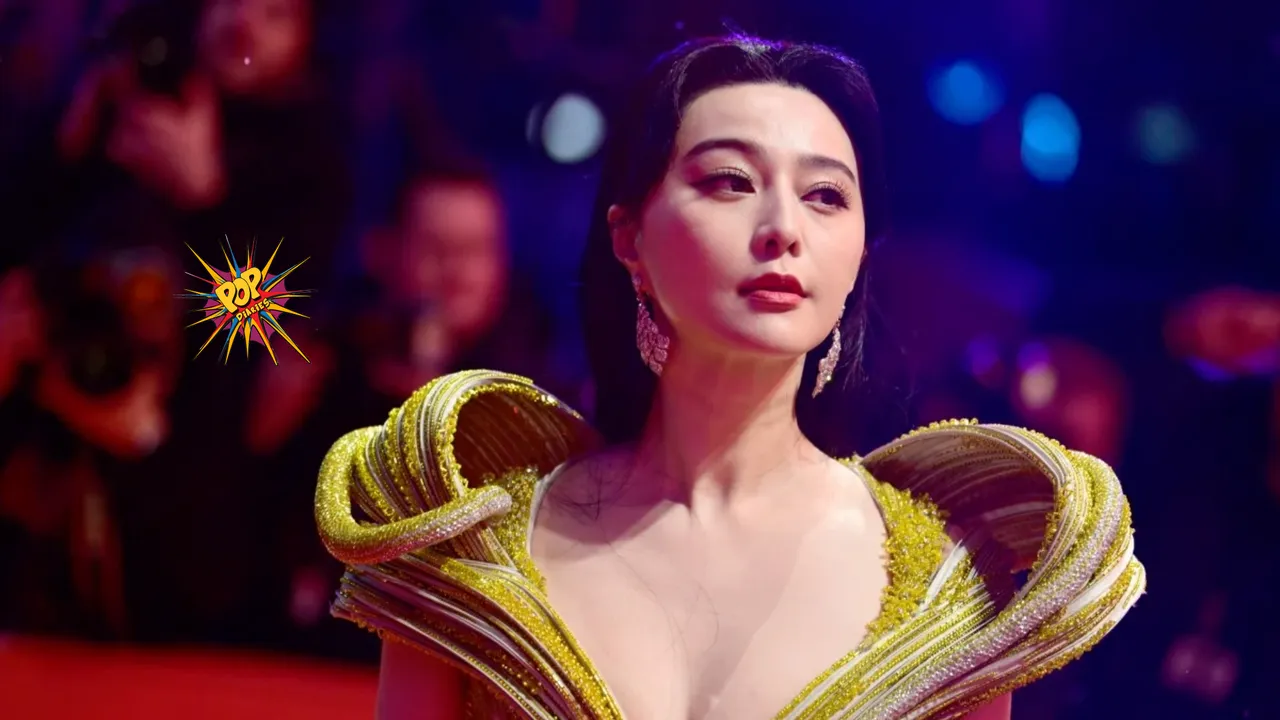 Fan Bingbing is from China hailing is one of the top actresses in the Chinese film industry, made her debut at the age of 16 with the TV show 'My Fair Princess' (1998-1999) and in the year 2003, she had been a part of 'Cell Phone' film which became a highest grossing film of the year. Later, went on starring massive movies that gave her outstanding talent a chance in the 2014 Hollywood film 'X-Men: Days of Future Past'. 
ALSO READ: Bollywood Movies That Taught Us True Independence From Societal Issues
Fan Bingbing went on to become one of the most successful and popular actresses in the world and has continuously been a leading female actor in China for two decades long. And guess what? According to several reports the actress earns around $100-110 million (Rs 820-900 crore) of net worth, which makes her richest actress than any Indian, Korean or Japanese Actress that emerges as Asia's Richest Actress.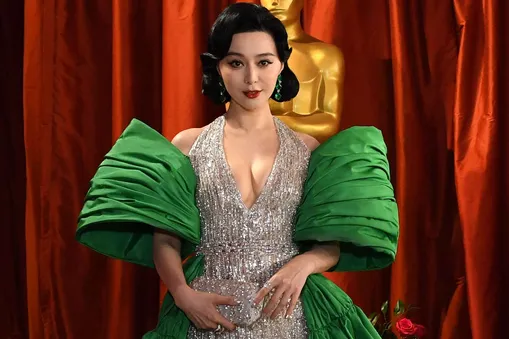 And Once The Actress Had to Pay Tax Fine Higher Than Her Net Worth
Talking about the year 2018, Fan Bingbing was gone under rumours of her being investigated for tax evasion by the Chinese authorities and amidst that she suddenly disappeared for three months from the public eye. Later, she gave a public apology on her social media account. 
And as per the reports, Bingbing was charged a massive amount of fine which is basically higher than her actual net worth. She was fined for tax evasion at 883 million RMB ($127 million or Rs 1000 crore).
ALSO READ: Imran Khan Says, "They never cleared my final payment" For His Films Luck & Kidnap
And our Indian richest actress Aishwarya Rai Bachchan reportedly earns a net worth of around Rs 800 crore.
Fan Bingbing has also appeared on Time magazine's list of 100 most influential people as well as the Forbes list of richest celebs. Also, from 2013 to 2017, she was included as the highest-paid celebrity in the Forbes China Celebrity 100 list after ranking in the top 10 every year since 2006.
ALSO READ:
DEETS INSIDE: Jawan Is A Most Expensive Film Of Shah Rukh Khan Till Date
"Adipurush Jaisi Behuda Film Ko…," Govind Namdev Criticizes Censor Board Over 24 Cuts & Adult-Only Certificate For 'OMG 2'