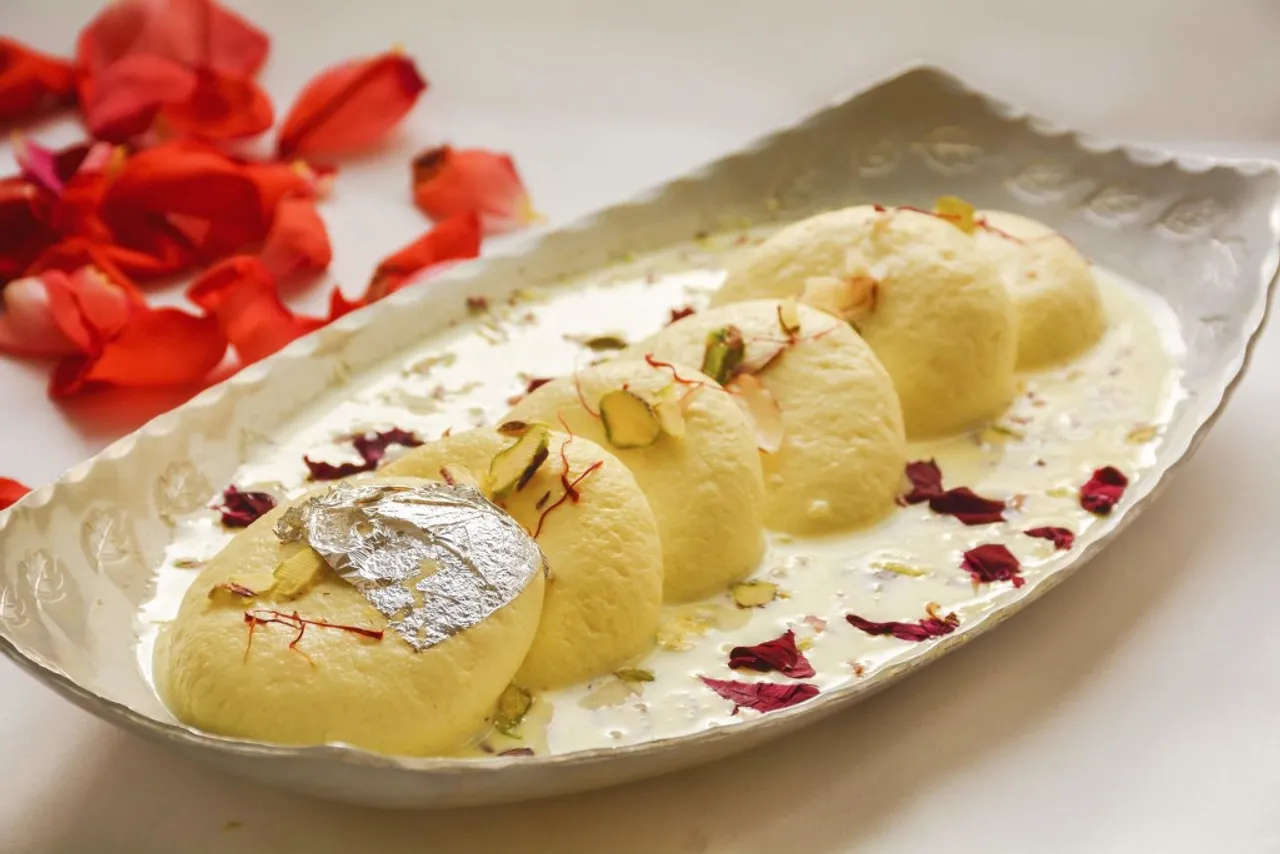 Indian cuisine has always been celebrated for its rich flavors and diverse culinary traditions. In recent news, three Indian street sweets have garnered international recognition, securing a place among the world's best desserts. This achievement has sparked excitement among desi netizens, who took to  social media platforms to share their pride and enthusiasm. In this unique blog, we will explore the sweet delicacies that have captured global attention and delve into the reactions they received from the Indian online community.
1. Jalebi
Jalebi, an iconic Indian sweet known for its spiral shape and syrupy texture, has claimed its spot on the list of the world's best desserts. This deep-fried delight, made by frying a fermented flour batter in circular patterns and then soaking it in sugar syrup, has become a staple at weddings, festivals, and street food stalls across India. Its recognition on the global stage has left desi netizens thrilled, with many expressing their nostalgia and fondness for this sweet treat.
2. Gulab Jamun
Gulab Jamun, often referred to as the king of Indian sweets, has also clinched a well-deserved place among the best desserts worldwide. This delectable dumpling, made from khoya (milk solids) and condensed milk, is deep-fried and soaked in rose-flavored syrup. With its melt-in-your-mouth texture and fragrant aroma, Gulab Jamun is a perennial favorite during festivities.  Social media users avidly shared their stories of indulgence and cherished memories associated with this beloved sweet.
3. Rabri
Rabri, a traditional Indian  dessert hailing mainly from North India, has made its mark on the global dessert scene. This creamy delicacy is made by boiling milk and sugar until it reduces to a thickened consistency, with layers of malai (cream) forming on top. Garnished with nuts and flavored with cardamom or saffron, Rabri tickles the taste buds with its richness and comforting flavors. Netizens celebrated this recognition, highlighting their love for this timeless treat.
Desi Netizens React
The announcement of these  Indian street sweets claiming a spot among the world's best desserts sparked an outpouring of pride and joy among desi netizens.  Social media platforms were inundated with posts and comments expressing excitement over the recognition received by these beloved treats. Users shared nostalgic stories, memories of enjoying these desserts during festive gatherings, and anecdotes about their travel experiences exploring street food across India. The news not only reignited a sense of cultural pride but also encouraged discussions on the importance of preserving and promoting traditional Indian sweets for future generations to enjoy.