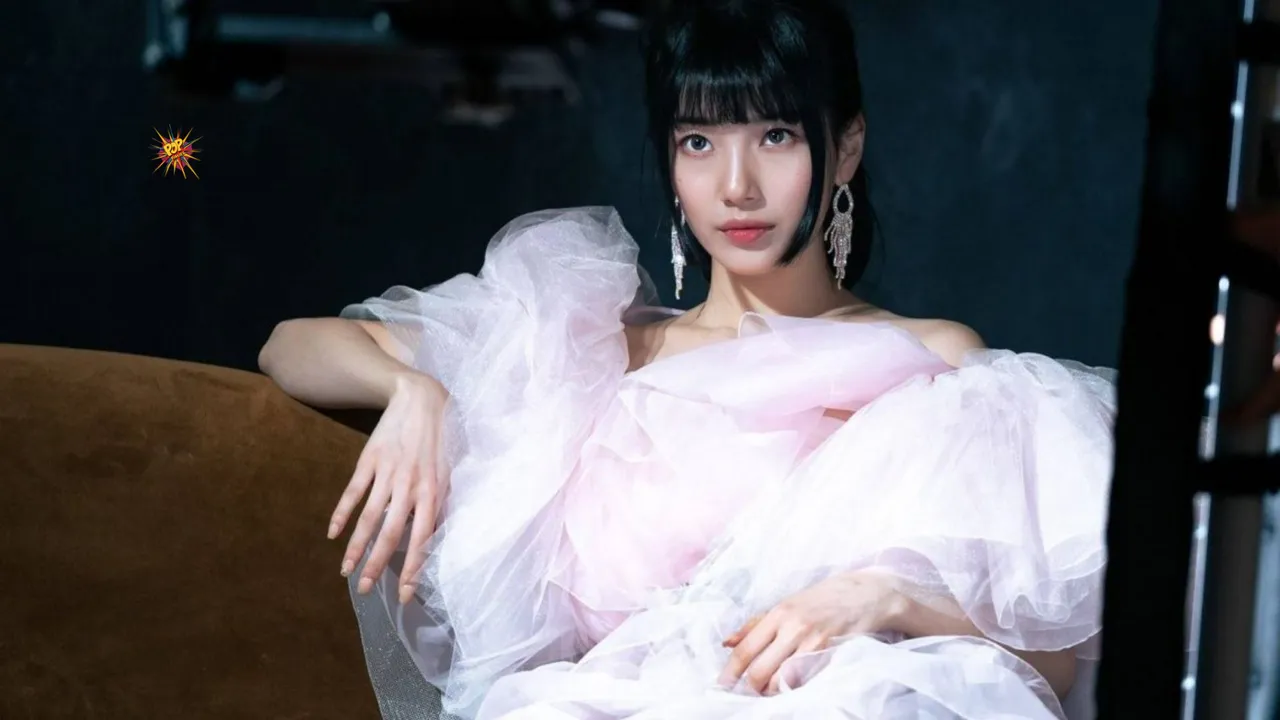 Netflix's latest series, 'Doona!', introduced viewers to the effortlessly stylish Lee Doo-Na, portrayed by Suzy, in a remarkable fusion of romance and street style. Suzy's character, a retired K-Pop celebrity leading a low-profile life, emerges as a fashion icon, blending various styles with finesse.
Effortless Chic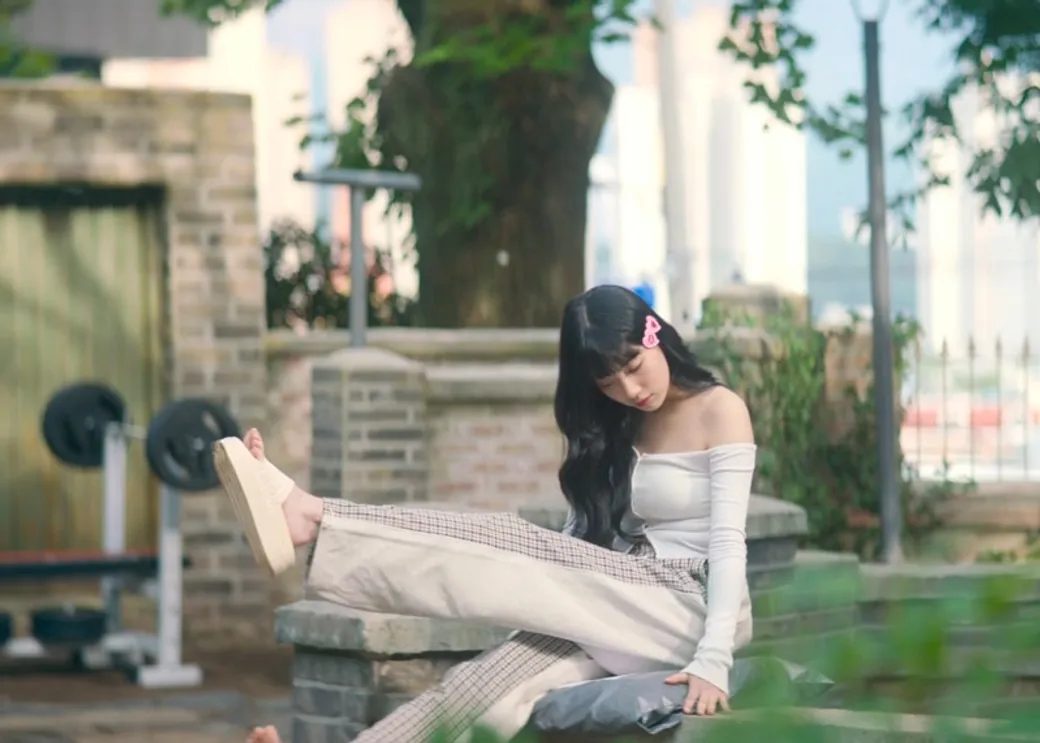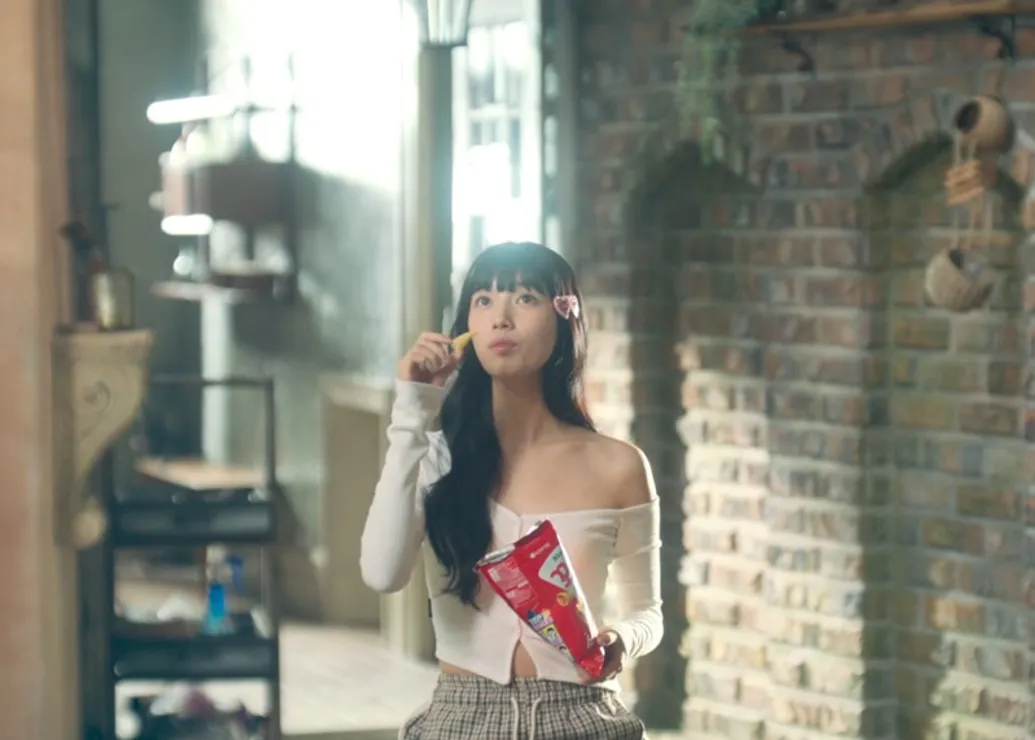 Suzy stuns in an ivory one-shoulder tee paired with vintage brown checkered sweatpants. A Gucci crystal hair clip adds a touch of glam.
Edgy Elegance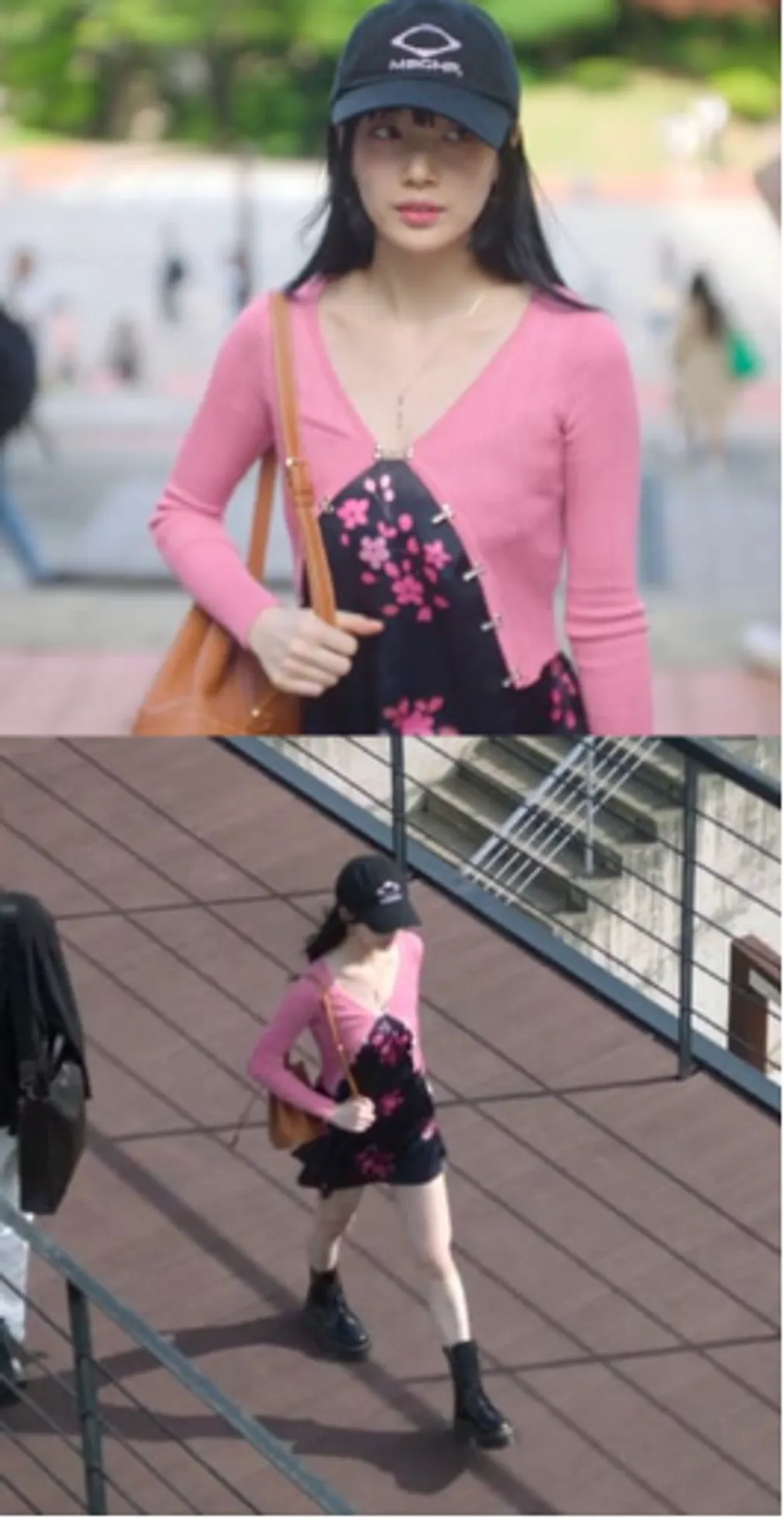 Black and pink blend seamlessly in a cropped cardigan and floral mini dress, elevated by Dr. Martens boots, a MISCHIEF ball cap, and ILLE LAN pendulum cross earrings.
Trendy Laidback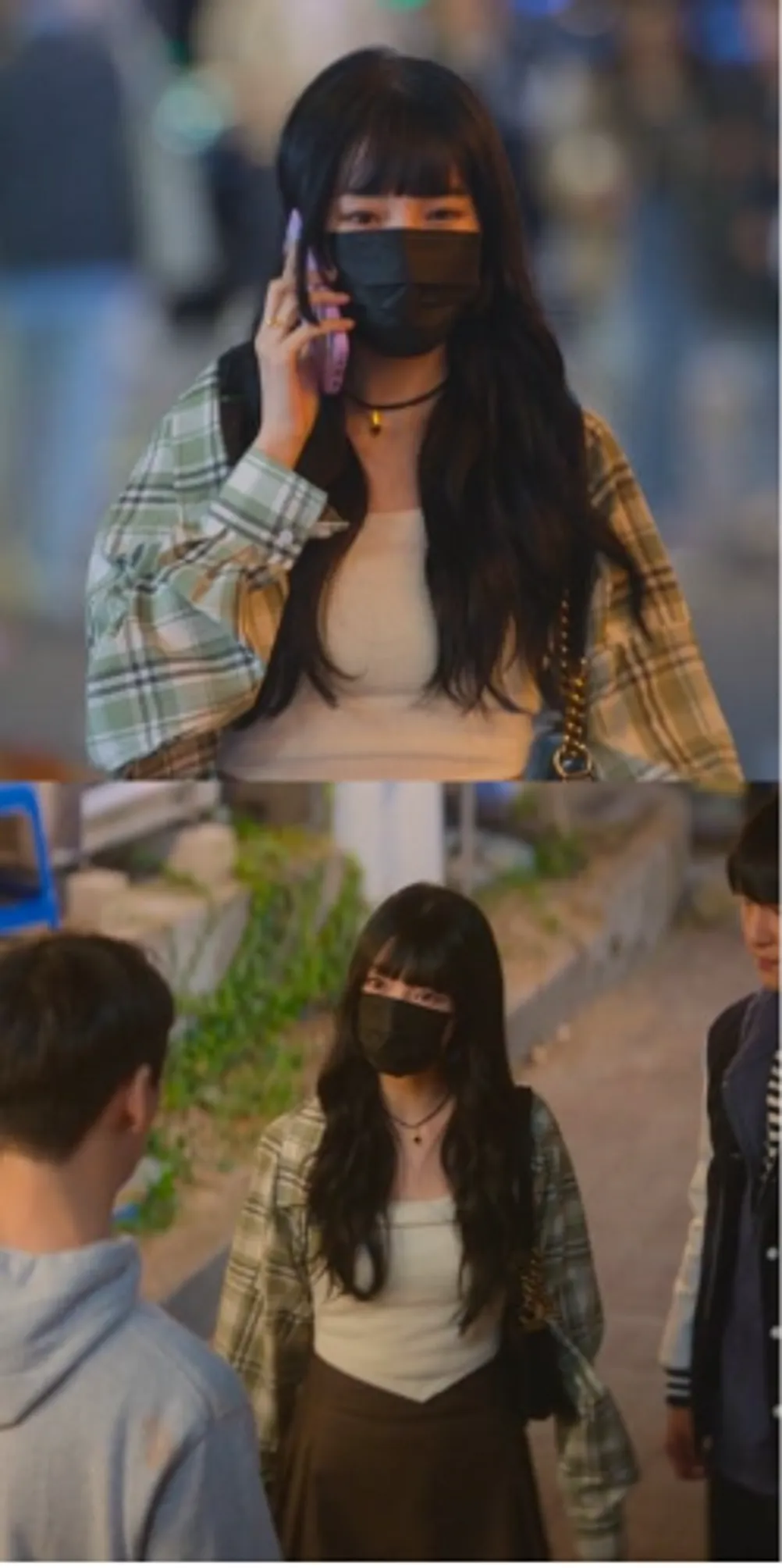 A green loose-fit check shirt bolero over an ivory bustier tube top creates a laidback yet trendy vibe.
 Dainty Florals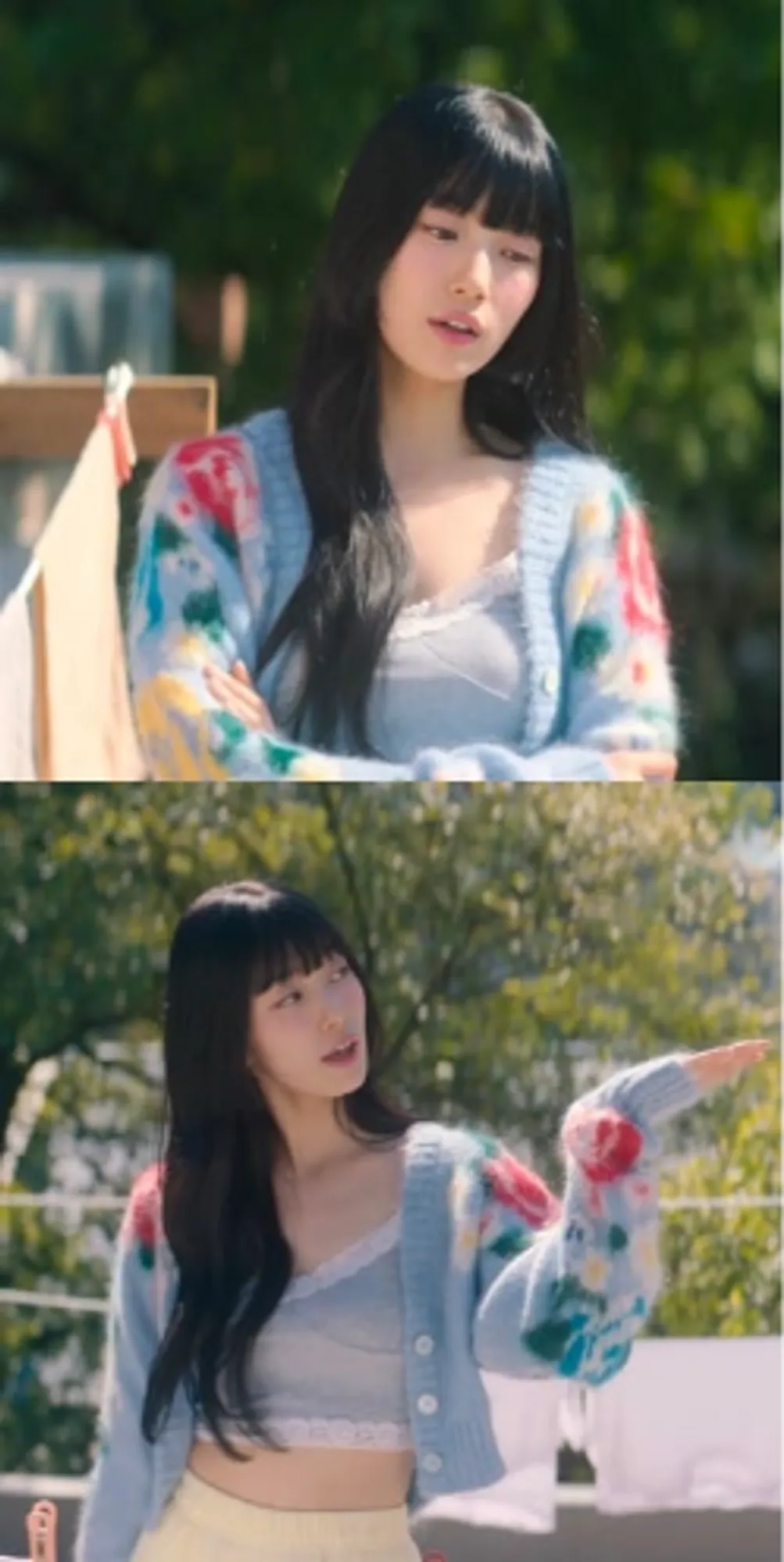 Suzy exudes charm in a baby blue floral jacquard cardigan paired with a grey lace bra top for a dainty look.
 Summer Freshness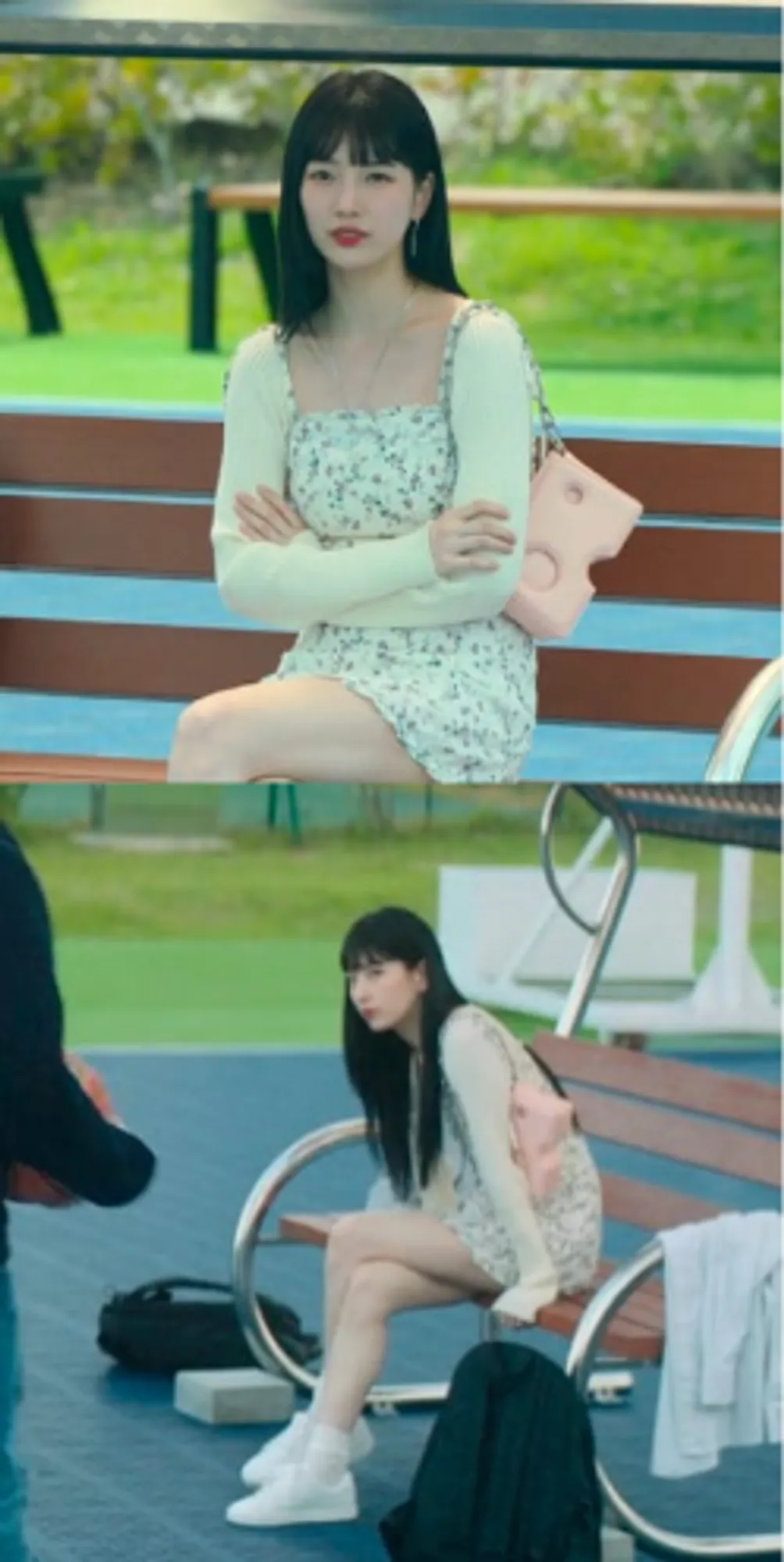 A flower pattern frill mini dress, Palm Angels sneakers, and an OFF-WHITE pink burrow leather shoulder bag define a fresh summer ensemble.
Subtle Versatility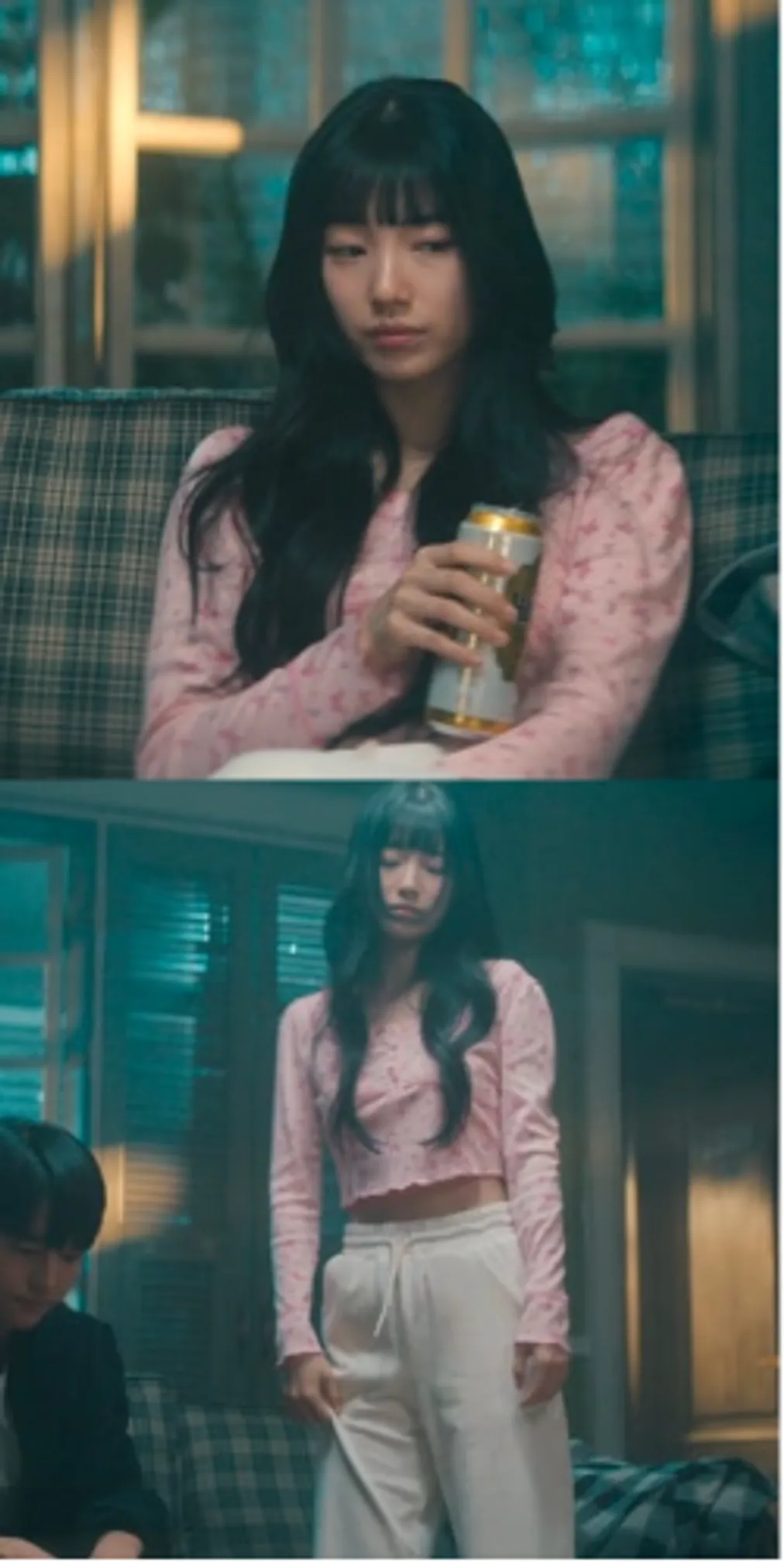 Suzy embraces versatility in a butterfly print long-sleeve top from Sugar Thrillz, promising charm with sweatpants or jeans.
Cargo Chic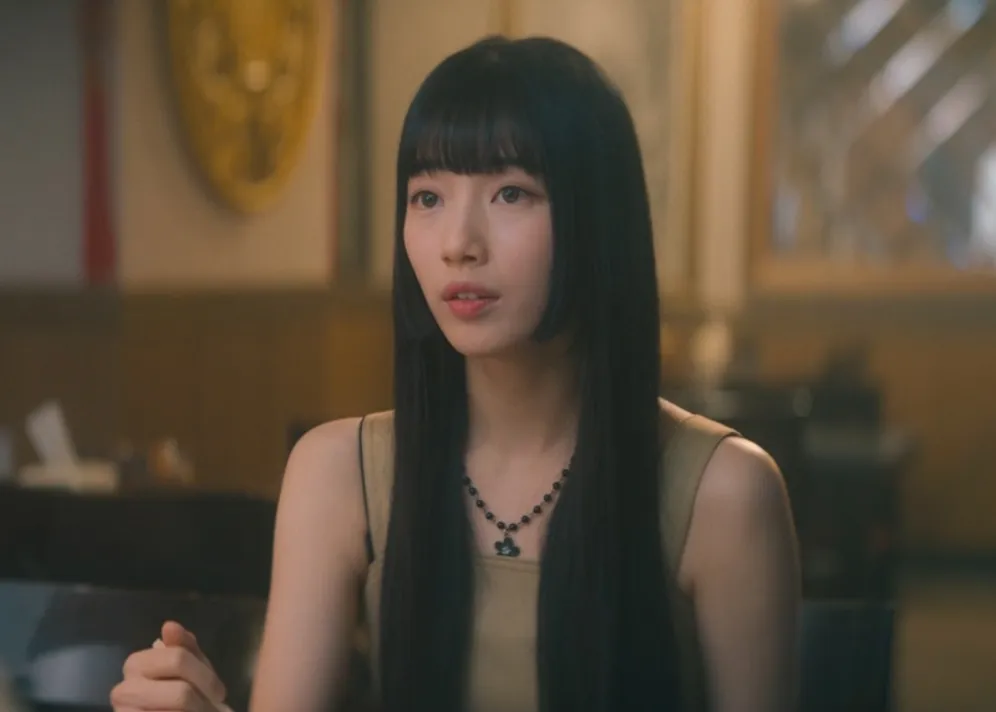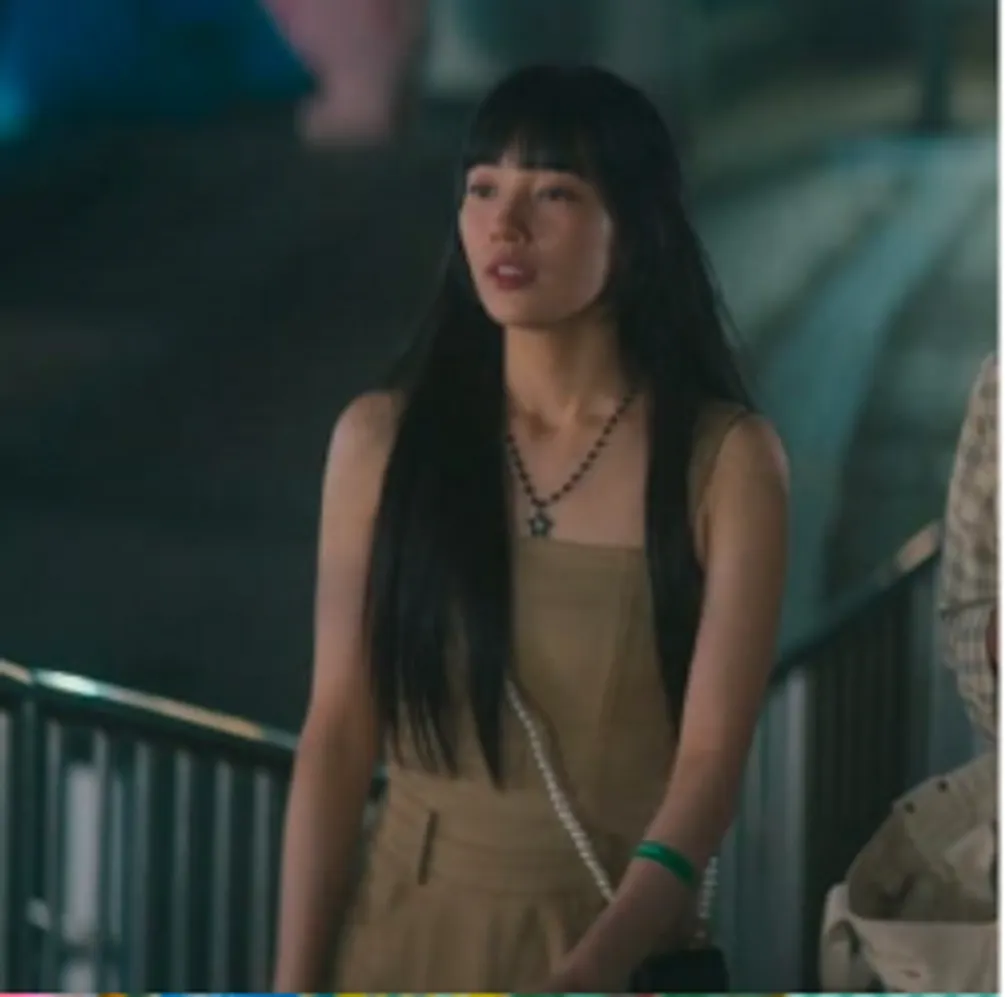 Beige cargo overalls from INSTANTFUNK, a black daisy necklace from TWENTYONEAUGUST, and a pearl mini bag from L.E.E.Y showcase stunning cargo chic.
 Timeless Elegance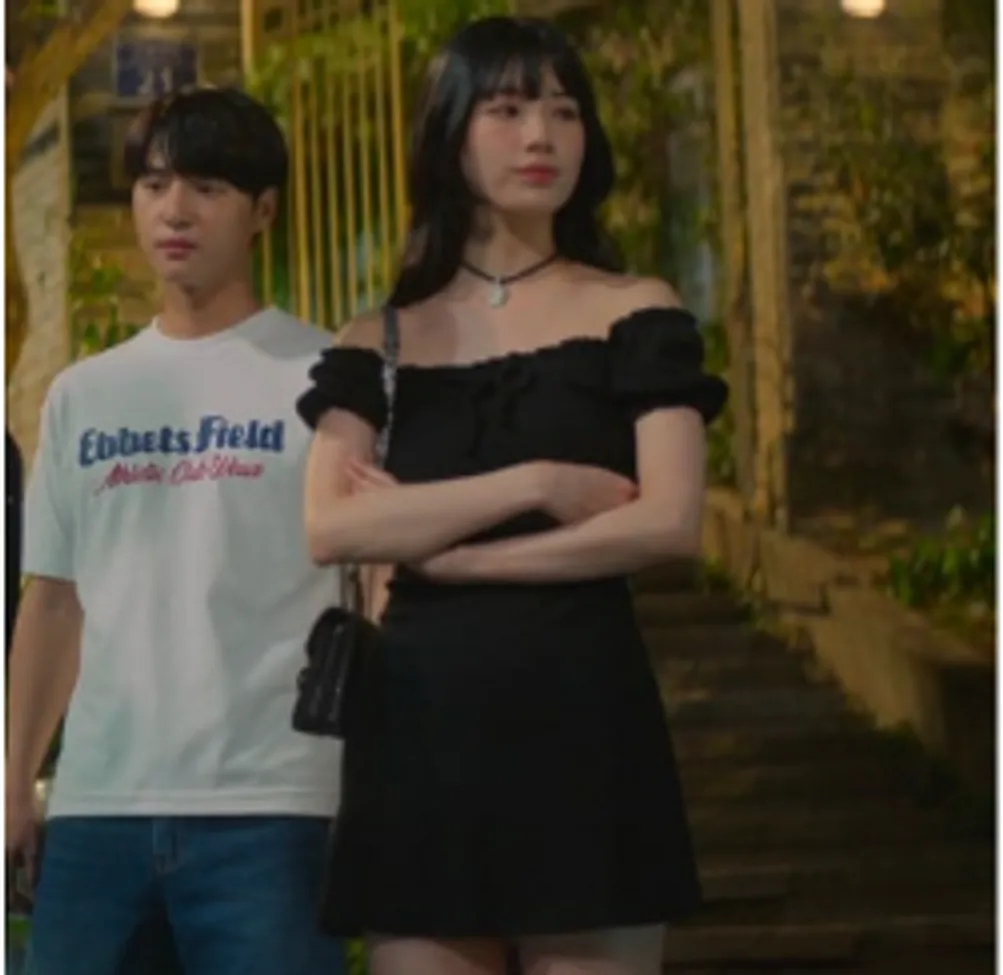 A black puff mini dress from ZEROPLANET, paired with LOEWE leather rose-heel sandals and a Bulgari Serpenti Forever mini bag, exudes timeless elegance.
 Dance-ready Streetwear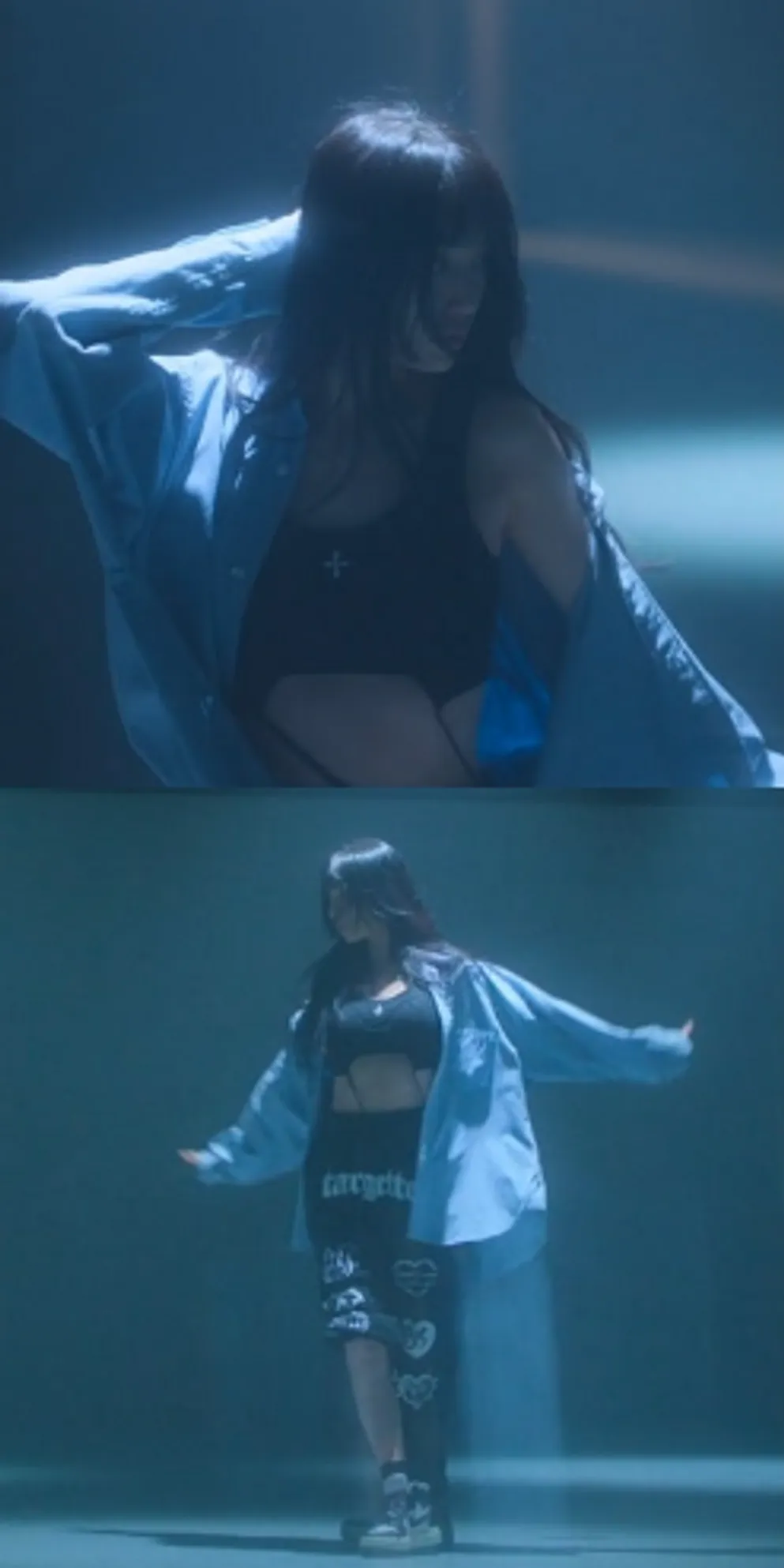 Suzy rocks a black compass midnight crossword wrestle-back top and heart archive sweatpants with Air Jordan "Panda" sneakers, epitomizing dance-ready streetwear.
Effortless Streetwear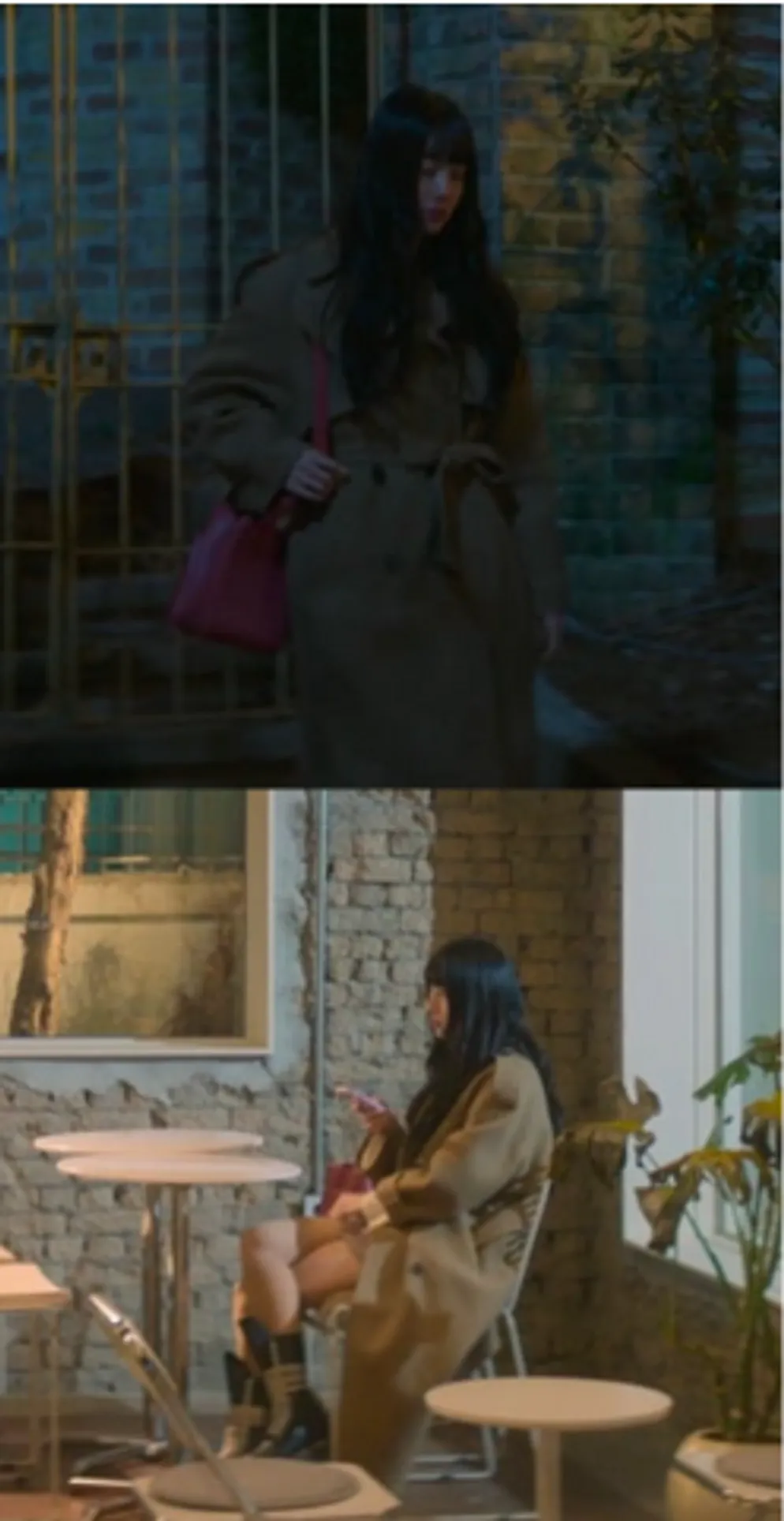 Khaki trench-style belted long coat, RICK OWENS x Dr. Martens lace-up boots, and a red LOEWE 'Hammock' shoulder bag showcase effortless streetwear.
 Pretty in Pink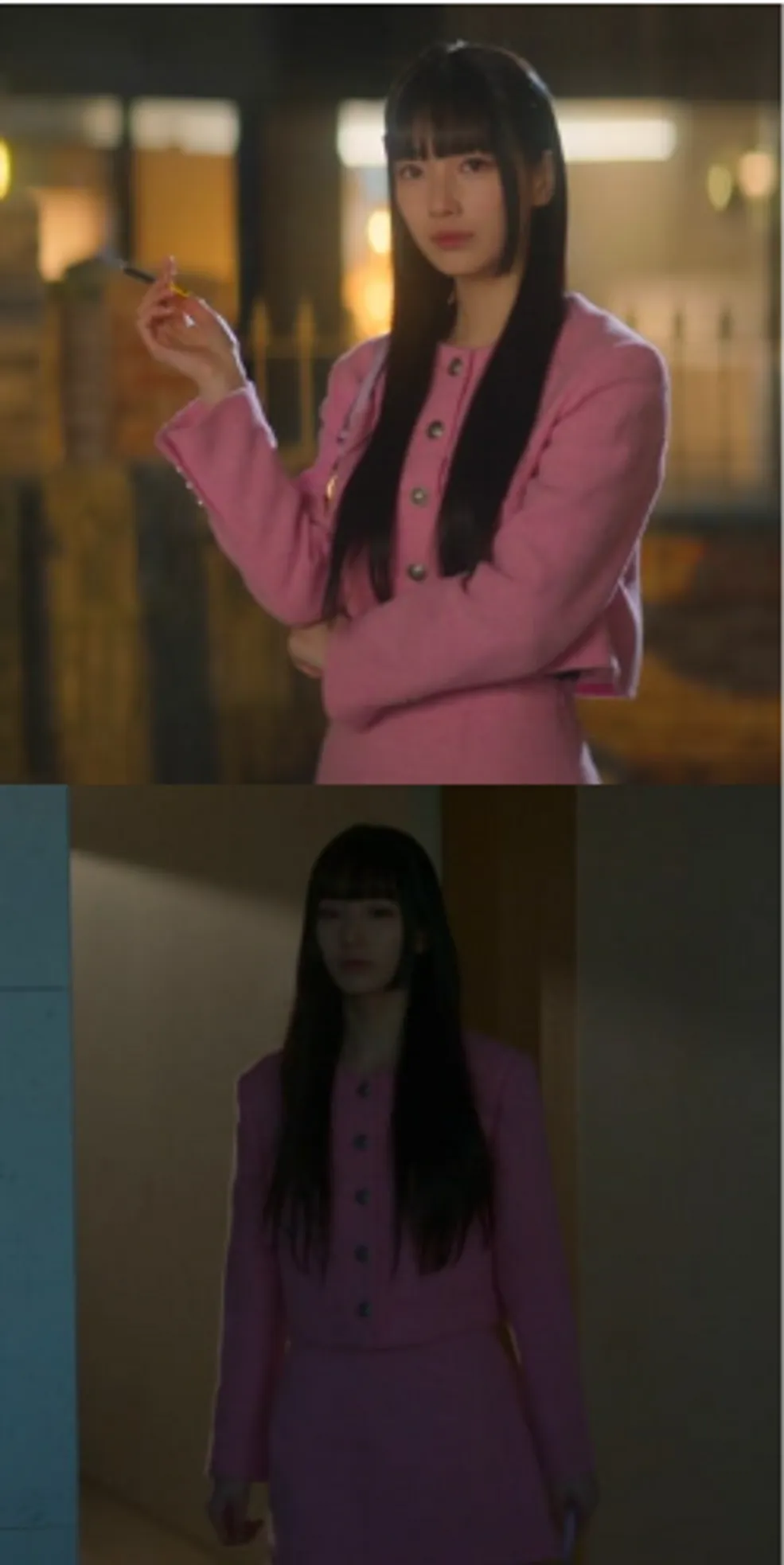 Suzy dazzles in a pink tweed crop jacket and mini skirt from JOY GRYSON, completing a head-to-toe pink ensemble.
Suzy's portrayal of Lee Doo-Na in 'Doona!' not only captures hearts with its romantic storyline but also leaves a lasting impact on the fashion scene, showcasing a versatile and iconic wardrobe that seamlessly blends chic, elegance, and street style. 
Also Read: