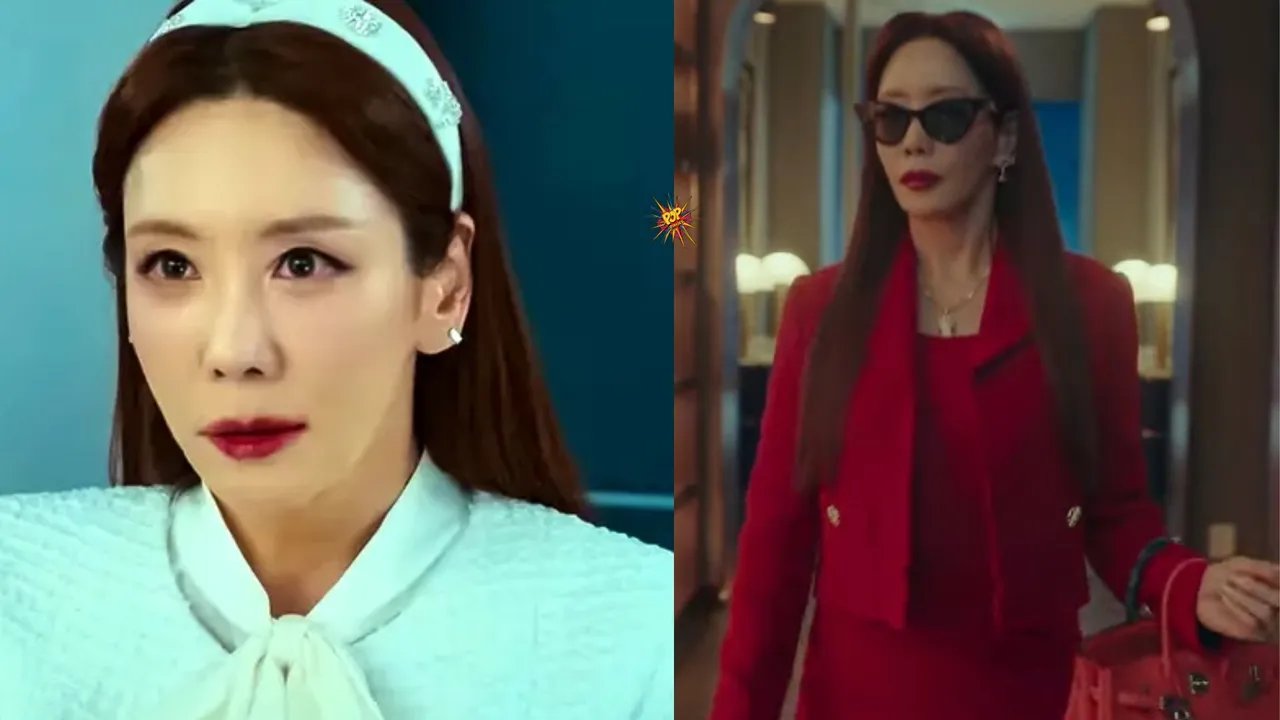 K-drama, "Strong Girl Nam-Soon" has emerged not only as a gripping narrative of strength and familial bonds but also as a fashion playground, showcasing the impeccable style of Kim Jung-Eun in her portrayal of the superhumanly strong Hwang Geum-Ju. Beyond the enthralling storyline, viewers find themselves captivated by the actress's wardrobe choices, with each outfit telling a story of its own.
Jacquemus Elegance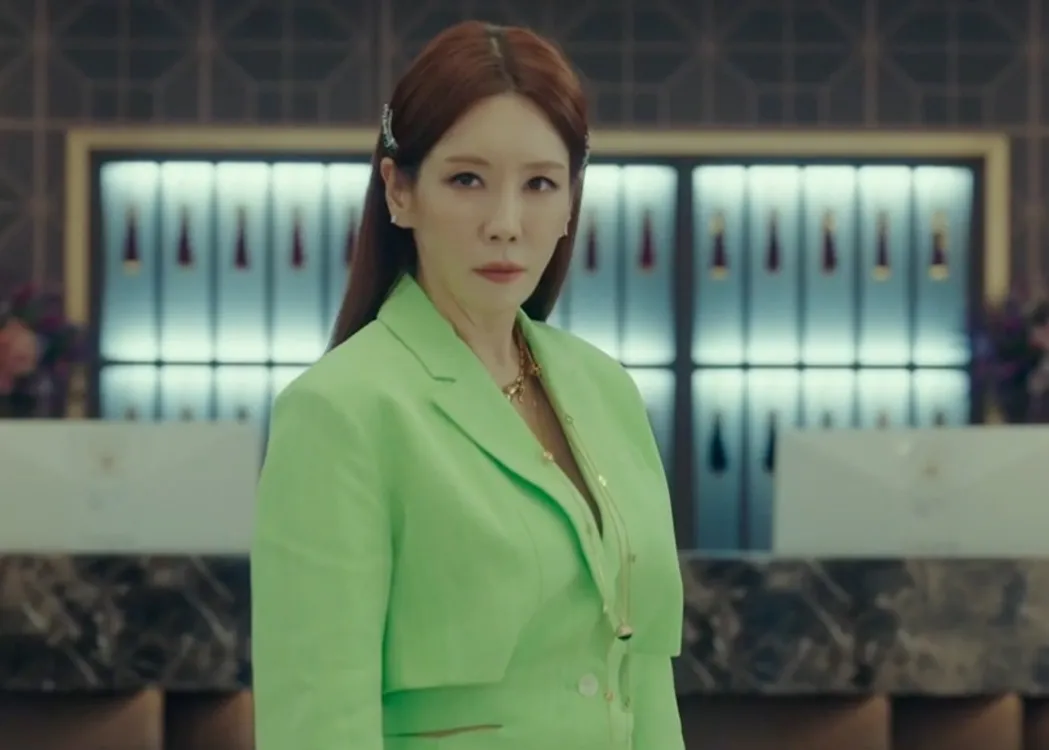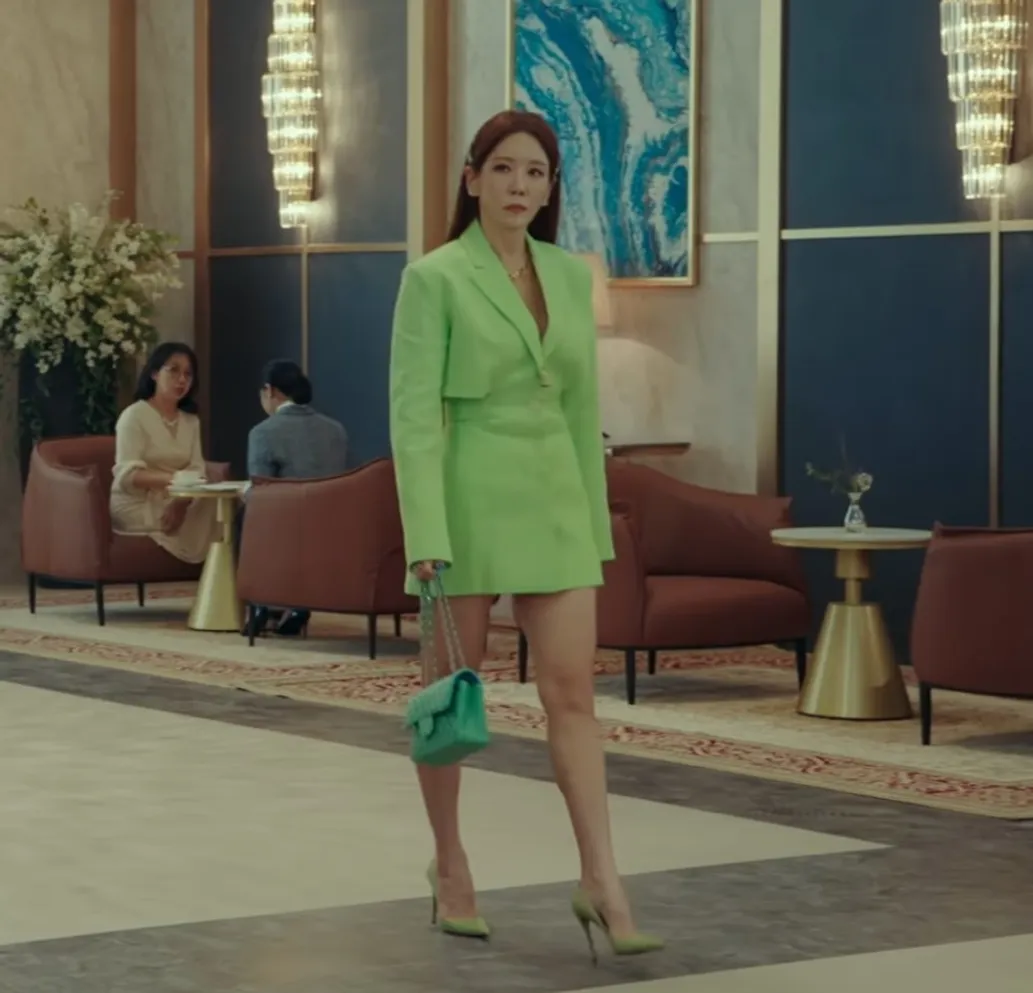 One of the standout moments in Hwang Geum-Ju's fashion journey was the mesmerizing appearance in a cut-out tailored dress from Jacquemus. Kim Jung-Eun effortlessly blended sophistication with a hint of allure, leaving viewers in awe of her impeccable style.
Elegance Redefined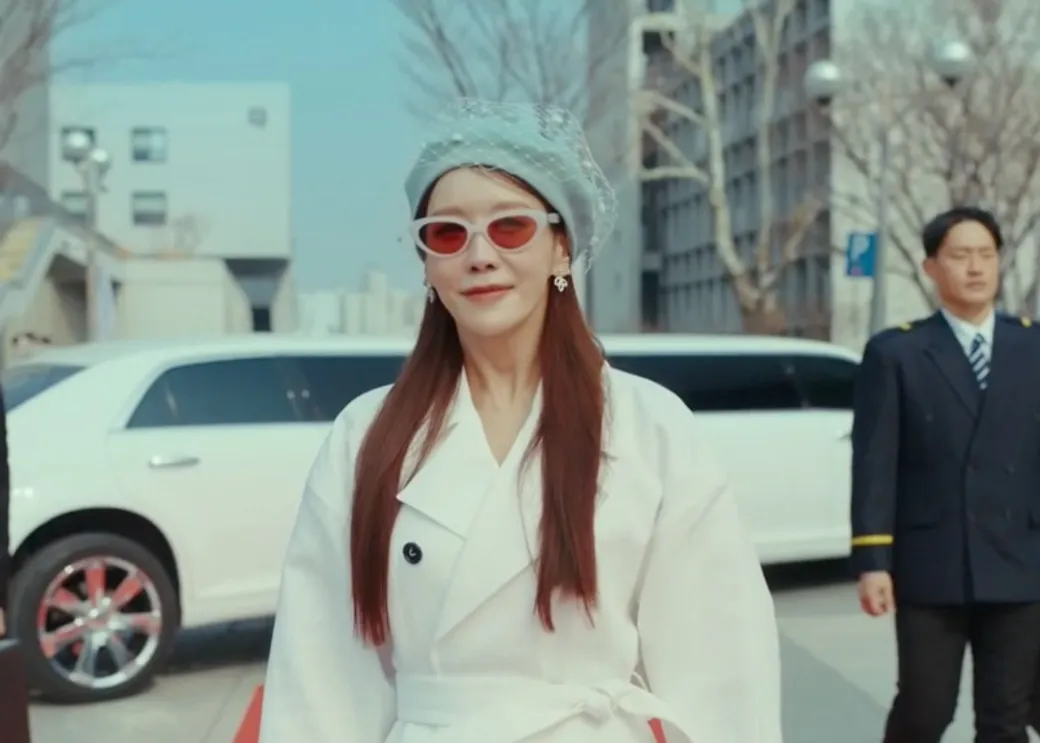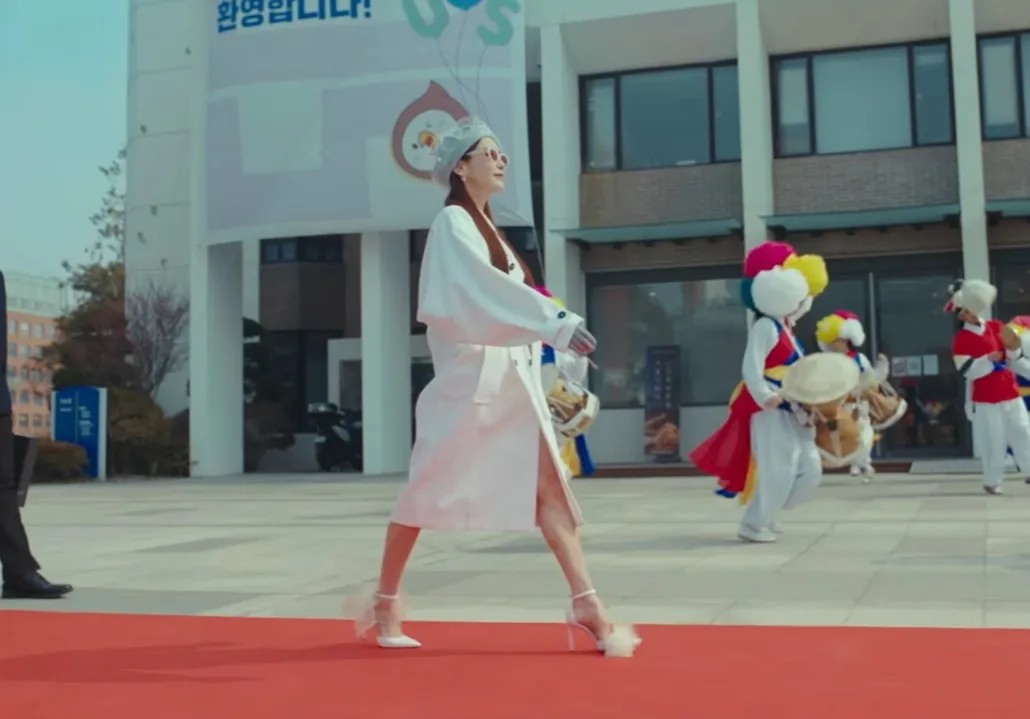 In another striking ensemble, Hwang Geum-Ju showcased her refined taste by pairing a BOTTEGA VENETA double-breasted belted cotton-canvas trench coat with Jimmy Choo's Averly asymmetric pumps. This look exuded elegance and power, establishing the character as a fashion-forward force to be reckoned with.
The All-Red Allure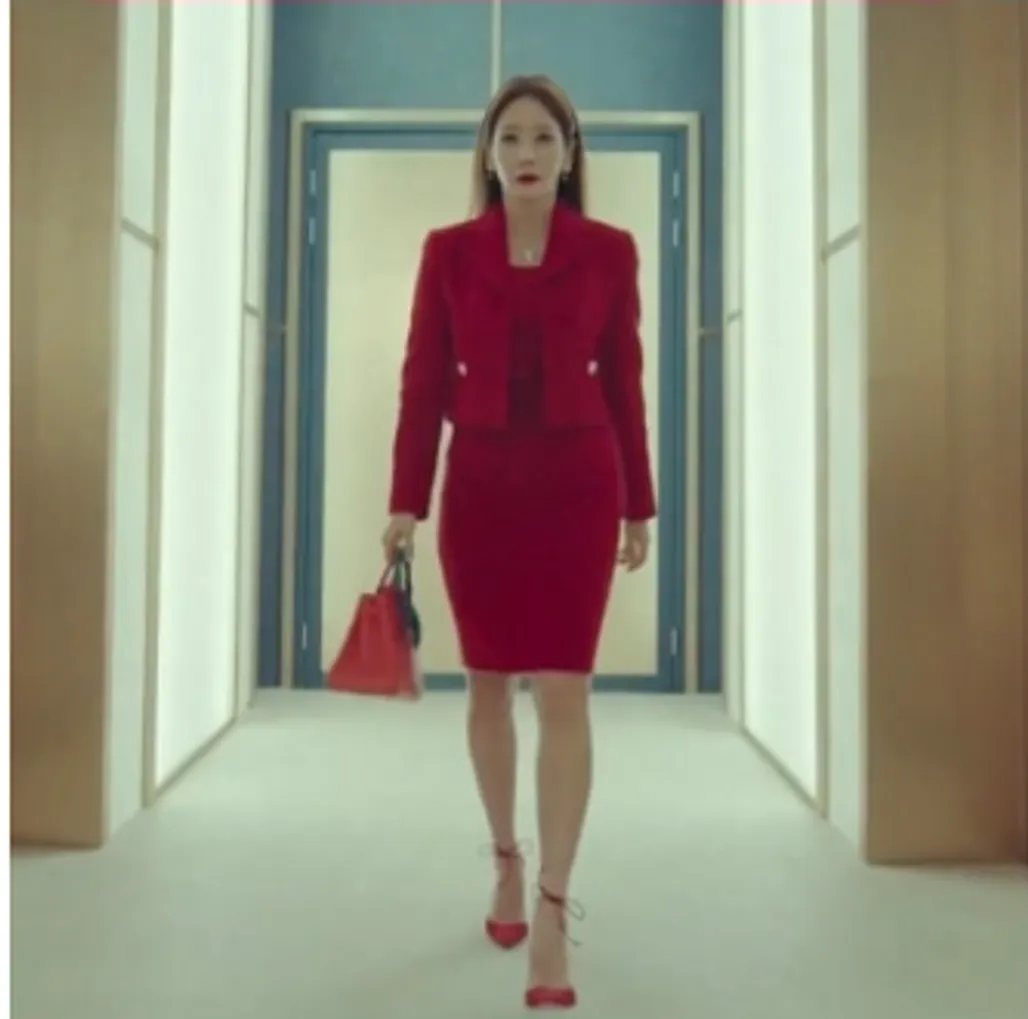 In a daring move, the actress adorned an all-red ensemble, perfectly complemented by GIANVITO ROSSI Montecarlo d'Orsay pumps. The ensemble was elevated with the addition of BVLGARI Divas' Dream earrings and a Serpenti Seduttori necklace, creating a breathtakingly glamorous look that left a lasting impression.
Effortless Grace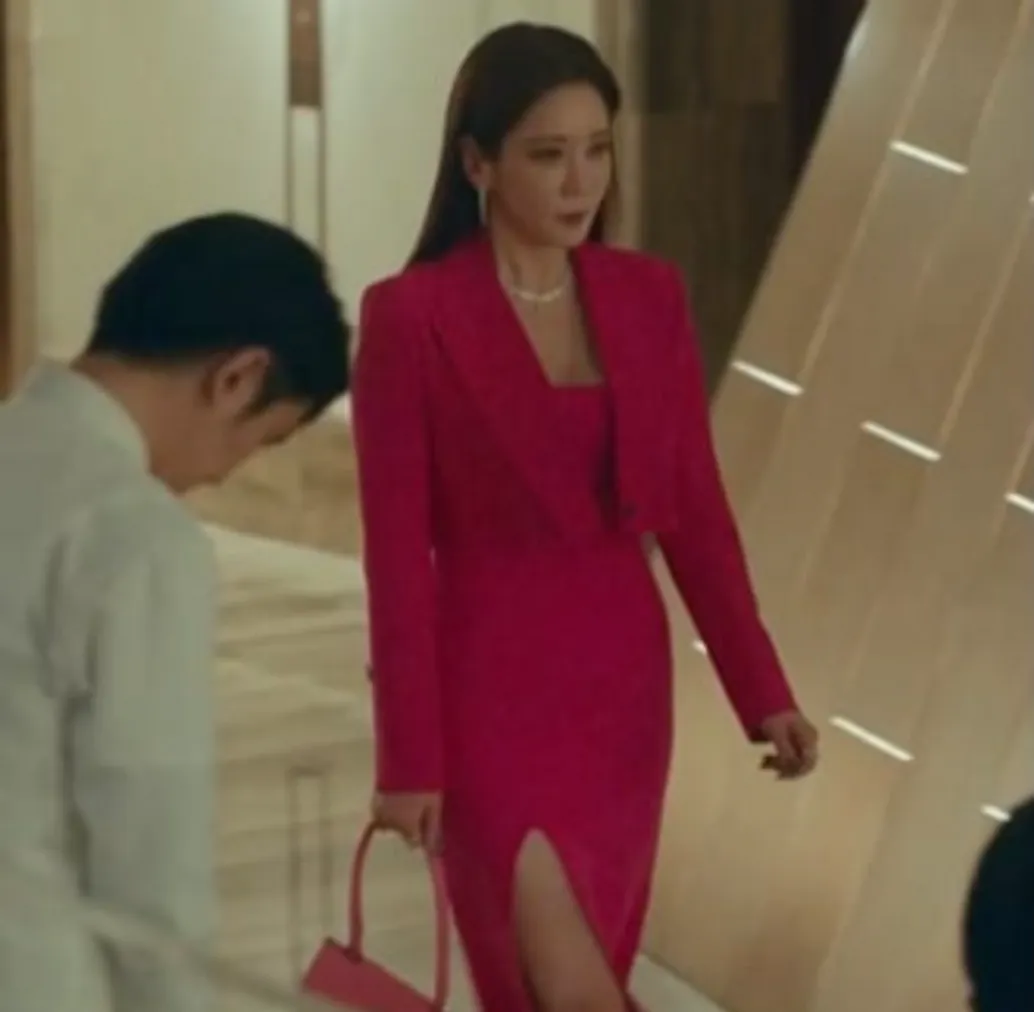 Proving her versatility, Kim Jung-Eun effortlessly embodied grace and sophistication in a ladylike ensemble. The stylish pink Trifolio Swing tote from Ferragamo served as the perfect accessory, adding a touch of modern chic to the overall look.
Iconic Fashion Moment: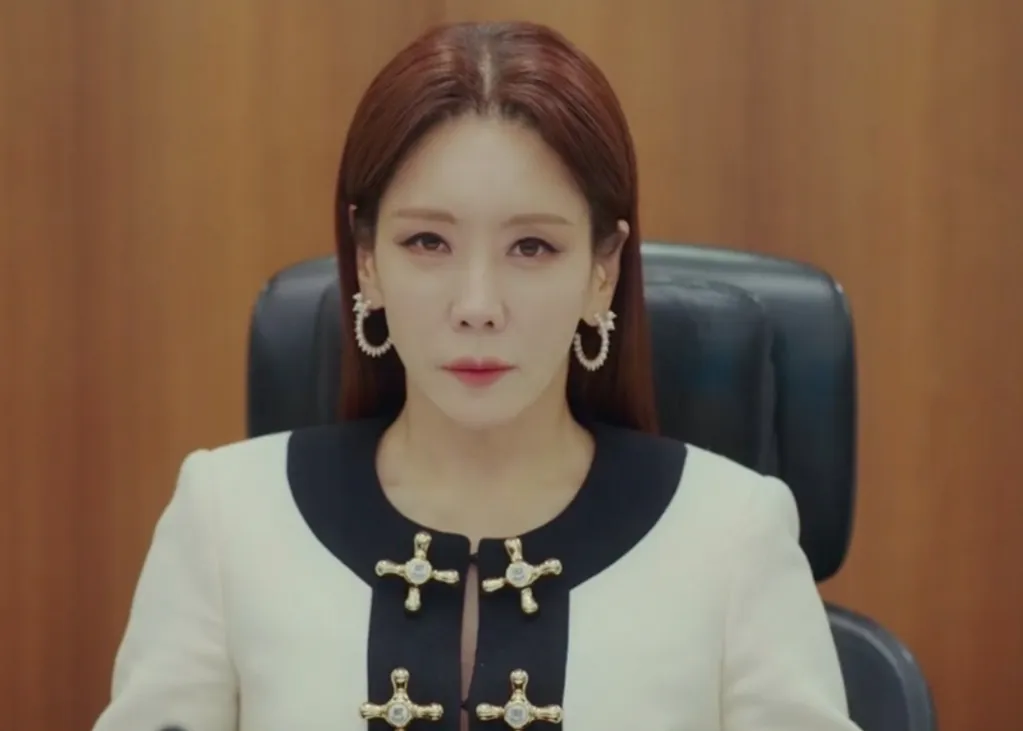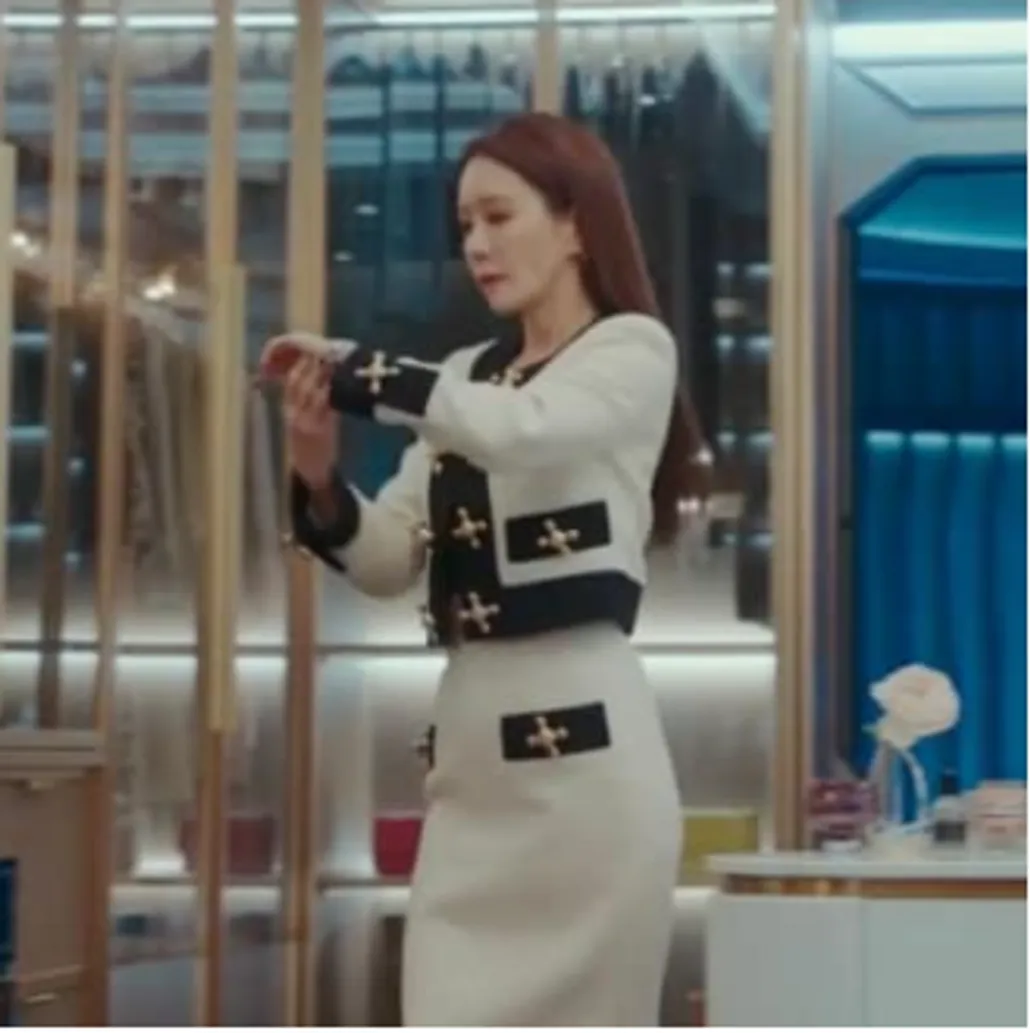 Hwang Geum-Ju cemented her status as a true fashion icon in a Moschino Iconic metal virgin-wool blazer paired with a faucet detail bouclé pencil skirt. This ensemble showcased the character's bold and fearless personality, making it a standout fashion moment in the drama.
"Strong Girl Nam-Soon" not only captivates audiences with its compelling storyline but also serves as a runway for Kim Jung-Eun's character, Hwang Geum-Ju, to showcase an array of mesmerizing fashion moments. From the sophisticated Jacquemus dress to the bold Moschino blazer, each outfit adds a layer to the character's identity, proving that Hwang Geum-Ju is not just a strong girl but a style icon in her own right.