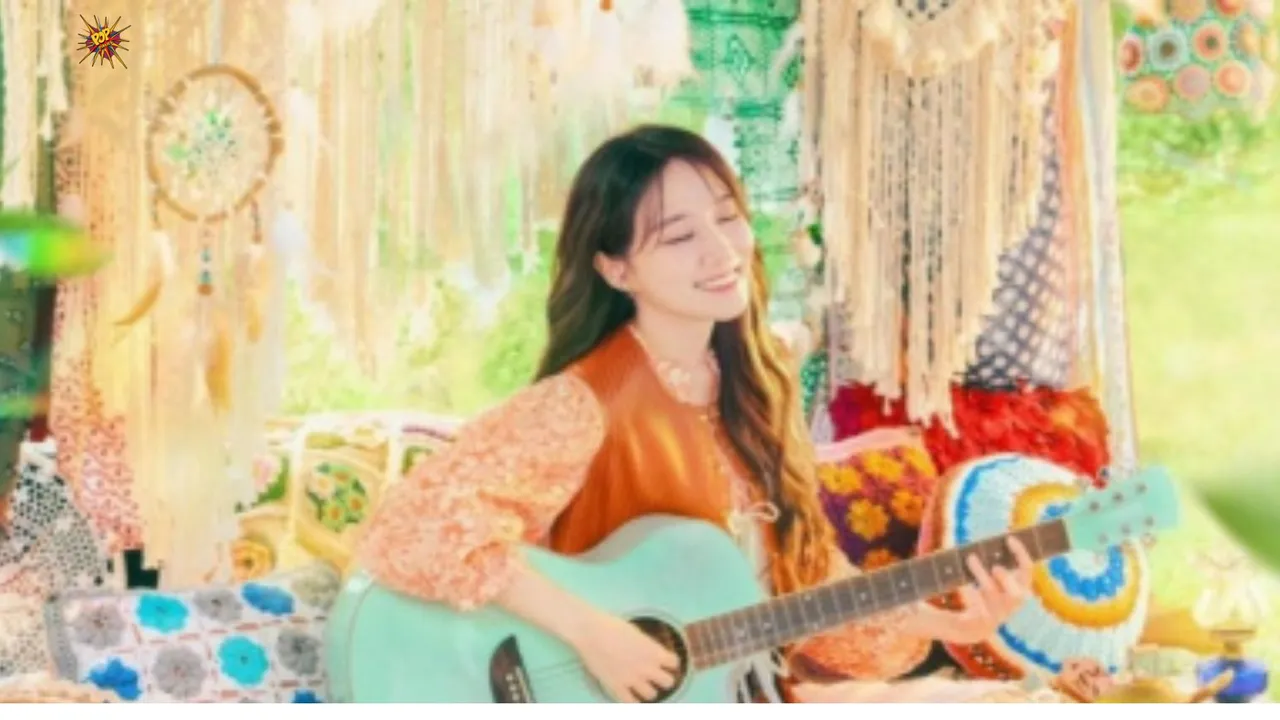 In the latest episode of "Castaway Diva," tensions rise as Woo-hak investigates Ki-ho's father, unravelling the brothers' traumatic past. Bo-geol's decision to face the psychopath alone sparks concern, adding suspense to the narrative.
Flashbacks reveal Ki-ho's harrowing confrontation with his abusive father, shedding light on their desperate attempts to escape. Bo-geol's revelation of memory loss and uncertainty about his true identity adds an intriguing layer, leaving viewers guessing about the brothers' past.
The plot thickens as Woo-hak contemplates exposing their true names, risking their family's destruction. Meanwhile, Mok-ha faces a boar-related nightmare on the island, emphasizing the psychological challenges of survival.
The episode balances humour and suspense as Woo-hak takes on domestic duties, showcasing character growth. Bo-geol's teasing adds a light touch, contrasting his earlier indifference. The unexpected connection between Hwang and Ran-joo's album sales introduces a subplot, enhancing the complexity of the storyline.
Woo-hak's deception to Mok-ha raises doubts, while Bo-geol's revelation about Dae-woong's fate deepens the mystery. Ki-ho's father's desperate search for his son heightens the stakes, intertwining past and present.
Ran-joo's impending vocal challenge and Mo-rae's return bring a competitive edge. Bo-geol's strategic move to turn the TV performance into a live contest promises heightened drama, setting the stage for a musical showdown.
The episode masterfully navigates character dynamics, plot twists, and emotional depth. As secrets unravel and conflicts intensify, "Castaway Diva" keeps viewers hooked with its blend of mystery, romance, and music. The evolving relationships and unforeseen challenges contribute to the series' growing appeal.
With stellar performances and well-crafted plot developments, Episode 6 proves to be a turning point, leaving audiences eager for the next installment. As the characters confront their past and present dilemmas, "Castaway Diva" continues to deliver a captivating and unpredictable K-drama experience.
"Castaway Diva" Episode 6 excels in storytelling, character development, and suspense. With a perfect blend of humor and intrigue, the series keeps viewers on the edge, setting the stage for an anticipated musical showdown. A must-watch for K-drama enthusiasts seeking depth and unpredictability.