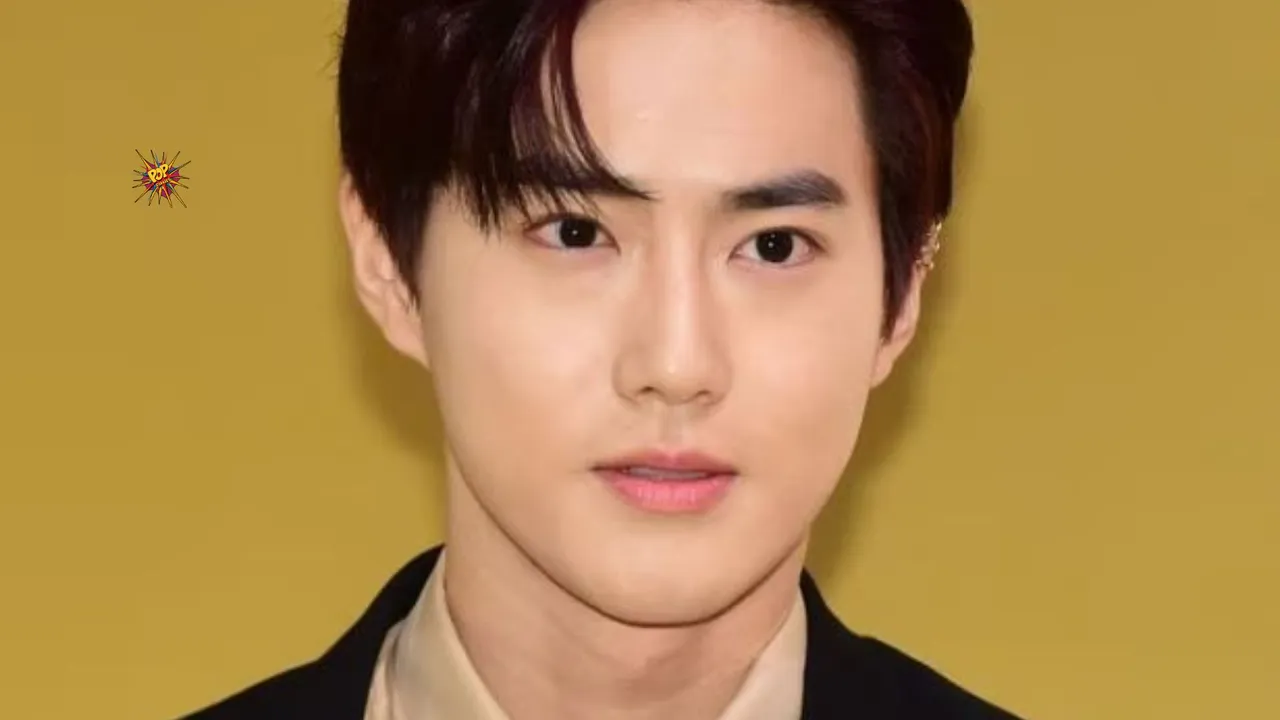 Earlier today, EXO's Suho has taken to a private messaging app to share a heartfelt message with fans, and it's quickly gone viral. In his reassuring words, Suho affirmed that there are no concerns regarding EXO's promotions and that he's ready to shoulder the responsibility.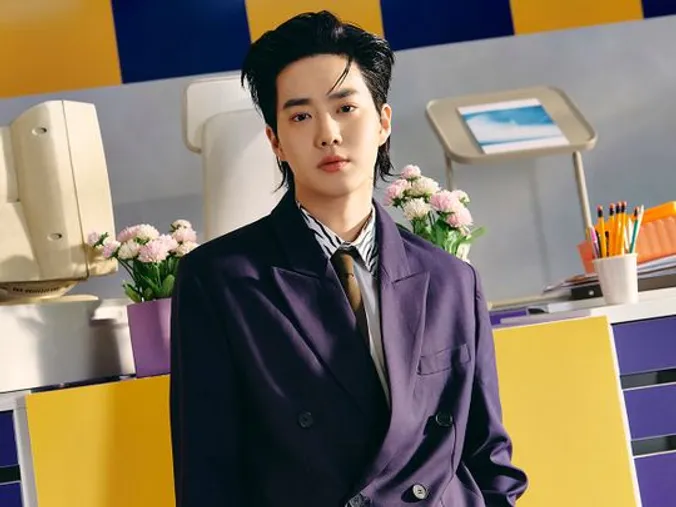 Suho said, "No need to worry about EXO promotions. Suho will take full responsibility."
This message arrives hot on the heels of breaking news that EXO's D.O. is set to establish his own agency for his solo endeavours, while still maintaining his EXO commitments through SM Entertainment. The decision marks a significant development within the group and follows SM Entertainment's recent statement permitting EXO members to conditionally create their agencies for solo projects.
In response to the evolving discourse, fans of the iconic K-pop ensemble expressed their gratitude for Suho's thoughtful and comforting message.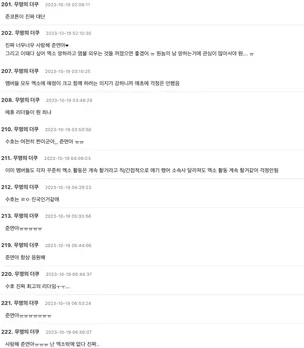 Vocal Coach Kim Sung Eun Shares Heartfelt Insights about V, Jungkook and Mostly on Jin's Unwavering Dedication and Playful Personality
"Jun Myeon (Suho's real name) is amazing."

"I love Jun Myeon so much. And I wish the people who are taking this opportunity to wish bad on EXO to just GTFO. Why are you guys so interested in bad things happening to other people?"

"All of the members love EXO and want to continue, so I wasn't worried."

"Sigh, I feel bad for the leader."

"Suho has always been real with us. Jun Myeon, ㅜㅜ."

"All of the members stated they wanted to continue with EXO. Even if the labels are different, they will continue EXO. I'm not worried."

"Suho is so legit."

"Jun Myeon, ㅠ."

"Suho is really the best leader."

"Jun Myeon, ㅠㅠㅠㅠ."

"I love you, Jun Myeon, ㅠㅠ. EXO is my one and only."
The message by Suho is seen as a testament to the unwavering commitment and unity that characterise EXO's journey in the world of music and entertainment.