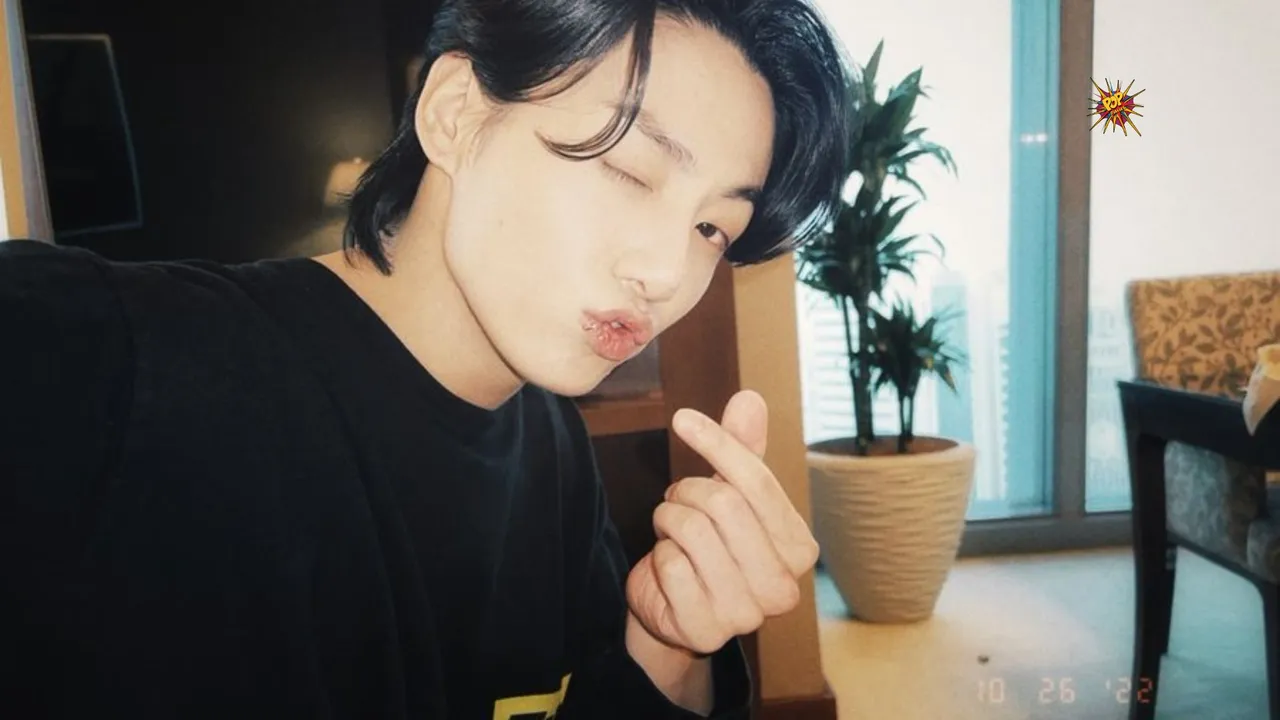 ards (EMA). The star's presence at the awards ceremony is further highlighted by his special stage performance, sending ripples of excitement through the global music scene.
Jungkook, crowned 'Performer of the Year' at the prestigious 2023 MTV EMA, is undoubtedly a highlight of this year's event. His remarkable achievements in the music industry have not gone unnoticed, and his recognition is a testament to his incredible talent and dedicated fanbase.
The anticipation for this year's awards ceremony is at an all-time high, with Jungkook securing nominations in three major categories. Notably, he is in the running for 'Best Song,' 'Best K-Pop,' and 'Biggest Fans.' This impressive feat cements his place as a record holder for the most nominations ever received by a Korean solo artist, underlining his global influence and the immense support he enjoys from fans.

💜 #JungKook IS PERFORMING AT THE 2023 #MTVEMA 💜

It's allll happening on 5 November!! #JungKookOnMTVEMA @bts_bighit pic.twitter.com/kQ1Mfd1kct

— MTV EMA (@mtvema) October 17, 2023
Jungkook's multifaceted talents are set to shine even brighter as he gears up for his first solo album release, titled "GOLDEN." This highly-anticipated album will be available worldwide on November 3 at 1 PM KST. "GOLDEN" boasts a collection of eleven tracks, with the title song "Standing Next To You" creating an extra layer of excitement and curiosity among fans.
The convergence of Jungkook's debut at the MTV EMA and the global release of "GOLDEN" promises an exhilarating journey for K-pop enthusiasts and music aficionados alike. This is undoubtedly a significant moment in the artist's career, and it only hints at the limitless potential and innovation that Jungkook continues to bring to the music industry.
Fans of Jungkook and BTS can mark their calendars for this pivotal moment in music history as they prepare to witness the rise of an extraordinary performer at the 2023 MTV Europe Music Awards and the release of "GOLDEN."