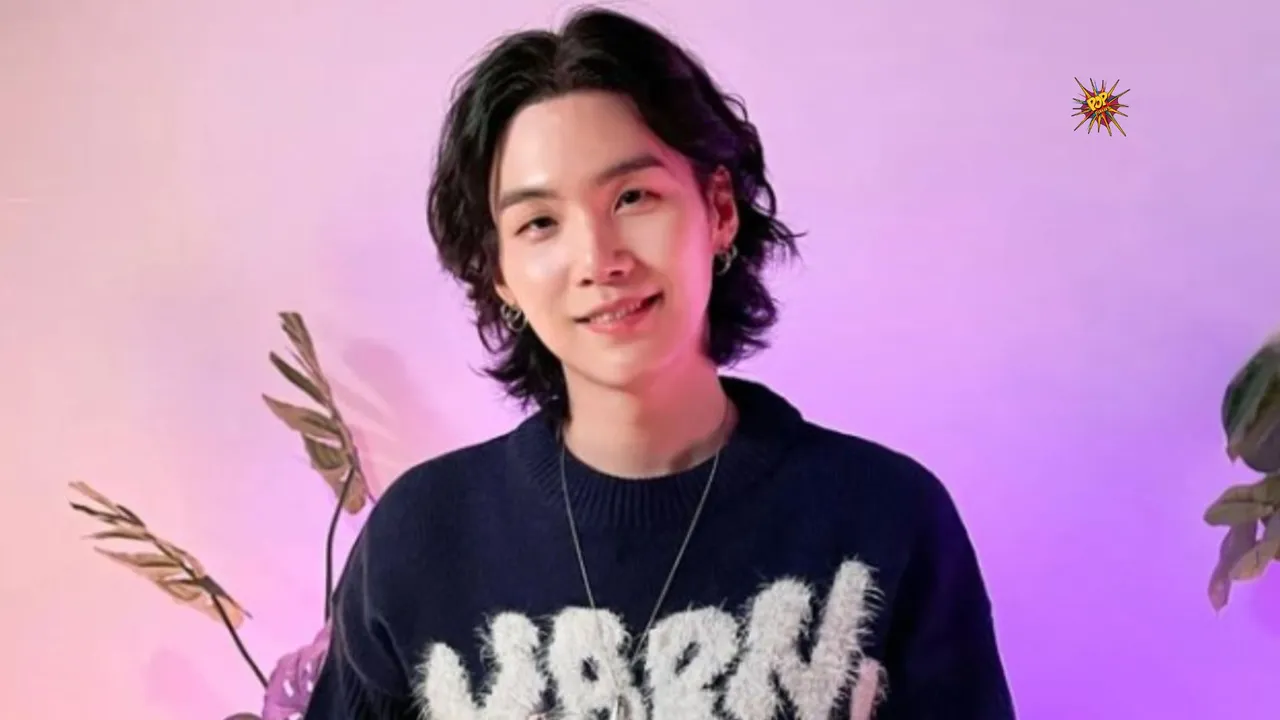 In a candid conversation on "Suchwita drinking show," Suga welcomed Kim Jong-wan, the lead singer of the Korean rock band NELL, shedding light on his own journey.

[슈취타] EP.19 SUGA with 김종완
Suga expressed his deep admiration for NELL's music, which often conveys a profound sense of melancholy and introspection. He revealed how, during his youth, he grappled with feelings of anger and disillusionment towards the world and the system. However, through his mixtapes and music, he found an outlet to channel these negative emotions.
Reflecting on his evolution as an artist, Suga shared, "During D-DAY, compared to D-2, people said a lot of that rage was gone, but I don't think that can be helped. I don't think I need to bring back the emotions I've already dealt with." He continued, "Back then, I was distressed and wanted to quit, but those thoughts went away through music, so now I'm thankful for those times. It was thanks to those moments that I can do all this now."
Suga's unwavering commitment to his craft led him to pursue solo music endeavours, resulting in the release of "D-DAY" in 2023 and "D-2" in 2020. Interestingly, Kim Jong-wan contributed to the latter project, featuring on the track "Dear My Friend." Jong-wan admitted to feeling daunted when recording for Suga, revealing, "I was actually really scared because the guide vocals were done by Jung Kook. It sounded so good!"
In response, Suga expressed his admiration for Jung Kook, describing him as an "incredible vocalist" and noting the unique quality of his guide vocals. Suga's journey from the early struggles of his career to becoming a global icon and creative powerhouse stands as an inspiring testament to his artistry and perseverance.