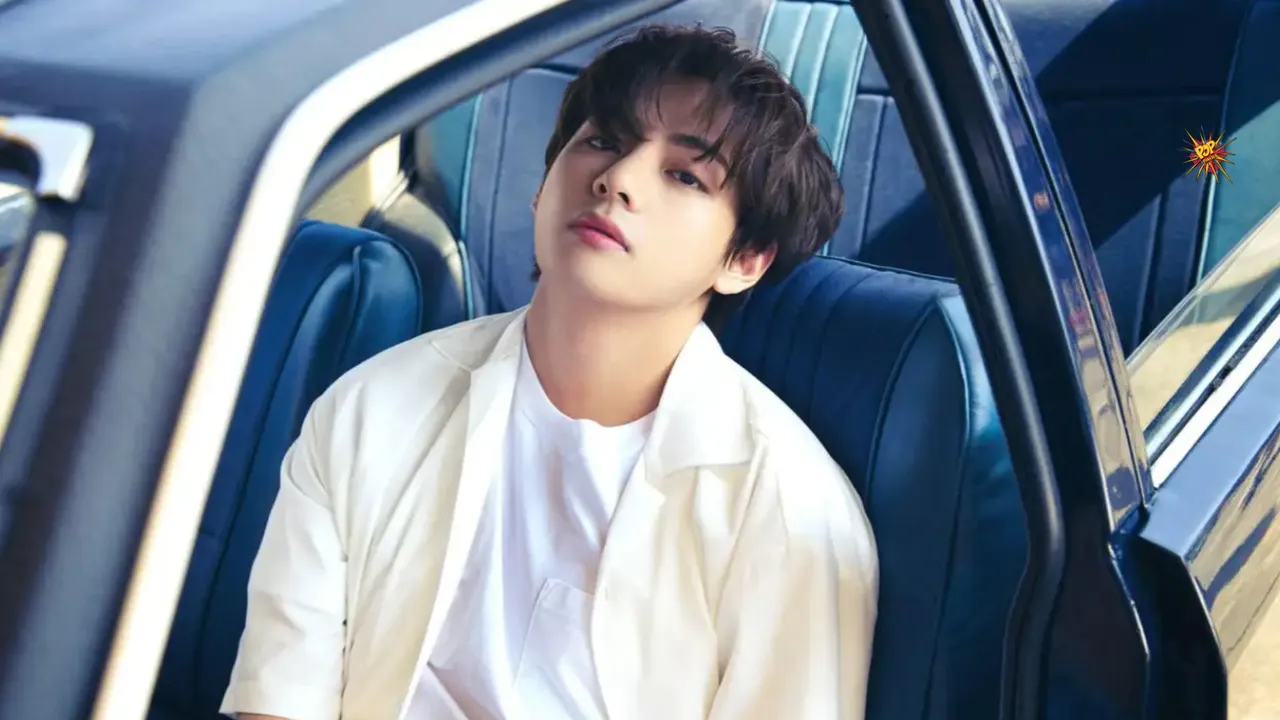 In a concerning turn of events, a woman in her twenties, identified as "A," has been arrested on charges of stalking BTS's V. The incident occurred on October 26, at around 6:30 p.m. KST when "A" followed V into the elevator of his apartment building and attempted to engage him in conversation. Shockingly, she also handed him a marriage certificate during this encounter.
The situation escalated as "A" reportedly waited for V outside his residence and subsequently followed him into the building's parking lot when he returned in his car.
Following these disturbing events, the police swiftly apprehended "A" the next morning, making use of the information provided on the marriage certificate she had handed to V. It has come to light that this is not the first instance of "A" stalking V, as she reportedly has a history of such behaviour.
In response to the incident, BIGHIT MUSIC issued an official statement, asserting a zero-tolerance policy towards stalking crimes that infringe upon the personal lives of their artists and jeopardize their safety.
This incident sheds light on the critical issue of privacy and security for K-pop celebrities, with agencies like BIGHIT MUSIC taking a proactive stance to protect their artists from such unwarranted intrusions into their personal lives. The safety and well-being of artists, like BTS's V, remain a top priority for management companies in the entertainment industry.
Also Read: