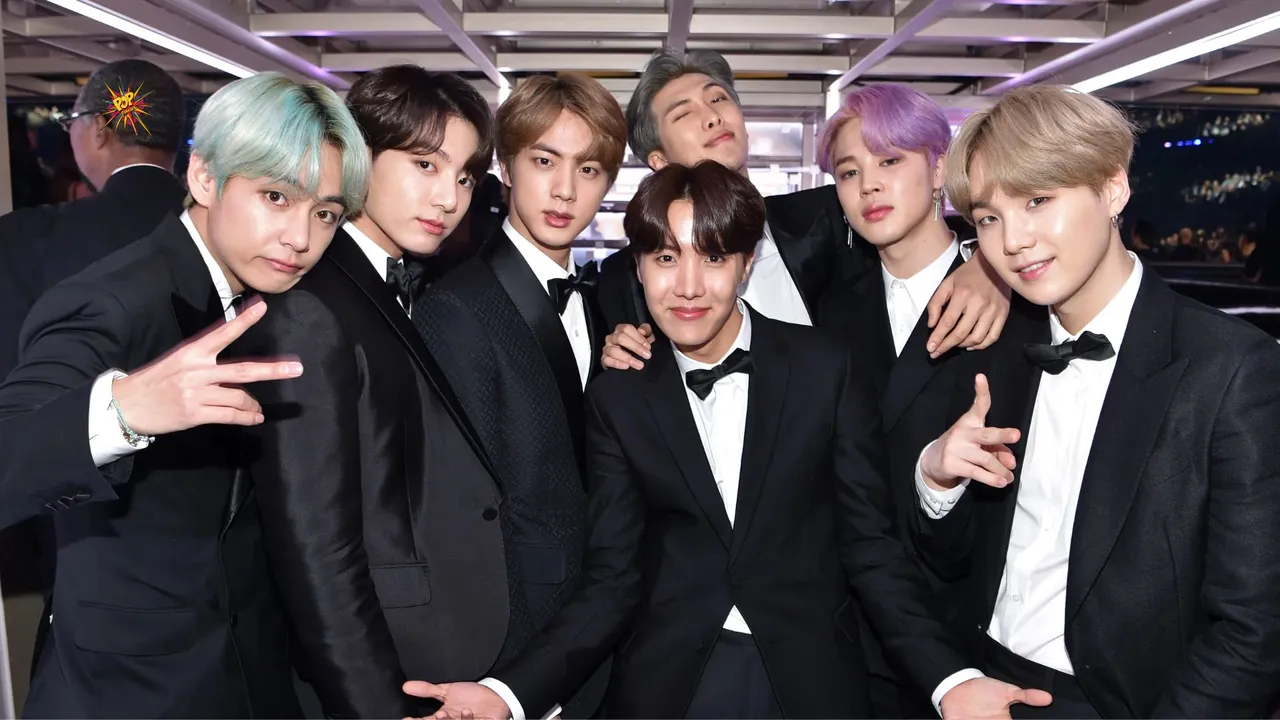 While BTS, one of the world's most renowned boy bands, has been relatively quiet as a group in 2023 due to some members fulfilling their mandatory military enlistment, their individual efforts are gaining momentum in the music industry. Five out of the seven members of BTS are now eligible for the prestigious Album of the Year Grammy, a rarity in the world of music.
The hiatus has given rise to a surge in solo projects from BTS members, all of which are now being considered for Grammy nominations. RM, the eldest member of the group, released his third solo collection, "Indigo," in December 2022, just within the eligibility window for the forthcoming Grammys. The album received a significant boost, climbing to No. 3 on the Billboard 200 after a re-release in physical formats.
Jimin, another member of BTS, made his solo debut in 2023 with the EP "Face," which peaked at No. 2 on the Billboard 200. The EP gained notoriety for its hit single, "Like Crazy," which dominated the Hot 100 chart.
Shortly after, Suga presented "D-Day," his first solo album. Despite peaking at No. 2 on the Billboard 200, this project lacked a standout hit single, potentially impacting its chances with Grammy voters.
In August, J-Hope reissued his album "Jack in the Box" as a deluxe edition, named the "Hope Edition." The physical release propelled it into the top 10 on the Billboard 200 a year after its initial debut. Deluxe editions are generally considered new titles by the Recording Academy, making "Jack in the Box" potentially eligible for Grammy consideration, though this decision rests with the Academy.
Fellow BTS singer V narrowly met the Grammy cutoff date with his first solo collection, an EP titled "Layover." Despite also reaching No. 2 on the Billboard 200, this project did not yield a massive hit single, unlike several other BTS members in 2023.
While the Recording Academy does not disclose submitted works for specific categories, these five solo projects are prime contenders for Album of the Year nominations, a feat that seldom occurs for multiple members of the same group.
To date, BTS has been nominated for Album of the Year only once, alongside Coldplay, for their contribution to "My Universe" on Coldplay's album "Music of the Spheres." This prestigious honour is one of the most coveted in the music industry, and whether any of the BTS members secure a nomination remains to be seen. Regardless, the individual achievements of these talented artists continue to shine a spotlight on the global phenomenon that is BTS.