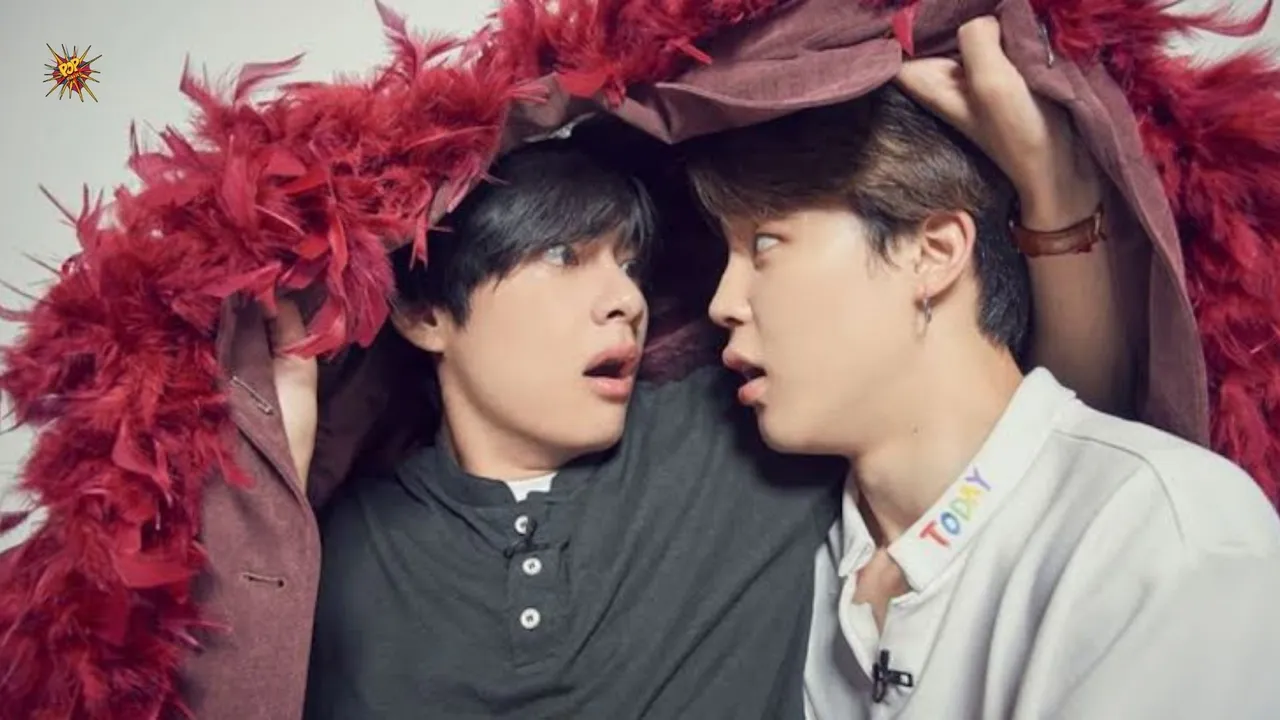 In a heartwarming and unexpected turn of events, BTS's V, also known as Taehyung, recently held his first solo fan meeting, (V)ICNIC, at Kyunghee University's Peace Amphitheater. While the event was a solo fan meeting for V, he left ARMYs in awe by bringing out a surprise guest - his "soulmate" and fellow BTS member, Jimin.
The duo delighted fans by performing their beloved sub-unit song, "Friends," engaging in interactive games with the devoted ARMYs, and celebrating Jimin's birthday, making it an unforgettable and cherished moment for all in attendance.
What truly sparked excitement among fans was the hints V dropped about his and Jimin's future plans. During the fan meeting, V revealed his intention to appear on the popular variety show "Running Man" alongside Jimin before the year's end. With only a couple of months left in 2023, this revelation has stirred a flurry of speculation among the ARMYs, many interpreting it as a proactive step before their military enlistment.
V shared his plans with the enthusiastic crowd, saying, "I'll go on 'Running Man' with Jimin! We will go on the show before this year ends." This statement has left fans eagerly awaiting this upcoming appearance, which is expected to be filled with their signature charm and camaraderie.
🐯: i will go to runningman with jiminie
🐯: so..together with jiminie..bfore we have to go this year..

pic.twitter.com/3D8YAgMRaF

— Sethy⁷ (@KnjMyLife) October 14, 2023
The news of V and Jimin's plan to appear on "Running Man" follows the enlistment of the eldest BTS members, Jin, J-Hope, and Suga, which adds to the bittersweet farewell as they embark on their mandatory military service.