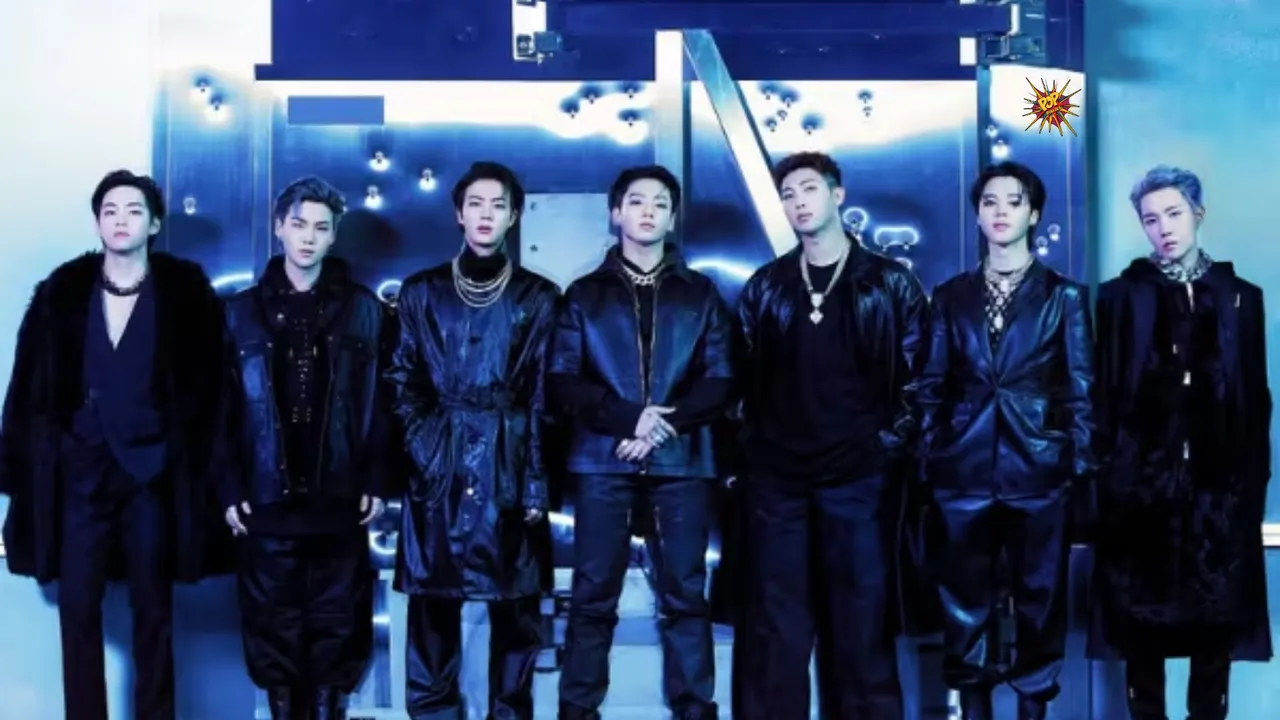 A significant drug controversy has sent shockwaves through the Korean entertainment industry, with multiple high-profile figures coming under scrutiny. The probe extends to actor Lee Sun Kyun's association with an illegal drugs scandal, while K-Pop sensation G-Dragon has been booked by the Incheon Police Agency on charges of violating narcotics laws.
In a twist that added to the controversy, the popular band BTS found themselves linked to the drugs scandal. In response, their agency, BigHit Music, issued an official statement on October 26 firmly denying any connection between BTS and the ongoing drug-related controversies.
Big Hit Music's statement reads, "BTS is completely unrelated to the rumours, and they are entirely untrue. We will respond strongly to the reckless spread of false information." Allegations suggested that BTS members frequented the same adult entertainment establishment in Gangnam, which has come under police investigation for alleged drug-related activities involving individuals such as Lee Sun Gyun and G-Dragon.
Reports revealed that the establishment in question was known for its exorbitantly priced alcoholic beverages, some reaching a staggering 10 million won ($7,365.08 USD). Lee Sun Gyun and G-Dragon were reportedly taken into custody by law enforcement after the establishment's owner divulged information regarding their alleged drug use. Concerns about potential regular patronage by some BTS members at the venue also emerged, a claim that Big Hit unequivocally refuted.
The drug scandal has left BTS fans deeply concerned, and they have reportedly warned of pursuing legal avenues, including criminal charges and seeking damages in civil court, to combat the dissemination of false information and slander.
Earlier, LE SSERAFIM's Kim Chaewon, (G)I-DLE's Jeon Soyeon, and singer-songwriter Park Sun Joo were rumoured to be involved in the related case. However, their respective agencies firmly denied any connection to drug-related issues. Additionally, a high-profile girl group member was also speculated to be part of the investigation for drug use, but Naver News quoted law enforcement as stating, "The article about A, a member of a girl group, undergoing an internal investigation is misinformation, entirely divorced from the truth. No internal investigation or inquiry has been conducted concerning A." The situation continues to evolve as authorities delve deeper into the allegations.