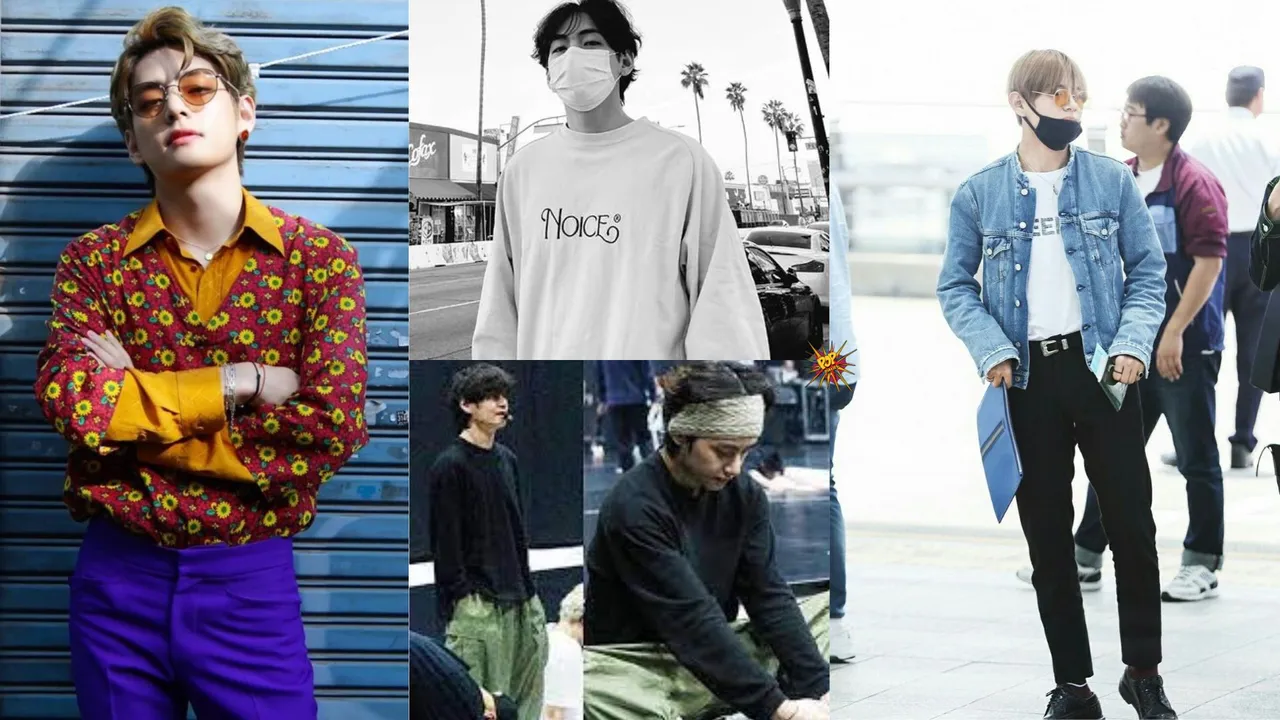 BTS V is not just a music superstar; he's also a fashion trendsetter. His style is a unique mix of elegance and edginess that has made a big impact on the fashion world and BTS fans alike. From his cool shoes to his distinctive look, fans can't get enough of his fashion sense. If you want to dress like V and add his style to your closet, this blog will show you how to get started on your fashion journey.
Here are the top 5 fashions inspired by V that you must give a try
1. The Effortless Cool Vibe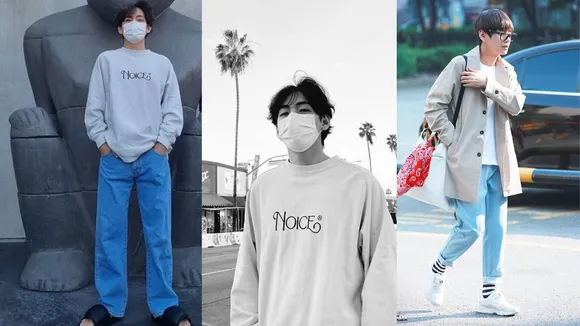 V's everyday style exudes casual coolness with an air of effortlessness. To emulate this look, invest in high-quality basics like well-fitted jeans, classic white tees, and comfortable sneakers. Layer with a denim jacket or a relaxed cardigan for that easygoing vibe. V often adds a touch of flair with stylish accessories like scarves or beanies.
BTS V's Layover: A Journey Through Melancholic Jazz and R&B
2. The Urban Explorer
When it's time to hit the streets, V knows how to make a statement. Channel his urban explorer style by incorporating oversized hoodies, cargo pants, and chunky combat boots into your wardrobe. Top it off with a trendy bucket hat and oversized sunglasses for that urban edge that V effortlessly carries.
BTS' V 1 MILLION COPIES SOLD ON FIRST DAY: Solo Debut Album Layover, Sweeps iTunes Charts All Over The World!
3. The Classy yet Quirky Ensemble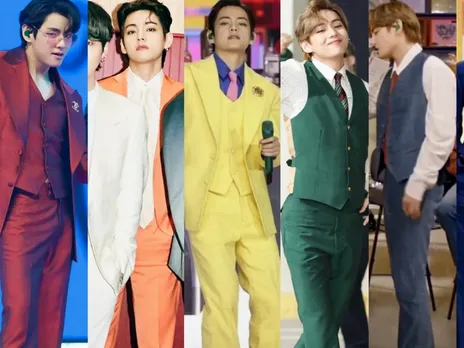 V's red carpet-appearances are nothing short of spectacular. Capture his classy yet quirky style by investing in tailored suits that come in unconventional colours or patterns. Feel free to experiment with accessories like wide-brimmed hats, unique bowties, or statement rings. V's signature rectangular glasses can elevate your look to the next level.
BTS's V Layover Was Shot At Jungkook's House, Remember's His Grandmother On Her Death Anniversary
4. The Retro Revival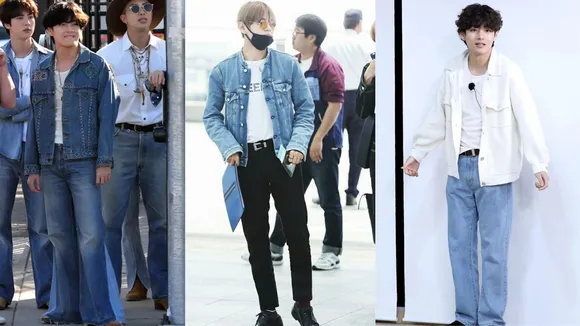 V has a soft spot for retro fashion, and you can embrace this style too. Vintage-inspired denim jackets, flared pants, and oversized shades are must-haves for this look. Incorporate bold prints and vibrant colours reminiscent of the '80s and '90s. Whether you're dancing to old-school tunes or strolling down the street, this look will set you apart.
5. The Artistic Expression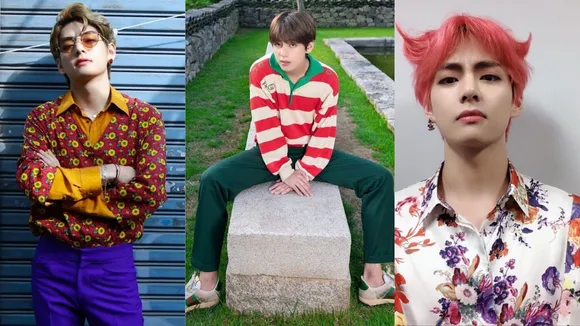 V is well known for his artistic and creative fashion choices. Try to mix and match textures, colours, and patterns and create your own unique combinations that express your individuality. V's style is all about self-expression, so let your fashion be a canvas for your personality.
Blackpink Lisa's Iconic Fashion Style: How to Dress Like Her
Following BTS V's style is not just about copying his outfits; it's about embodying his confidence, creativity, and individuality in your fashion choices. Whether you're going for a relaxed look or aiming to turn heads, V's fashion sense offers endless inspiration. Remember, fashion is an art, and V is a true artist when it comes to his style. So, embrace your inner V, step out of your fashion comfort zone, and let your clothing choices speak volumes about your unique personality.