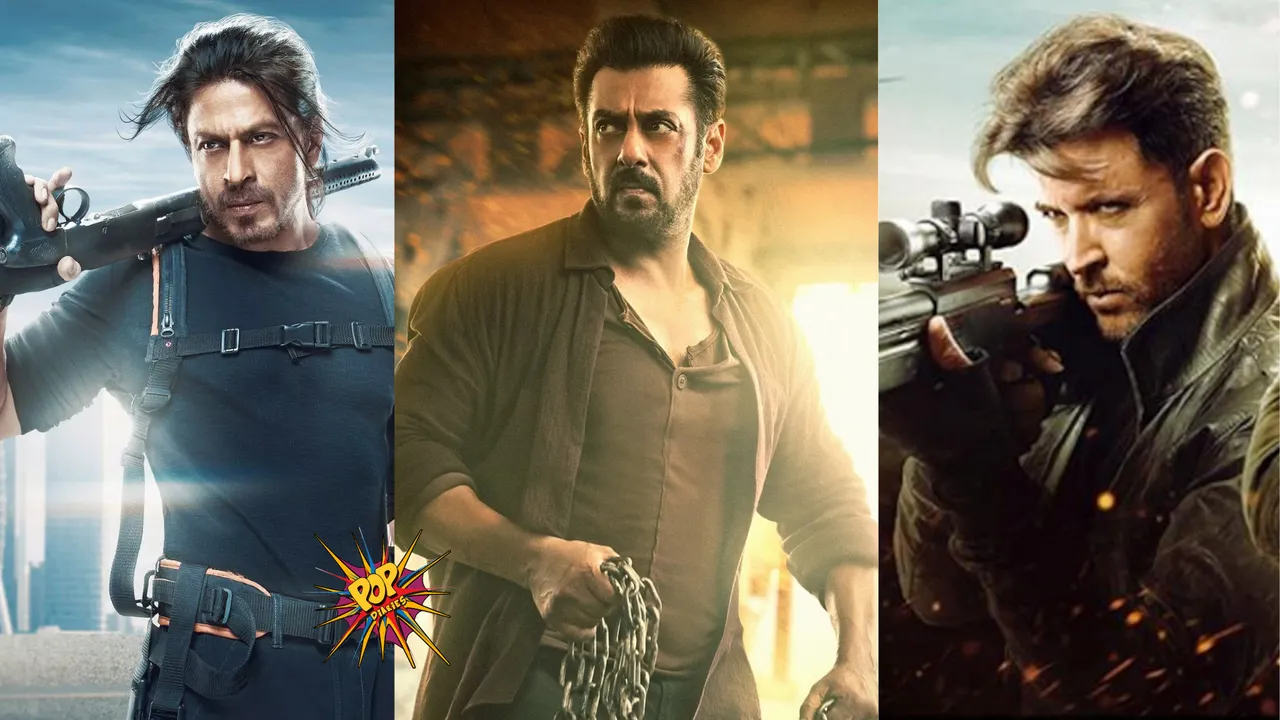 In a thrilling development for Bollywood fans, Yash Raj Films' highly anticipated 'Tiger 3' is set to bring together the super spies of producer Aditya Chopra's spy universe. Hrithik Roshan's Kabir from 'War' and Shah Rukh Khan's Pathaan from 'Pathaan' will share the screen with Salman Khan's Avinash Singh Rathore and Katrina Kaif's Zoya Humaini Rathore in this high-octane espionage thriller, Variety has exclusively learned.
The YRF spy universe first kicked off with the Tiger franchise, starring Salman Khan and Katrina Kaif, starting with 'Ek Tha Tiger' in 2012 and 'Tiger Zinda Hai' in 2017. The universe expanded with 'War' in 2019, starring Hrithik Roshan and Tiger Shroff, and 'Pathaan' in 2023, starring Shah Rukh Khan and Deepika Padukone. (ALSO CHECKOUT: SEE INSIDE PICS: SRK's Grand Birthday Bash: Most-Awaited Glimpse Of King Khan To Ranveer Singh's DJ Avatar Is Unmissable!)
In 'Tiger 3', directed by Maneesh Sharma, Salman Khan reprises his role as Avinash Singh Rathore, alias Tiger, an agent of the Indian intelligence agency RAW. Kaif portrays Zoya Humaini Rathore, an ex-agent from Pakistan's ISI. Roshan's Kabir Dhaliwal, a rogue RAW agent, and Shah Rukh Khan's Pathaan, an exiled RAW agent, add layers of intrigue to this riveting narrative. Emraan Hashmi joins the cast as the antagonist Aatish Rehman.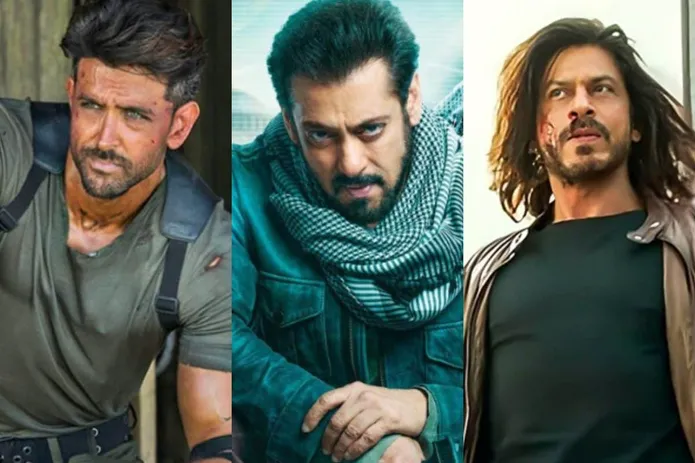 "Aditya Chopra has set the wheels in motion for a full convergence of super spies within the YRF spy universe," revealed an industry insider to Variety. "Kabir will make his appearance in 'Tiger 3', a fact that has been kept tightly under wraps, building the anticipation for its theatrical release on November 12."
ALSO READ: Happy Birthday, Shah Rukh Khan: A Journey From Ignorance, Criticism To Now Being An Only Actor With Two 1000 Crore Films, An Unstoppable King!
'Tiger 3' promises heart-pounding action, as Tiger, framed as enemy number one, embarks on a life-threatening mission to clear his name and protect his country. The film, slated for release on November 12 in Hindi, Tamil, and Telugu, coinciding with the Diwali festival, will hit North American screens a day earlier, on November 11.
Additionally, Shah Rukh Khan and Salman Khan are set to headline 'Tiger vs Pathaan', with principal photography expected to commence in January 2024. Further enriching the YRF spy universe, NTR Jr., star of the acclaimed film 'RRR', will collaborate with Hrithik Roshan in 'War 2', an eagerly awaited instalment in this cinematic saga.
ALSO READ: Birthday Special: Exploring Tabu's Effortless Transition From Innocent To Groundbreaking Roles!
As Bollywood enthusiasts await the grand convergence of these iconic characters, 'Tiger 3' promises to be a cinematic spectacle, uniting the industry's leading talents in a dazzling display of espionage and intrigue.
ALSO CHECKOUT: Rajkumar Hirani Brings A Saga Of Love & Friendship This Christmas With Dunki!