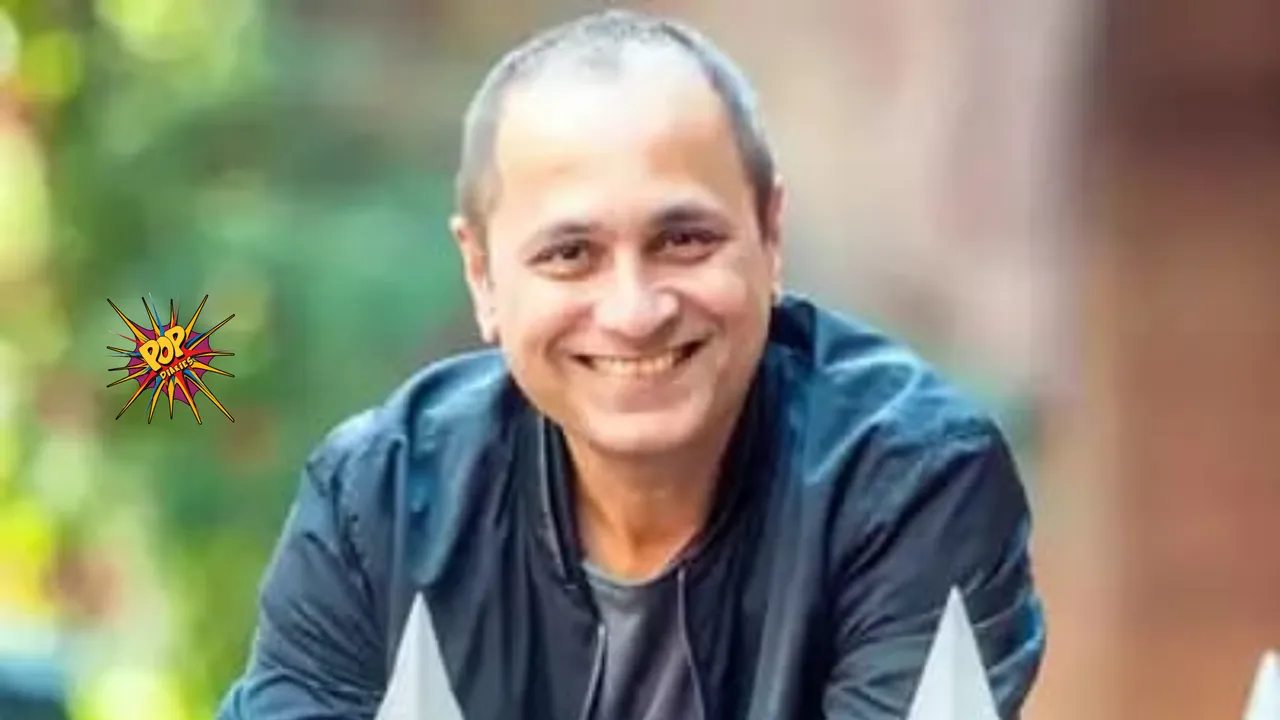 The success of The Kerala Story has shed light on the important issue of women who are victims of religious conversion. The Adah Sharma starrer stirred a pot and got everyone talking about this issue.
Vipul Amrutlal Shah Donates 50 Lakh to Jihad Victims' Rehabilitation Ashram
Now sources reveal that filmmaker and producer of The Kerala Story, "Vipul Amrutlal Shah had donated 50 lakhs to Arsha Vidya Samajam which is a rehabilitation centre for women who have faced forced religious conversion."
A source close to Arsha Vidya Samajam reveals, "Vipul Amrutlal Shah and his team from Sunshine Pictures have been in constant touch with our samajam. Because of his concern and bonding with us, he has again donated rupees fifty lakh this month. He is a generous person and his kindness has proved that humanity is still alive in this world." 
However, this isn't the first time Shah has donated money to this ashram. In May this year, reports surfaced that the filmmaker had donated an amount of Rs 51 lakh to the ashram that works on rehabilitation and making life better for around 300 women. 
We like our readers to know that The Kerala Story has received tremendous response from audiences worldwide and the film has collected Rs. 303.97Cr gross Globally makes it an all-time blockbuster. Also, the only Bollywood film with a female as a lead and earned this much box office worldwide.
ALSO READ:
Bollywood Beauties' Karwa Chauth 2023 Festivities: From Kiara Advani, Parineeti Chopra To Athiya Shetty To Join The Celebration For The First Time!
Karwa Chauth 2023 Fast Track: Dos and Don'ts to Ensure a Sacred Vrat
Karwa Chauth 2023 Fashion In Classic Red, Inspired By B-Town Divas!
Work & Vrat: Karwa Chauth 2023 Helpful Guide For Women On The Go!