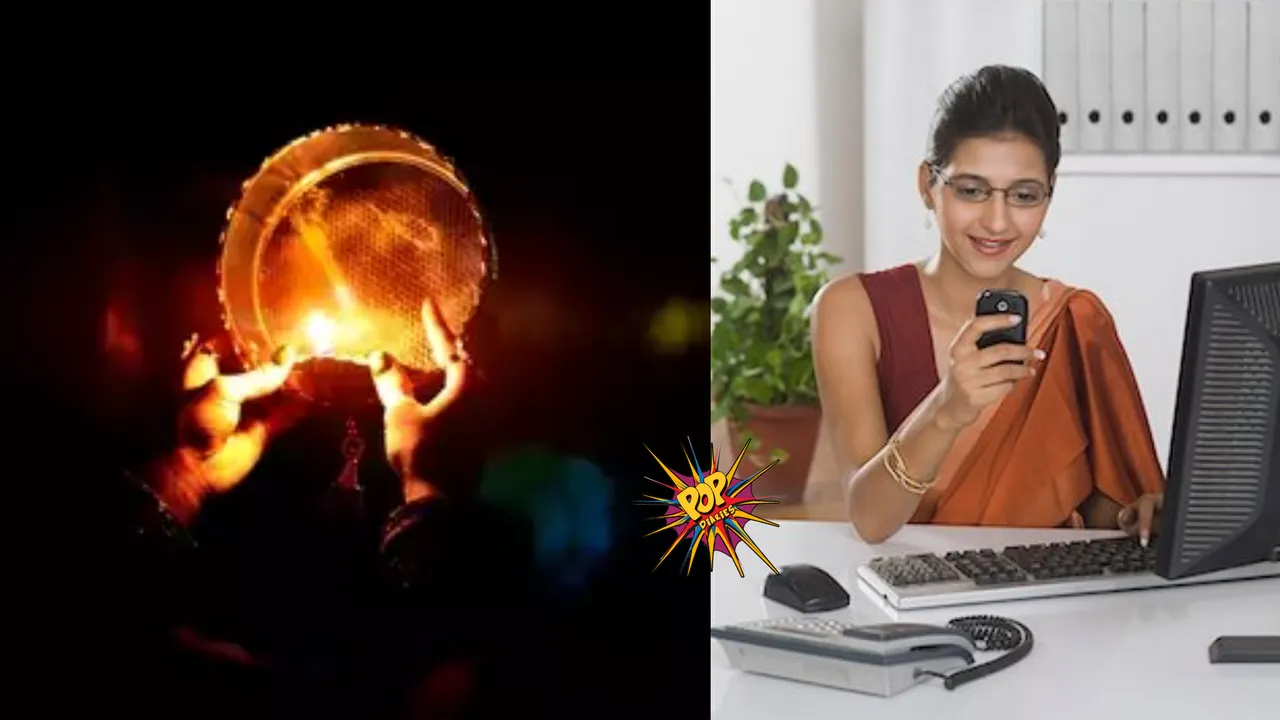 The sacred Hindu festival of Karwa Chauth, falling on November 1 this year, holds profound significance as women observe a nirjala vrat (fast without food and water) from sunrise to moonrise, praying for marital happiness and their husband's longevity.
For working women, balancing the demands of a career with this revered tradition can be challenging. To ensure vitality and stamina throughout the day. (ALSO READ: Karwa Chauth 2023 Fast Track: Dos and Don'ts to Ensure a Sacred Vrat)
Here are essential fasting tips tailored for the modern, dynamic woman: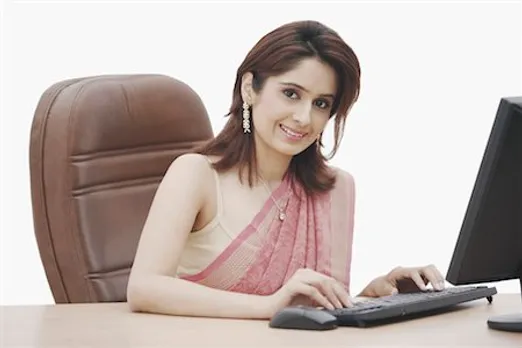 1. Wholesome Sargi: Begin with a nutritious pre-dawn meal containing a variety of nuts and dairy products, thoughtfully prepared by family members, providing essential energy for the day.
2. Prioritize Rest: Adequate rest is crucial. If feasible, consider taking a leave to conserve energy. Prioritize sleep, rest during breaks, and manage your energy wisely.
3. Adapt Rituals: Modify fasting rituals with elders' guidance. Stay hydrated by sipping fruit juices and munching on nuts, maintaining vitality without compromising traditions.
4. Distraction Techniques: Combat hunger and thirst by engaging in activities that divert your focus away from food and water, ensuring a smoother fasting experience.
5. Lighten Workload: Schedule lighter tasks on your fasting day, avoiding intensive projects or meetings during peak fasting hours, allowing you to conserve energy.
6. Mindful Breathing: Practice deep breathing or meditation during breaks, reducing stress and enhancing energy levels, making fasting more manageable.
7. Stay Active: Take rejuvenating walks or listen to music during typical lunch hours at work, keeping your mind occupied and avoiding temptation.
8. Hydrate Wisely: Upon breaking your fast, start with water before consuming a full meal. Hydrating your body first ensures comfort and prepares you for nourishment.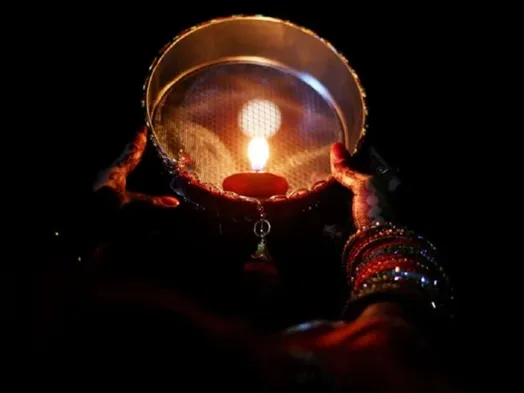 Wishing you a blessed and harmonious Karwa Chauth, filled with love, togetherness, and a seamless balance between your cherished traditions and your vibrant career!
ALSO READ:
The Weight Of Glamour: Bollywood's Heaviest On-screen Costumes!
Bollywood Divas Create History By Being First Indian Ambassadors Of THESE Prestigious International Brands!
Celebs' Posh Residences: 10 Bollywood Actors' Luxurious Home