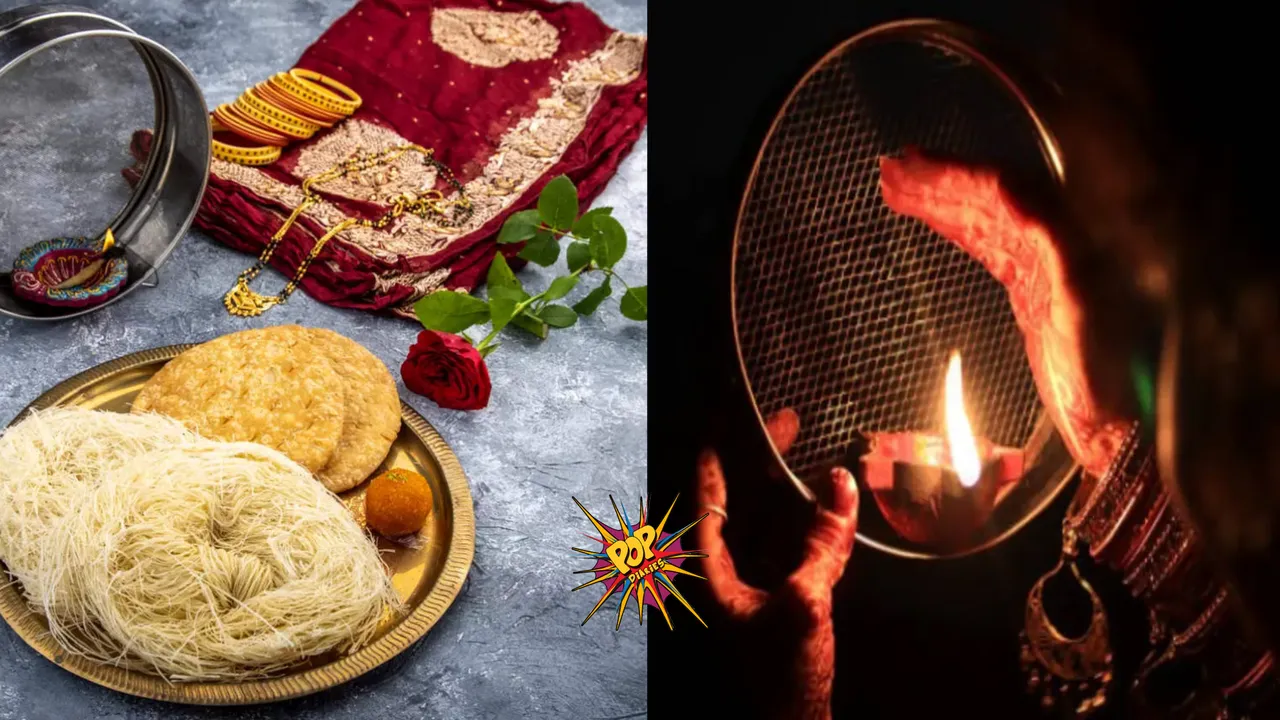 The auspicious Hindu festival of Karwa Chauth, falling on November 1 this year, holds significance as women observe a nirjala vrat (fast without food and water) from sunrise to moonrise, praying for marital bliss and their husband's longevity. (ALSO READ: Work & Vrat: Karwa Chauth 2023 Helpful Guide For Women On The Go!)
Navigating a daylong fast, especially one as significant as Karwa Chauth can indeed be challenging. Here are some essential guidelines to ensure a safe and fulfilling fasting experience with Dos & Don'ts: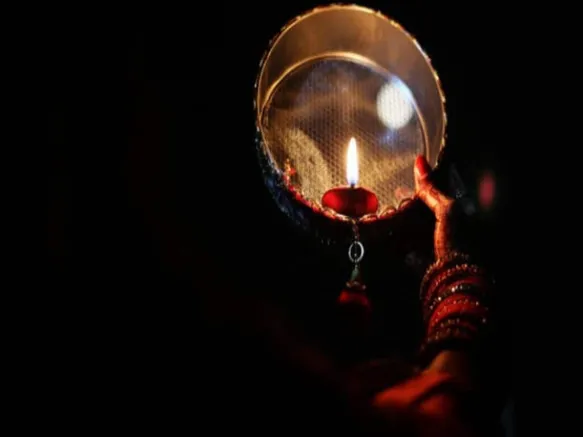 1) Observe Nirjala Vrat: The main ritual involves abstaining from food and water throughout the day.
2) Embrace Auspicious Colors: Red signifies the festival's aura, though married women can opt for yellow, green, pink, or orange, avoiding black or white.
3) Adorn Solah Sringar: Apply mehendi and don traditional attire and jewellery, symbolizing luck, prosperity, and wedded happiness.
4) Savor Sargi: Consume a pre-dawn meal rich in nutrients, provided by the mother-in-law, comprising fruits, sweets, paratha, and more.
5) Hydrate Well: Drink ample water and fresh fruit juices; steer clear of coffee and tea to prevent acidity.
6) Exercise Caution: Avoid scissors, needles, or knives; pregnant women should abstain from fasting for their well-being.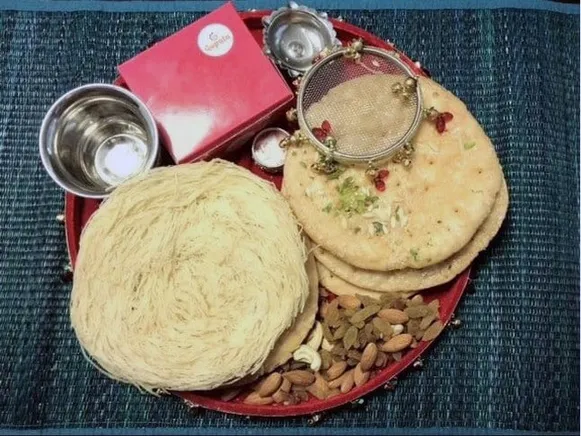 7) Exchange Blessings: Send Baya gifts to mothers-in-law, seeking blessings, and refrain from consuming non-vegetarian food.
8) Participate in Rituals: Engage in Karwa Chauth puja, listen to Katha, and maintain a positive, joyful demeanour.
9) Mindful Eating: After breaking the fast, avoid overindulgence, easing back into regular meals gradually.
10) Stay Away from Negativity: Maintain a cheerful attitude, avoiding disputes and negative thoughts throughout the day.
11) Dress Wisely: Refrain from wearing black clothes, following the tradition to enhance auspiciousness.
Wishing you a blessed and harmonious Karwa Chauth filled with love and togetherness!
ALSO READ:
The Weight Of Glamour: Bollywood's Heaviest On-screen Costumes!
Bollywood Divas Create History By Being First Indian Ambassadors Of THESE Prestigious International Brands!
Celebs' Posh Residences: 10 Bollywood Actors' Luxurious Home