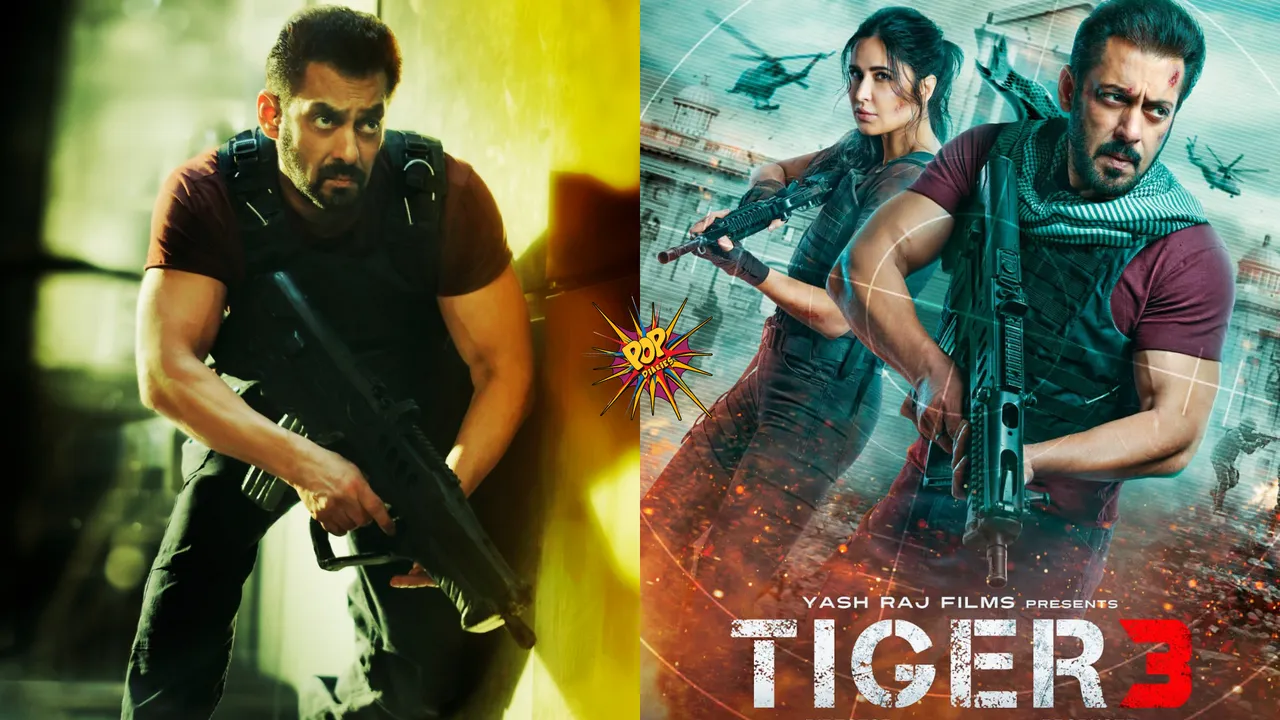 Superstar Salman Khan is set to unveil the trailer of Yash Raj Films' Tiger 3 on October 16th and he reveals that the team of the film 'has really pushed the envelope of action'! The YRF Spy Universe film, Tiger 3 is set to release on the big Diwali window.
Exciting Details About the film, Read on!
Salman says, "People have seen Ek Tha Tiger, Tiger Zinda Hai and films from the YRF Spy Universe. So, it was important to give them something very new visually, something that was amazingly unique. The team has really pushed the envelope of action with Tiger 3. It had to be spectacular. There was no other option."
ALSO READ: Review: Akshay Kumar Stuns & Gives A Magically Inspiring Act In 'Mission Raniganj'
The internet is in a frenzy with anticipation of the trailer of Tiger 3, directed by Maneesh Sharma. This film is set to reveal the next chapter of how Aditya Chopra is shaping the YRF Spy Universe that has so far delivered a 100 per cent blockbuster result at the box office. The YRF Spy Universe Films are Ek Tha Tiger, Tiger Zinda Hai, War, Pathaan and now Tiger 3.
Salman says he was a child on the set looking at the massive action scenes that were elaborately planned for him to shoot.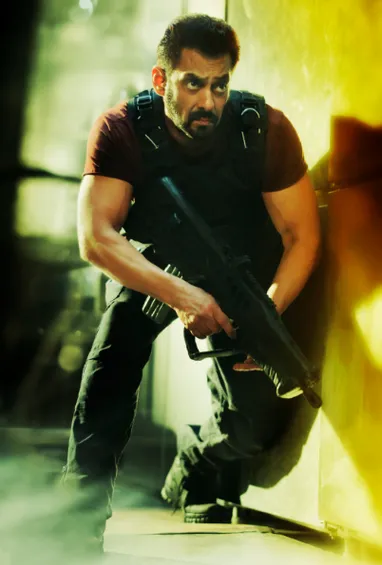 ALSO CHECKOUT: Durga Puja 2023: Biggest & Creatively Theme Pandals To Visit In Mumbai
He says, "The team has tried and executed things that have never been seen in an Indian film. I loved being a part of these massively mounted action sequences and I was like a child when I was doing those scenes! We will tease you with many such big moments when we unveil the trailer of Tiger 3, which is going to be our next marketing asset of the film."
Salman says Tiger 3's storyline is full of twists and turns as super agent Tiger sets off on a life-threatening mission to save the day.
He says, "Expect the unexpected from the trailer & the film and get ready for an action entertainer that will have a really intense storyline. For me, Tiger 3's story is what hooked me instantly. I couldn't believe what Adi and the team had come up with! This is definitely Tiger's most dangerous mission and he has to risk his life to stand a chance."
ALSO READ:
VIDEO: Experience the Future in Style With Ray-Ban Meta Smart Glasses!
'Swades' Fame Gayatri Joshi & Her Husband Met With A Major Accident That Killed 2