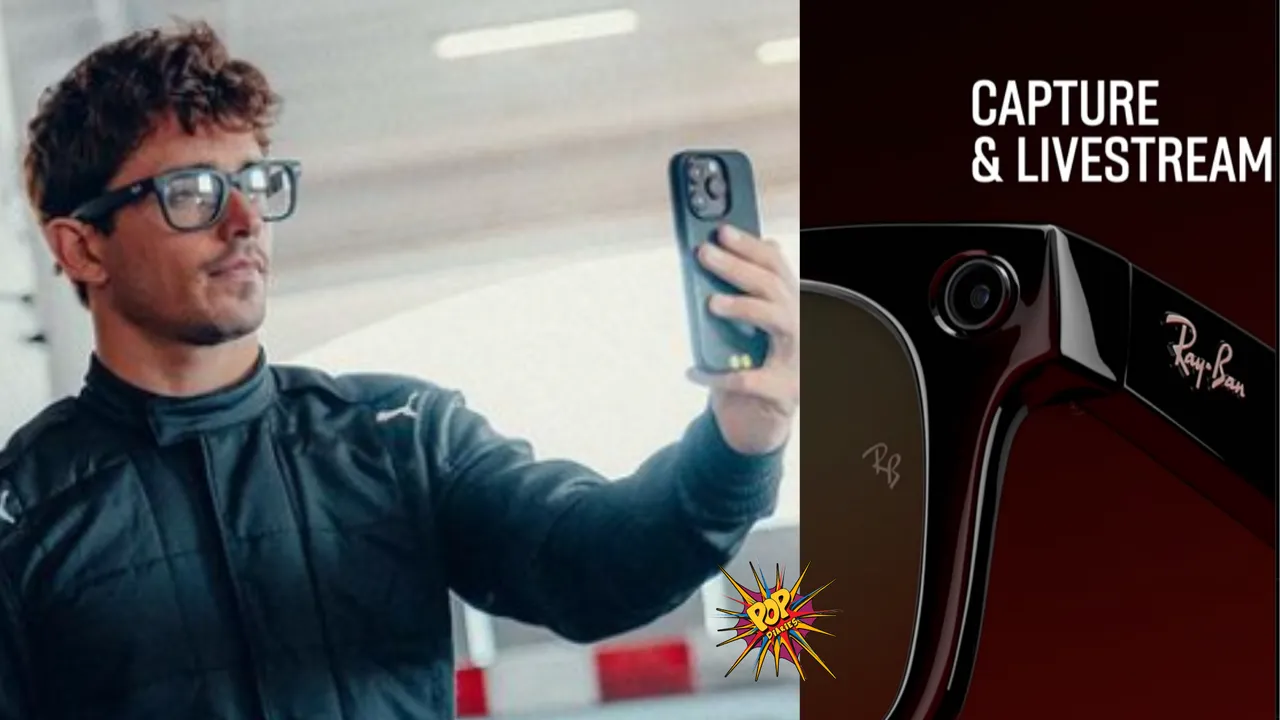 It is truly said that technology is the future and these sunglasses will not only make you look stylish but also take away the limelight and make you stand out with its inbuilt smartness. The luxurious sunglasses brand Ray-Ban has unveiled its latest innovation: the Meta Smart Glasses! 
These cool invention promises to transform our regular style of capturing moments, creating content and staying connected to everything by making a fashion statement. It not only makes our work easy but is a stylish solution for everyone too. 
Embracing the Future of Fashion and Technology
Powered by Artificial Intelligence, Ray-Ban Meta glasses are a game changer! If you're a tech lover and a content creator enthusiast or simply the one who loves to capture everything? These smart glasses will make your work easy-peasy to seize the day through their thoughtful invention with effortless ease, which is equipped with a powerful 12MP camera that captures the world in stunning details. The main highlight is, that it takes away the hassle of handling a camera.
Seamless Connectivity and Hands-Free Convenience
Connecting you with the people with its hands-free live stream feature on social media platforms like Instagram and Facebook with just a voice command – "Hey Meta" and you can seamlessly engage with the audience, and experience your live craziness with them, all without lifting a finger. It not only stops there, if you're a music lover it has built-in speakers and allows you to attend wireless calls and messages too.
Fashion Meets Functionality
Ray-Ban Meta smart glasses are set apart is their easy blend of fashion with functionality, which not only redefines the concept of stylish eyewear indeed elevates the user's experience by making every moment cherishingly memorable. With their uniqueness of design, these smart shades have not only won in the tech world but also marked their place in the fashion closets of trendsetters and styling experts. 
If this is the current beauty of tech then imagine the future, intelligence is touching heights with its innovative skills and currently, meta shades have won the game! Meanwhile, get ready to adorn your eyes with the future – your journey to a smarter, more connected tomorrow begins here.