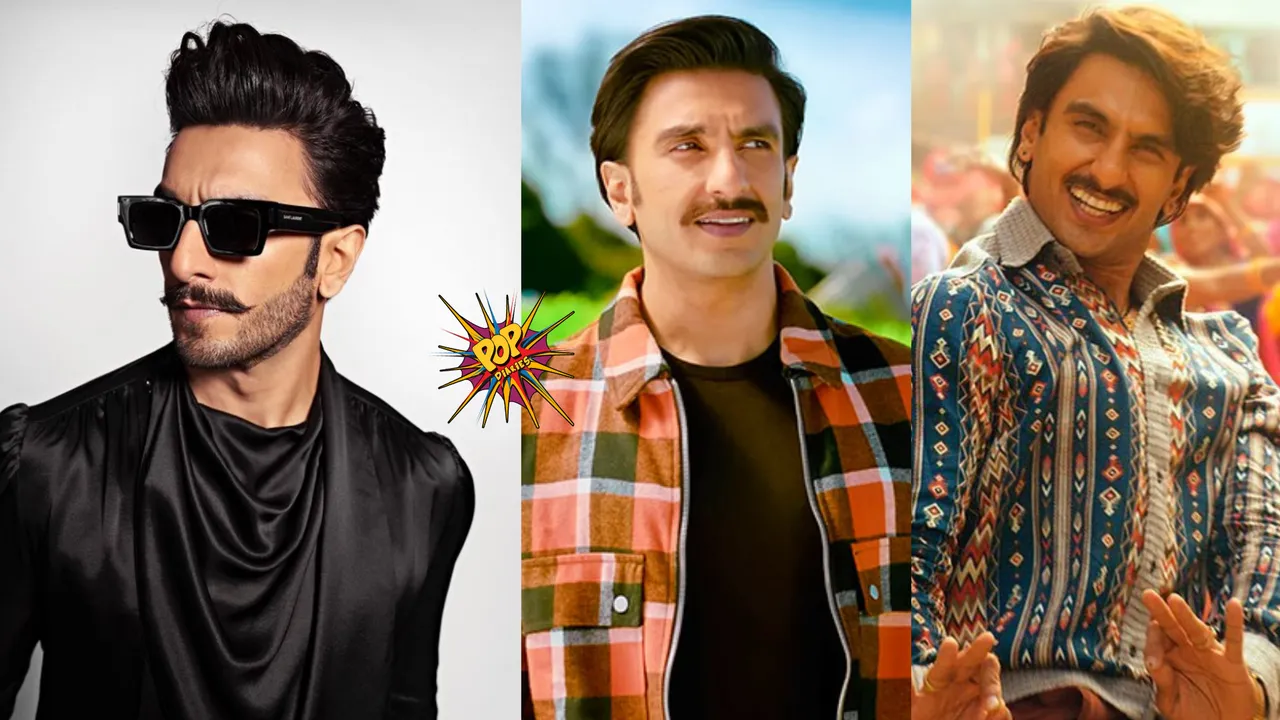 In a candid conversation on Karan Johar's talk show, Koffee With Karan Season 8, acclaimed Bollywood actor Ranveer Singh spoke openly about facing a difficult phase in his career after delivering three consecutive flop films. Despite his significant successes, including leading blockbuster hits, Ranveer acknowledged the challenges he confronted during this period.
Ranveer Singh's Brave Response to Movie Flops
Addressing his setbacks, Ranveer delved into the circumstances surrounding his recent film releases. He explained that the pandemic had a substantial Impact on the fate of his movies. He recounted the challenges faced by '83', a film he described as beloved by audiences but released amidst unfavourable circumstances. The movie's commercial performance suffered due to the pandemic-related shutdowns, leaving it with an undeserved label of underperformance.
Following '83', Ranveer's comedy film 'Jayeshbhai Jordaar' faced a similar fate, finding its audience primarily on streaming platforms in the post-pandemic era. Reflecting on his third film, 'Cirkus', Ranveer acknowledged his limited involvement and responsibility in the project, making it less burdensome for him personally. Despite the setbacks, he expressed his ability to come to terms with the situation, finding acceptance and gratitude amidst the challenges.
Ranveer shared that he experienced a period of introspection and self-discovery after the release of 'Cirkus', acknowledging the emotional impact of the consecutive failures. However, he emphasized his ability to emerge from the situation with newfound gratitude, counting his blessings and focusing on the positive aspects of his life and career.
The actor's candid revelations serve as a testament to his resilience and ability to navigate the ups and downs of the entertainment industry. Ranveer's positive outlook and determination continue to inspire fans and aspiring actors, showcasing the importance of perseverance in the face of adversity.
ALSO READ:
Memorable Ep. 1 Of Koffee With Karan 8: Highlighting DeepVeer's Heart-touching Love Story To Talking On Various Issues
DeepVeer Share How They Party Together At Home & Our Reaction Is "Aww"
Ranveer Singh Opens Up About Supporting Deepika Padukone Through Her Mental Health Journey
Deepika - Ranveer will make you laugh, cry, smile & a lot more in their heartfelt episode on Koffee With Karan