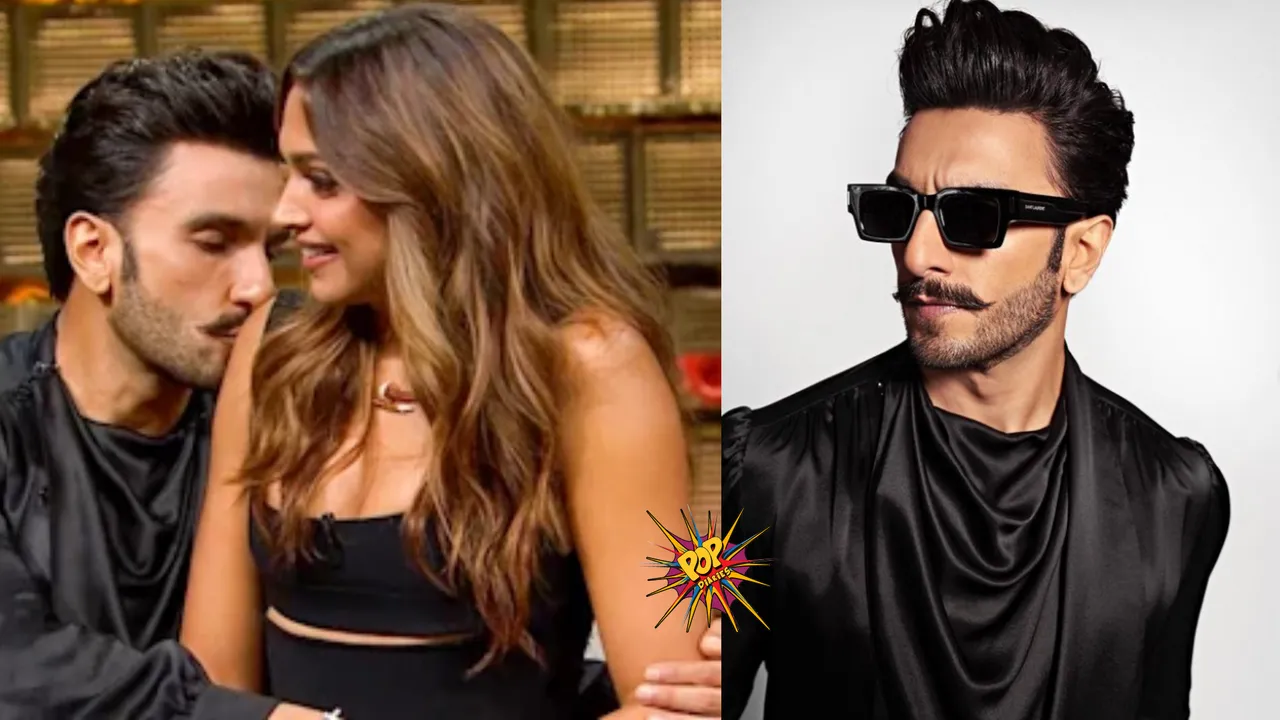 In a heartfelt conversation on the opening episode of Karan Johar's Koffee With Karan Season 8, Bollywood superstar Ranveer Singh candidly discussed his experience supporting his wife Deepika Padukone through her battle with mental illness. Ranveer revealed the challenges he faced and the crucial role he played in helping Deepika cope with her depression.
Ranveer Stood Strongly with Deepika's Mental Health Phase!
During the interview, Ranveer recounted the initial incident in 2014 when he realized something was amiss with Deepika. He shared the moment when she called him, mentioning a blackout and a fall. Rushing home, Ranveer found Deepika visibly distressed, yet unable to articulate her feelings. Reflecting on this pivotal moment, he expressed his sense of helplessness and described how he reached out to Deepika's family, who promptly flew down to be with her in Mumbai.
And Deepika Padukone expressed her gratitude for her husband Ranveer's constant support, underscoring the secure environment he provided during her challenging moments. Opening up about her ten-year battle with depression, she shed light on the ongoing commitment required to maintain her mental well-being. Deepika's openness about her journey aims to inspire change and positively impact others facing similar challenges.
Ranveer Singh's candid revelations shed light on the importance of empathy and understanding when dealing with mental health issues. His story serves as a testament to the strength of their relationship and the supportive role partners play in the face of mental health struggles. The couple's openness continues to raise awareness about mental health in the public sphere, encouraging dialogue and fostering a more compassionate understanding of these issues.
ALSO READ: 
Darshan, Nikhil Kumaraswamy, Jaggesh & Vinay Guruji Face Investigation Of Wearing A Tiger Claw Pendant
Bollywood Divas On A Roll: Shraddha Kapoor Splurges on ₹4 Crore Lamborghini & Pooja Hegde Cruises in New Range Rover SV!
WATCH: Viral Video of Rajinikanth's Lookalike Takes Social Media by Storm!
Ranbir Kapoor Speaks Out: Responding to Backlash Over Alia Bhatt's Viral Lipstick Comment