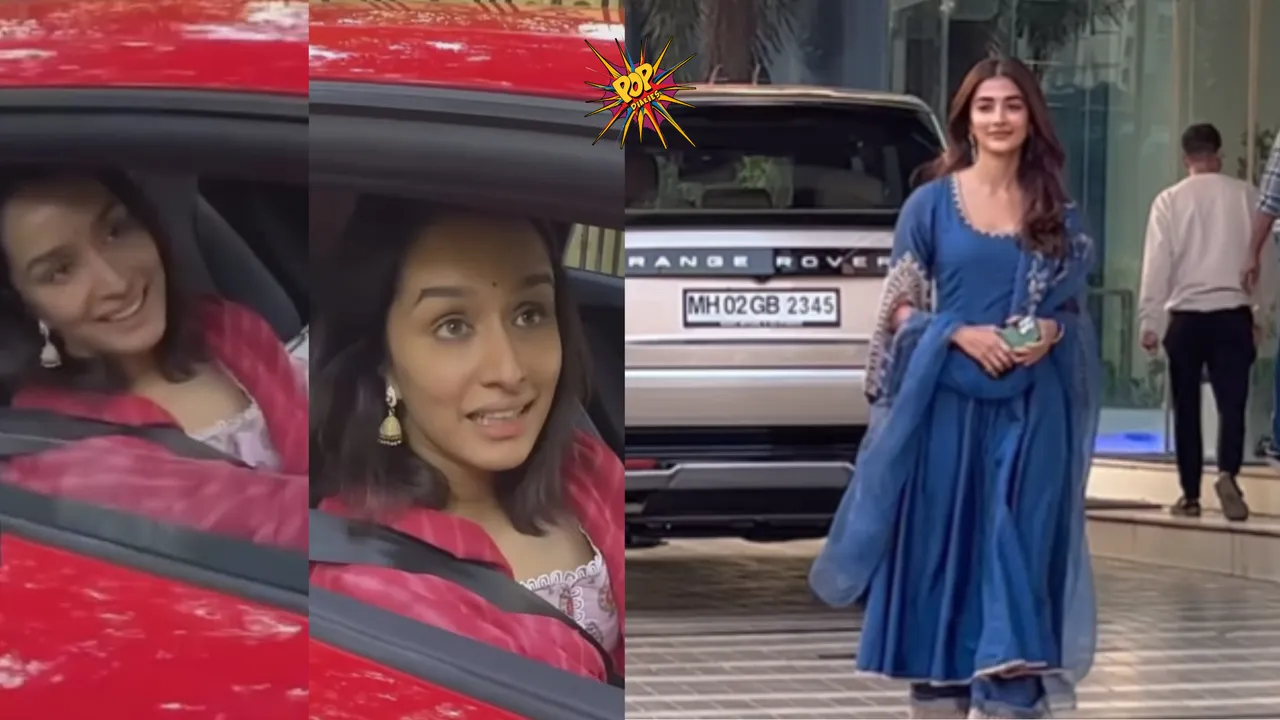 On Tuesday, in a grand Dussehra celebration, Bollywood actresses Shraddha Kapoor and Pooja Hegde upgraded their rides, bringing home high-end luxury cars. 
Shraddha welcomed a Lamborghini Huracan Tecnica worth around ₹4.8 crore
Sharing the momentous occasion, Pooja Choudary from Lamborghini Mumbai expressed her pride in delivering a Lamborghini to Shraddha Kapoor, emphasizing the significance of breaking barriers and pursuing dreams. The Lamborghini dealer praised Shraddha's inspiring journey and encouraged young girls to aspire fearlessly. 
She wrote, "Today marks a truly special moment for me! As we prepare to deliver a Huracán Tecnica to the incredibly talented Shraddha Kapoor, I can't help but be filled with emotions while recounting my own journey of building this company over the years. This is an unforgettable first in Mumbai – A Lamborghini sold to a remarkable woman." 
Further calling the actress' journey "inspiring", Pooja added, "A supercar is never just a car – it's a symbol of breaking barriers and pursuing your dreams fearlessly. And to be handing over its keys to such a high-achieving woman makes me proud on multiple levels. To every little girl out there, let Shraddha's journey inspire you to reach for the stars. #Lamborghini #LamborghiniMumbai #HuracanTecnica #TakeAllYourSoulsToDrive."
Pooja stepped out in her new silver Range Rover SV 
On the other hand, Pooja Hegde, donning a blue anarkali outfit, showcased her new Range Rover SV as she embarked on a drive. Earlier, she shared glimpses of her traditional Dussehra feast on Instagram, prepared by her mother, captioning the delectable meal as "Love on a plate." In which she spotted in a same blue dress.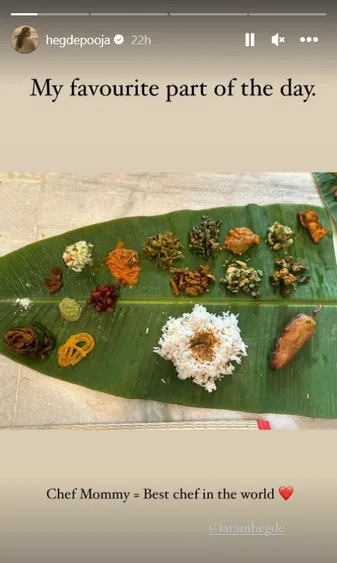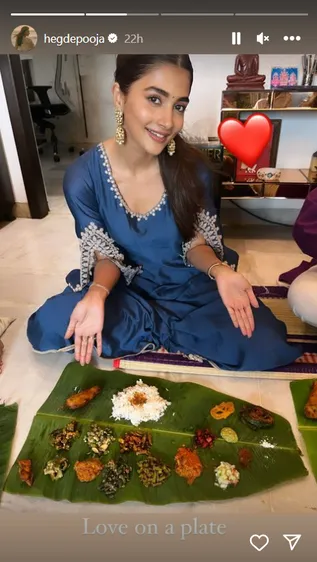 In the world of cinema, Shraddha Kapoor gears up for the sequel of her hit film "Stree," where she stars alongside Rajkummar Rao. Meanwhile, on the auspicious occasion of Dussehra, Pooja Hegde's upcoming film "Deva" was officially announced. She will be seen opposite Shahid Kapoor, who revealed his first look from the movie. The film is slated for release next year, adding to the festive fervor of the season. 
As these talented actresses continue to shine on screen, their luxury wheels reflect their success and style off-screen.
ALSO READ:
Viral Videos From Durga Puja Pandal: From Kajol, Jaya Bachchan's K3G Reunion, Anjali-Tina KKHH Moment To Sumona Chakravarti's Graceful Dhunuchi Dance
Durga Puja 2023: Biggest & Creatively Theme Pandals To Visit In Mumbai
Durga Puja 2023: Kolkata's Mesmerizing Pandals Unveiled, Take A Look At Astounding Unprecedented Creativity & Grandeur!
Delhi's Durga Puja Pandals of 2023: A Marvel of Creativity & Devotion