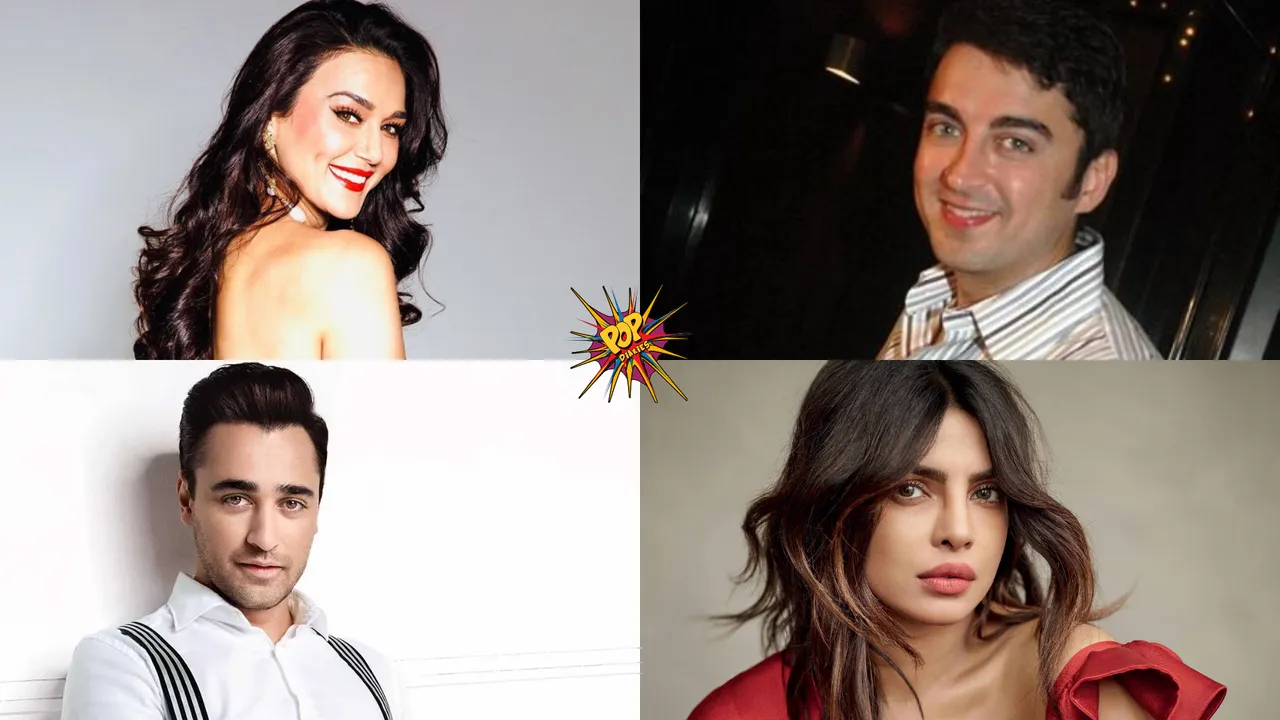 In the world of cinema, fame and fortune go hand in hand. Talking about our glamourous beauty 'Bollywood Industry', many stars do not completely settle in Mumbai's film industry but some choose to opt for a life away from the limelight and find a private existence with all peace. In this feature article, we will discuss some of the most loving stars of Bollywood who chose to settle outside India and let them know we miss them watching on-screen.
Bollywood Actors Living Outside India
1. Preity Zinta
Dimple girl Preity Zinta needs no introduction, one of the most loved actresses of the 2000s but bid goodbye to Bollywood after getting married to Gene Goodenough and settling in Los Angeles. And it seems like she will never come back in front of the camera.
ALSO READ: Pan-Indian Cinemas Do Not Only Include South Indian Cinema!
2. Imran Khan
Who doesn't remember this cutest of all? Imran Khan was one of the most charming actors in the late 2000s and in the early 2010s but after 2015 he never returned back as he chose a private life in the United States by focusing on his passion for writing. Currently, he's very active on social media which raises a lot of anticipation among fans as he indirectly hints on his acting comeback.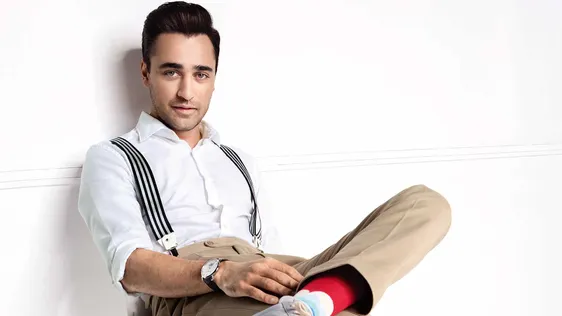 3. Priyanka Chopra
From roaring in Bollywood to outstandingly continuing the same in Hollywood! PC's transition made headlines back when she moved abroad and also married a pop sensational singer Nick Jonas and lives in the United States. But she often juggles from America to India for several work commitments.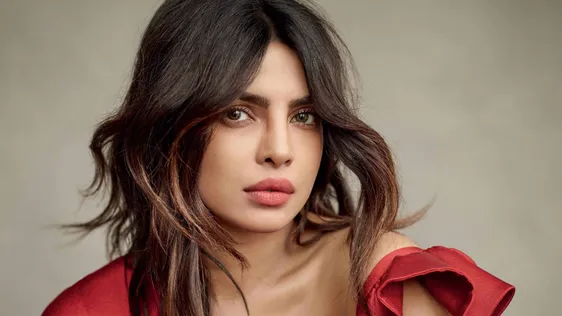 ALSO READ: What If We See Ayushmann Khurrana As A Villain? A Birthday Surprise For Bollywood
4. Celina Jaitley
Celina has a great career in Bollywood and Thank You, Janasheen, Accident on Hill Road, No Entry, Golmaal Returns, etc. were some of her stunning films. But chose a life to take care of her family after getting married to Peter Haag and also gave birth to two twin boys, spending life in Dubai.
5. Jugal Hansraj
You cannot forget Jugal Hansraj, the handsomest hunk! He was such a lovely actor starting as a child artist from Masoom, Karma, and Sultanat to grace the screen as an adult in Mohabbatein, Kabhi Khushi Kabhi Gham, Salaam Namaste, Aja Nachle and soon disappeared from Bollywood, especially after marrying Jasmine and settled in the US. But he recently revealed why he did so, as he was frustrated and disappointed with films being shelved. There's happy news, now he will be back on the acting track!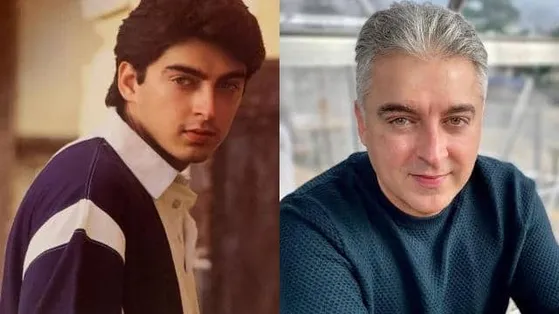 ALSO READ: 5 Reasons To Watch The Joyous Ride Of 'The Great Indian Family' Led By Vicky Kaushal & Manushi Chhillar
6. Mumtaz
The legend Mumtaz is one of the greatest actresses of all time. But in the year 1974, when she married an NRI businessman made her family a priority and never returned back in any Bollywood movie by settling in London.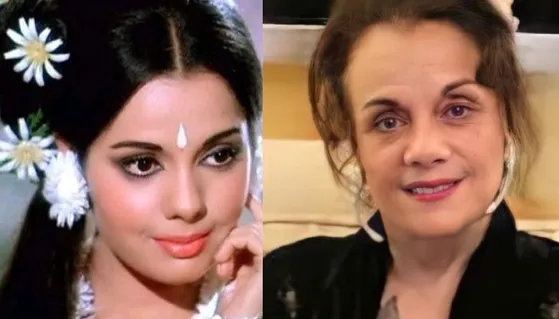 7. Meenakshi Seshadri
Meenakshi Seshadri popularly known as 'Damini' of Bollywood was a stunning actress in the late 80s and 90s. During the peak of her career, she left the film industry after tying the knot with Masoor in the year 1995 and moved to America, where she also has a dance school by the name of Cherish Institute of Dance.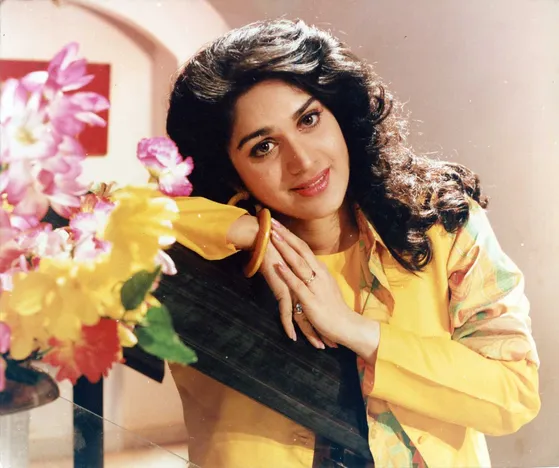 8. Rambha
Rambha (Vijayalakshmi) was one of the prominent actresses in the 90s-2000s and she was busily juggling between Bollywood and South, who has also appeared in several other industry languages. But chose a life away from the limelight in Canada and she is married to NRI businessman Indrakumar Pathmanathan. 
9. Mallika Sherawat
Mallika became an overnight sensation after her film 'Murder' was released and later went on to appear in several Bollywood films by mesmerizing everyone with her beauty. She is currently living in Los Angeles and often shares pictures of her luxurious home on social media.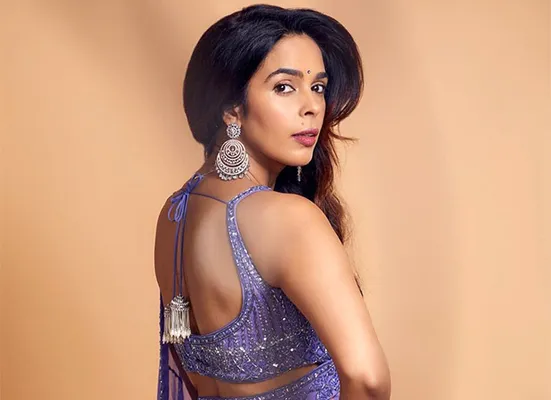 ALSO READ: Ensemble List Of 16 Indian Cricketers Who Acted In Movies Too!
10. Shilpa Shirodkar
Shilpa Shirodkar sister of Namrata Shirodkar is one of the famous actresses of the 90s, married Aparesh Ranjit and settled in Dubai. After 13 years of long hiatus, she made her acting comeback in 2013 and still lives abroad.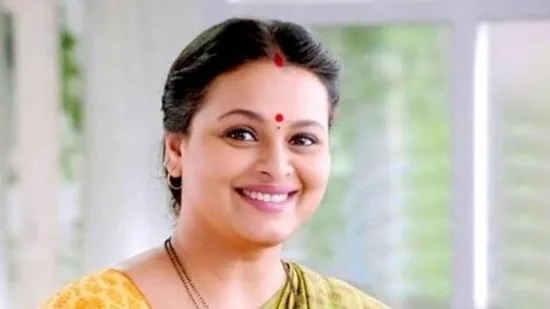 11. Pooja Bhatra
The cutest Pooja Bhatra had her splendid career after debuting in the 1997 film 'Virasat' and never came back after marrying Dr. Sonu S. Ahluwalia in the year 2011, she was making headlines for her divorce and currently living pleasantly in Paris.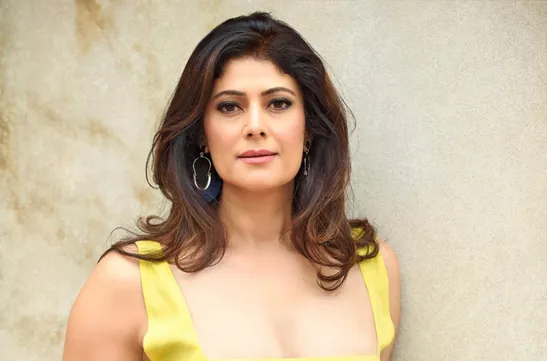 12. Sonu Walia
Sonu Walia, the winner of Miss India 1985, made her acting debut with the movie 'Dil Aashna Hai' but her career did not prove to be much fruitful and got married to an NRI Surya Prakash. After his death, she again got married to NRI film producer Pratap Singh and now she's living her life in the USA.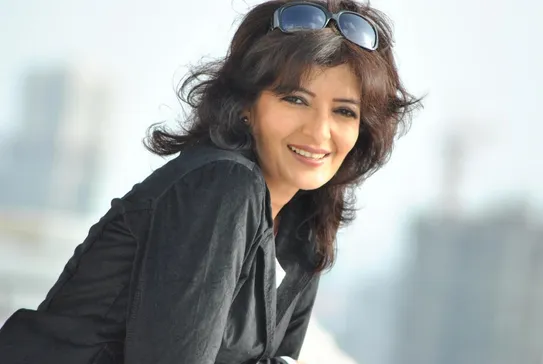 Completely respect the choices of these Bollywood stars who led life away from the public eye, whether it's for their personal private life, personal growth or in seeking new opportunities but their journeys remind us that even the brightest star sometimes finds a quieter sky. 
Though they have moved away from the screens of Bollywood or coming back at it, they will shine and continue to have a forever impact on the world of cinema, both in India and beyond.