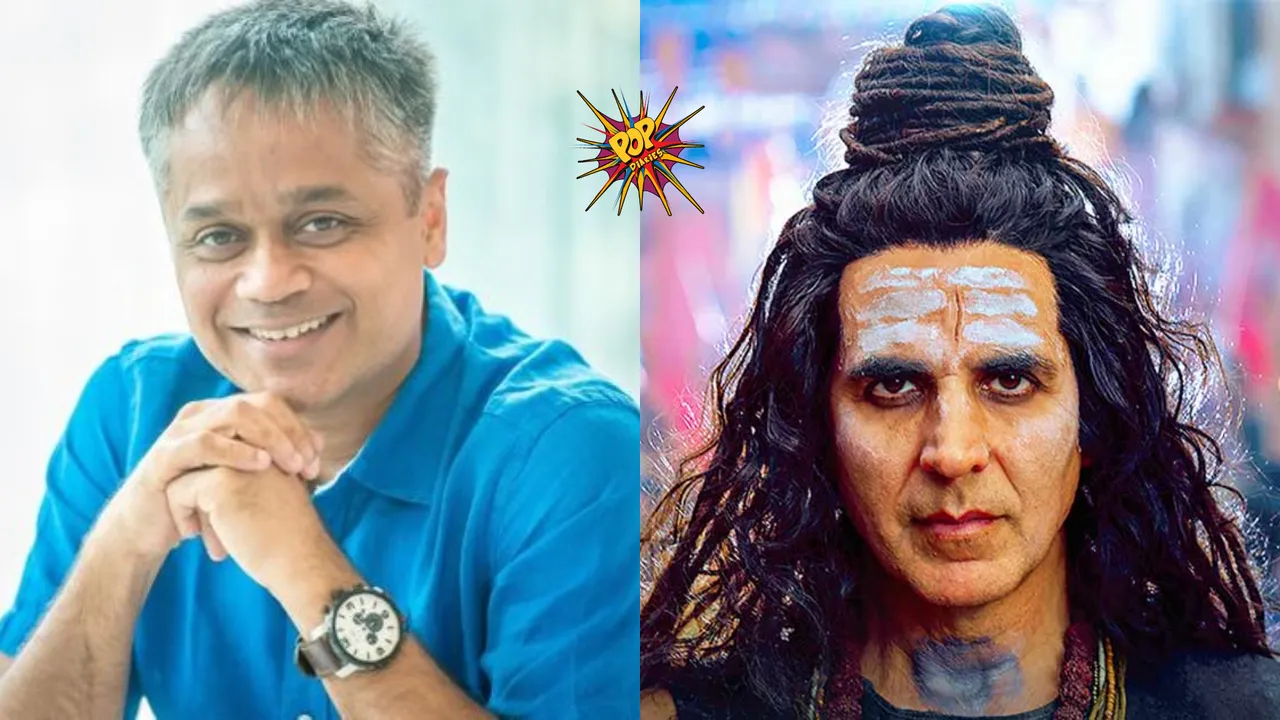 'OMG 2' directed by Amit Rai starring Akshay Kumar, Pankaj Tripathi, and Yami Gautam was released last week on 11 August and it is doing waves at the box office with close to achieving the 100 crore mark.
While reports doing rounds of the film created on a budget of Rs 150 crore and recently, the Producer of the film Ajit Andhare reveals these budget reports are grossly exaggerated and told an entertainment portal that Akshay Kumar had not charged a single rupee of remuneration for his role in 'OMG 2'. While he was also involved both financially and creatively in making such thought-provoking films. 
ALSO READ: Imran Khan Says, "They never cleared my final payment" For His Films Luck & Kidnap
Ajit Andhare Said
Further, the producer shared that they both share a very good understanding and history as a studio since OMG, Special 26, and Tiolet: Ek Prem Katha. He said, "I have been totally in lockstep with him in taking up script that are unconventional but stand for something larger & meaningful. Without him this risk was impossible to take, he was fully invested both creatively & financially."
And the reports state that the budget of OMG 2 is made little under Rs 50 crore and shot in a controlled environment much like most of the social dramedies made in Bollywood. In fact, part 1 OMG's budget was controlled under Rs 25 crore.
ALSO READ: DEETS INSIDE: Jawan Is A Most Expensive Film Of Shah Rukh Khan Till Date
The 'OMG 2' storyline talks about an unhappy civilian who asks the court to mandate comprehensive education in schools in a dramatic yet amusing courtroom play based on sex education and masturbation topics. Due to this, the film faced 24 scene cuts from the film and got an adult-only certificate from the censor board. Despite such consequences, the movie is doing great on the silver screen and the audience are appreciating the makers for showcasing an essential concept.
ALSO READ: 
Bollywood Movies That Taught Us True Independence From Societal Issues
Chaleya With Shah Rukh Khan And Nayanthara: 5 Classic Moments That Says King Of Romance Is Here For Our Hearts!