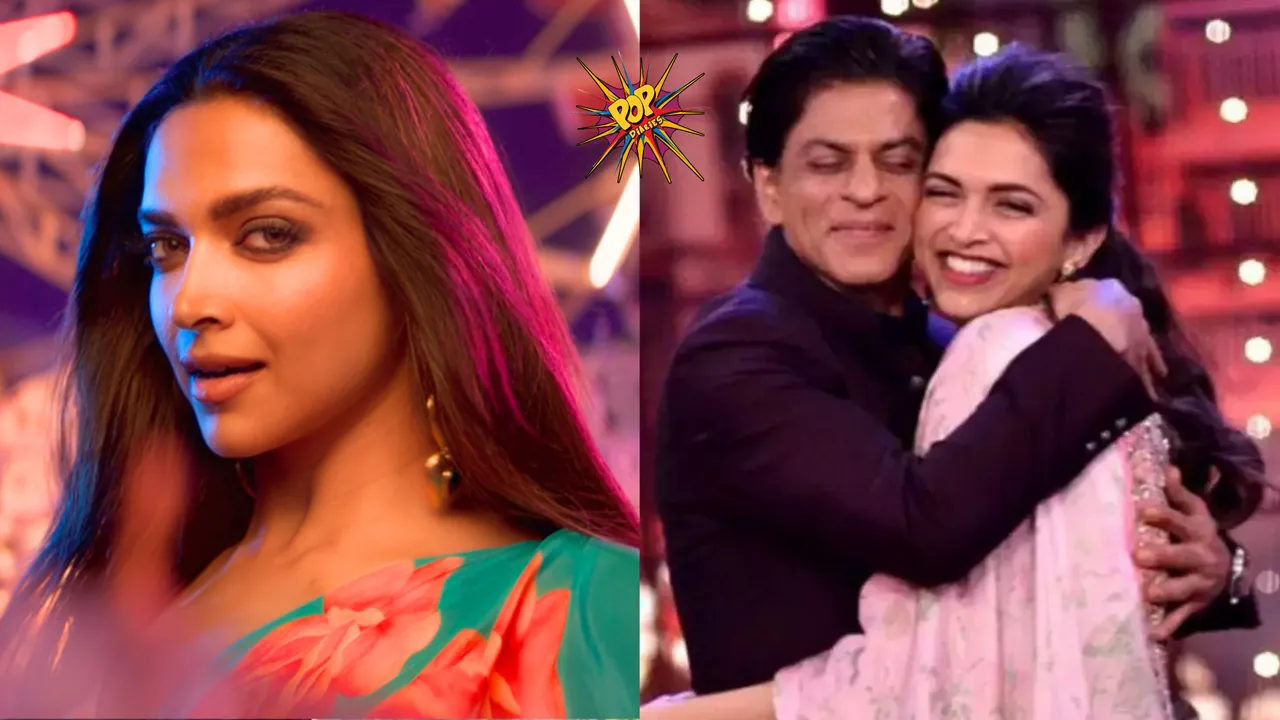 After delivering several full-fledged hit films like Om Shanti Om, Chennai Express, Happy New Year, and making the highest-grossing Indian film ever with 'Pathaan' earlier this year to now another massive hit 'Jawan'. Deepika Padukone and Shah Rukh Khan's on-screening pairing is simply delightful that never goes wrong.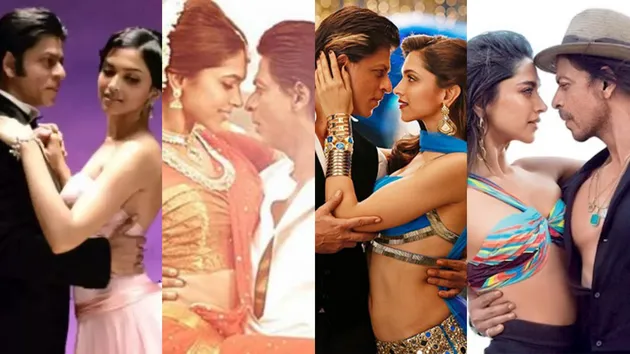 From full-fledged movies to making a cameo alongside King Khan in 'Jawan' fans call her SRK's 'lucky charm', who left an outstanding mark with just a few minutes of her appearance that led to audience demand 'hope her part was never-ending'. ALSO READ: Pan-Indian Cinemas Do Not Only Include South Indian Cinema!
Deepika's Jawan Cameo was for Free?
In a recent interview, the Piku actress opened up about doing cameos for free and any special appearance for Shah Rukh she's always there. Deepika said, "No, I don't. I wanted to be a part of 83 because I wanted it to be an ode to women who stand behind their husbands' glory. I watched my mother do it. This was my homage to wives who make sacrifices to support their husbands' careers. Other than that, any special appearance for Shah Rukh Khan, I am there. Same with Rohit Shetty." 
Further talking about the luck factor their bond is beyond that, she added, "We are each other's lucky charm. But honestly, we are beyond luck. We have a sense of ownership over each other." ALSO READ: What If We See Ayushmann Khurrana As A Villain? A Birthday Surprise For Bollywood
Adding on her equation with SRK is because of…, "I am one of the few people he is vulnerable with. There is so much trust and respect, and I think that luck is just the cherry on the top," she said.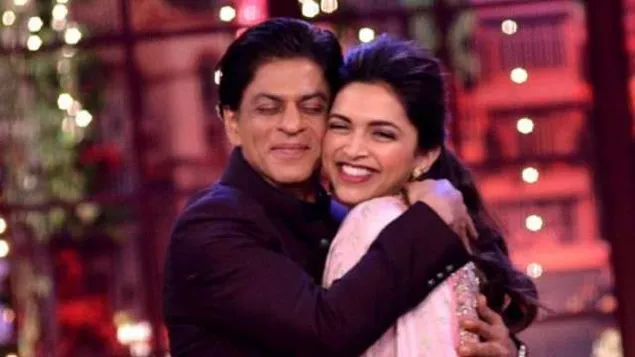 And also shared her happiness about 'Pathaan' earning enormous success, Deepika expressed saying, "I've never been fascinated by numbers whether it was Maths in school or the numbers of Pathaan. I was just happy that cinemas had come alive again, that people had come alive again. I was really grateful for that." 
On the work front, Bollywood Queen has two massive flicks lined up. 'Kalki 2898 AD' alongside Prabhas, Amitabh Bachchan and Kamal Haasan as well as 'Fighter', with Hrithik Roshan and Anil Kapoor. 
ALSO READ: Jawan: Karan Johar On Shah Rukh Khan, "He's the emperor and we bow down in...," The Actor Responds, "Audience is the Emperor!"
ALSO READ: 5 Reasons To Watch The Joyous Ride Of 'The Great Indian Family' Led By Vicky Kaushal & Manushi Chhillar