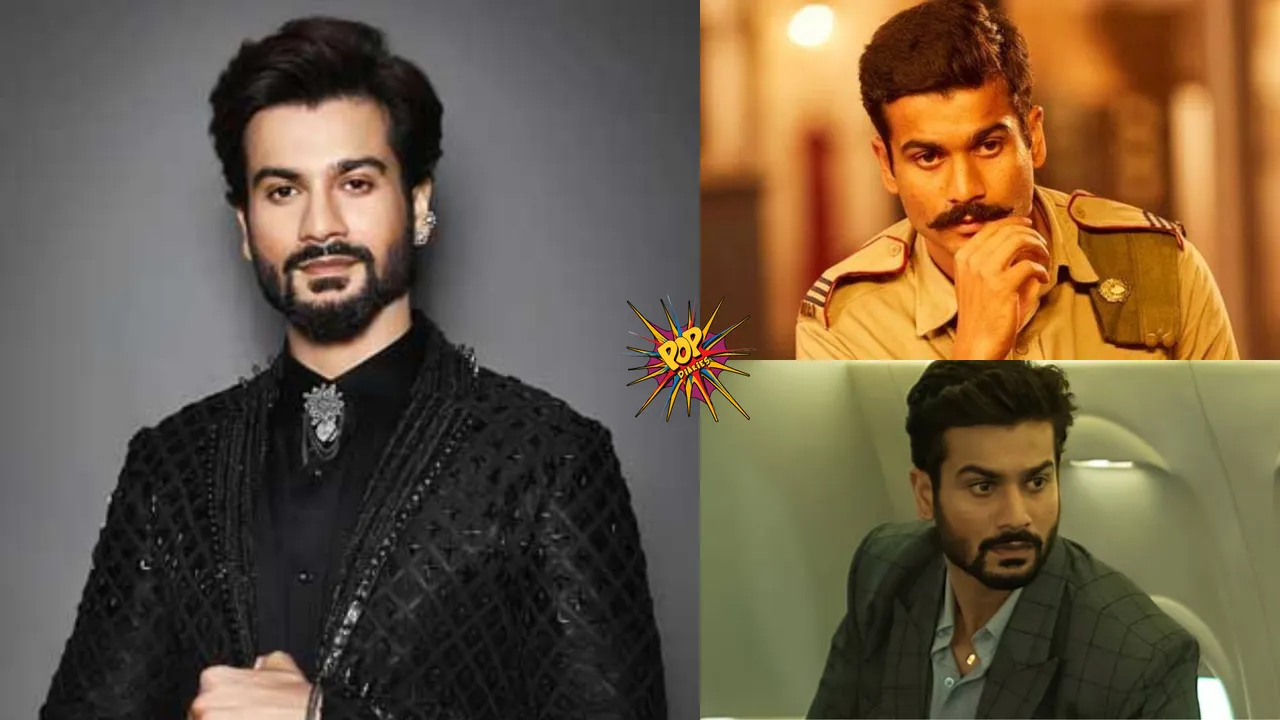 As we celebrate the birthday of the charismatic and incredibly talented Sunny Kaushal, it's impossible not to be in awe of his versatility as an actor. Sunny has taken the film industry by storm with his ability to seamlessly slip into a wide range of roles and genres, leaving a lasting impression in each one. On this special occasion, let's dive into...
five times Sunny Kaushal proved he's an actor who can ace every genre
In 'Shiddat', Sunny embodies the quintessential romantic lover boy with charm and finesse. His portrayal of intense love and longing in this film, available for streaming on Disney+ Hotstar, tugs at the heartstrings and showcases his ability to bring depth to romantic roles.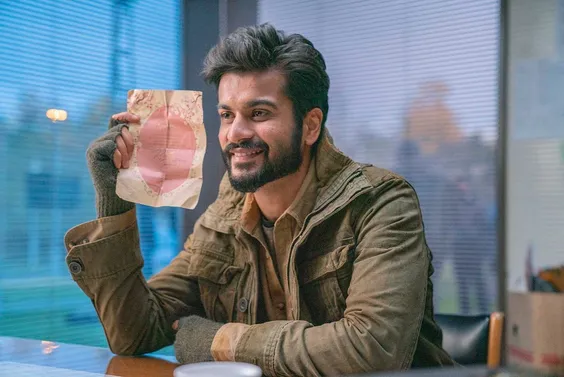 ALSO READ: The Romantic Mastermind: Yash Chopra's Love Affair with Bollywood
Sunny Kaushal's role as a cunning con man in 'Chor Nikal Ke Bhagga', streaming on Netflix, is a testament to his versatility. His nuanced performance adds layers to the character, making it an unforgettable and intriguing role.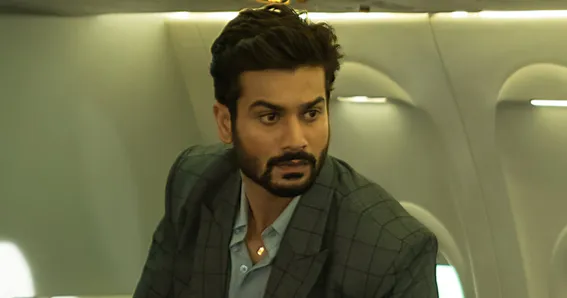 ALSO READ: Charismatic Bollywood Stars In South Indian MASS Avatars!
In 'The Forgotten Army - Azaadi Ke Liye,' Sunny portrays a true patriot with unwavering dedication. His portrayal of a soldier fighting for India's independence is a testament to his commitment to storytelling that touches the heart and soul.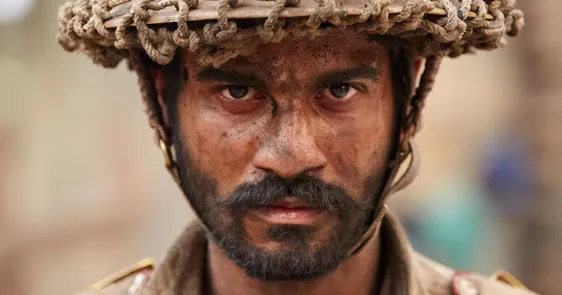 Sunny Kaushal's portrayal of a Sardar in 'Gold' showcases his ability to adapt to diverse cultural roles. His performance adds authenticity and depth to the character, proving that he can embrace and excel in any context.
ALSO READ: Bollywood Actors & Actresses Who Worked For Free On A Film!
Sunny Kaushal's portrayal of his complex character in 'Hurdang' is nothing short of extraordinary. His ability to convey the inner turmoil, conflict, and determination of the character shines through, drawing the audience into the narrative.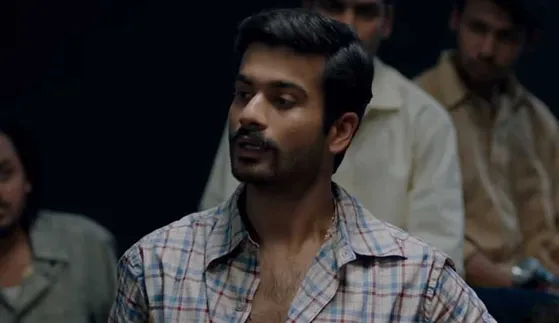 ALSO READ: Bollywood Brides' Expression Of Love With Customized Kaliras To Veil!