Kareena Kapoor Khan! Marking the birthday of the lady with exceptional talent and ever-charming beauty, the actress has graced the screen with some of her outstandingly versatile roles which are worth hailing always. Not only her famous character Pooja Sharma aka Poo or a courtesan in Chameli – from glam to de-glam intense roles, she can own any avatar effortlessly!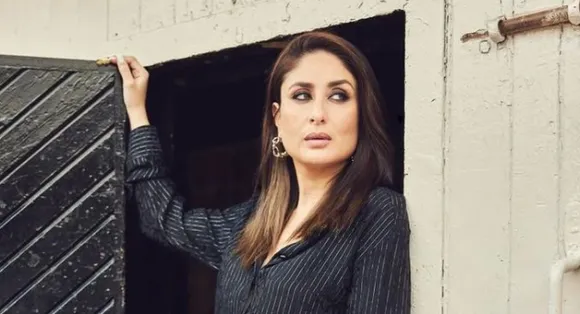 On her birthday, let us take us drive through Kareena's remarkable career and explore the characters that showcase her exceptional acting prowess.
1. Pooja aka Poo – Kabhi Khushi Kabhi Gham (2001)
Kareena's most famous and iconic will ever be Poo! Her most stylish, lively and self-obsessed personality has what won the hearts of the audience, especially the way she talks and some of her lines like, "Main apni favourite hu," and "Pooja, what is this behaviour?" are very popular. With this, she has set a benchmark for glam roles in Bollywood.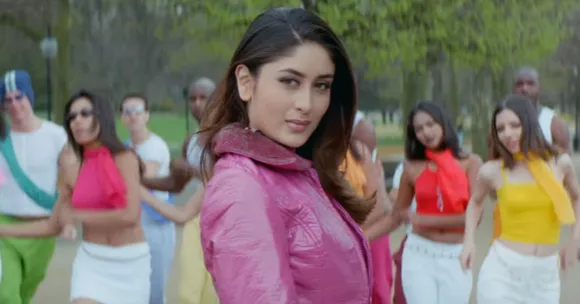 ALSO READ: Ganesh Chaturthi Special: The Cinematic Magic Of Why Bappa Is Close To Every Kid Out There!
2. Avantika – Chameli (2003)
Turning coins by playing the role of a sex worker named Avantika, she was extraordinary by being so naturally raw which earned her great critical acclaim and remains one of her best performances.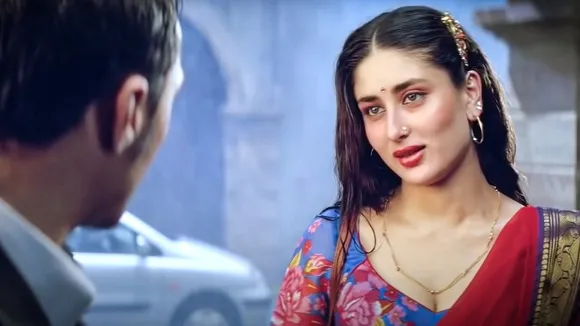 3. Meera – Omkara (2006)
The film is set in a rural place and Kareena playing a rustic role proved her versatility as an actress in this adaptation of Shakespeare's "Othello".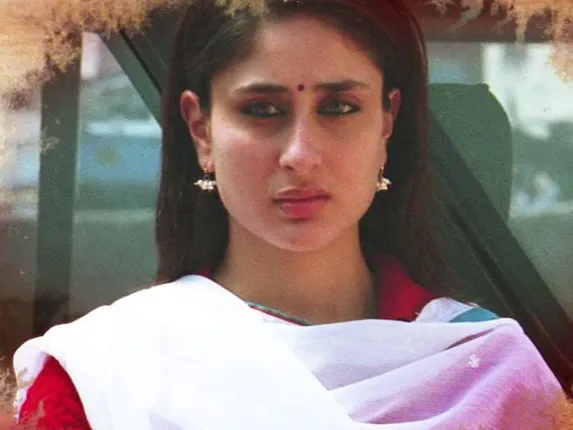 ALSO READ: Pan-Indian Cinemas Do Not Only Include South Indian Cinema!
4. Geet – Jab We Met (2007)
Here comes another iconic role of one and only. Geet is very dear to every Bollywood buff out there, as a minimal and free-spirited girl being so real as it gets has bought an effortless charm in this de-glam role.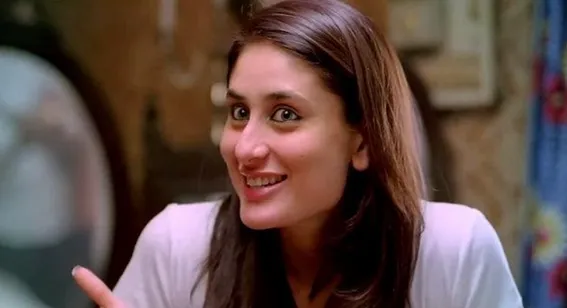 5. Dolly – Talaash: The Answer Lies Within (2012)
So much intensity Dolly brings in the film, Dolly is a mysterious and haunting character which showcases the ability of Kareena to pull off dark roles by proving her mettle in genres beyond romance.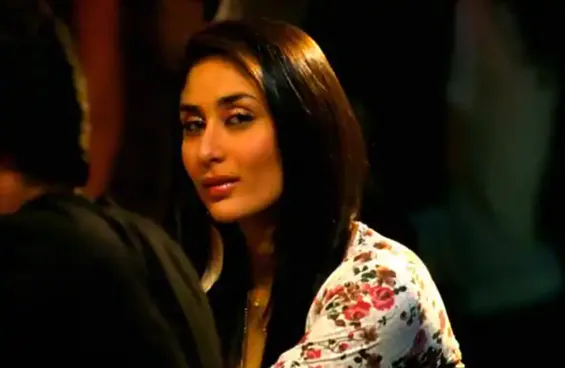 ALSO READ: SEE PICS: AI Imagines Deepika, Ranveer, Alia & Ranbir In Scooby Doo Characters Are Cutely Unmissable!
6. Mahi – Heroine (2012)
Mahi is the career best of Mrs. Khan, the film is based on how the film industry works she has perfectly bought that realness with her unconventionality.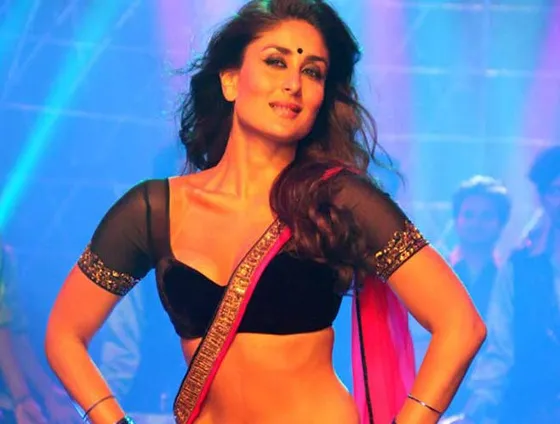 7. Kia – Ki & Ka (2016)
This wasn't a commercial hit but wins with its refreshing and relatability, Kareena as a modern independent woman challenging gender stereotypes makes her a hero of Ki & Ka.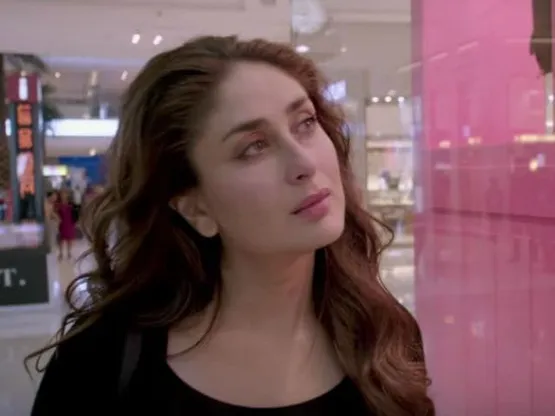 ALSO READ: Bollywood Stars Who Chose To Settle Outside India
8. Jaane Jaan (2023)
Making an OTT debut, the actress will continue to blow your mind as she opts for the role of a single mother in Jaane Jaan, who is caught in a crime investigation, her neighbour, a gifted math teacher, offers to help, and a relentless cop digs into the case.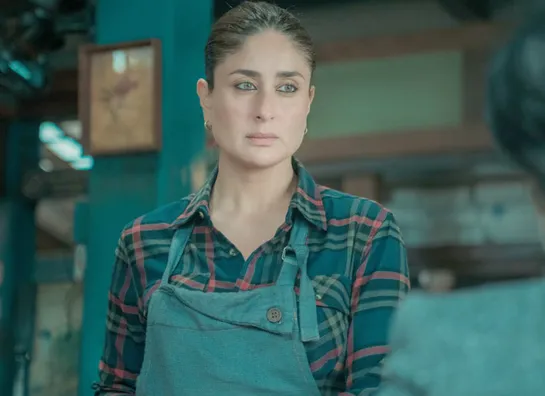 From glamorous diva to courageous real-life characters Kareena without any doubt proves she can nail glam and de-glam, in any and every role that comes her way. She is indeed gorgeous with abundant talent possessed in her and will continue to surprise us with her unusual surprising script choices. 
Here's wishing the beauty, a very
Happy Birthday, Kareena Kapoor Khan! <3