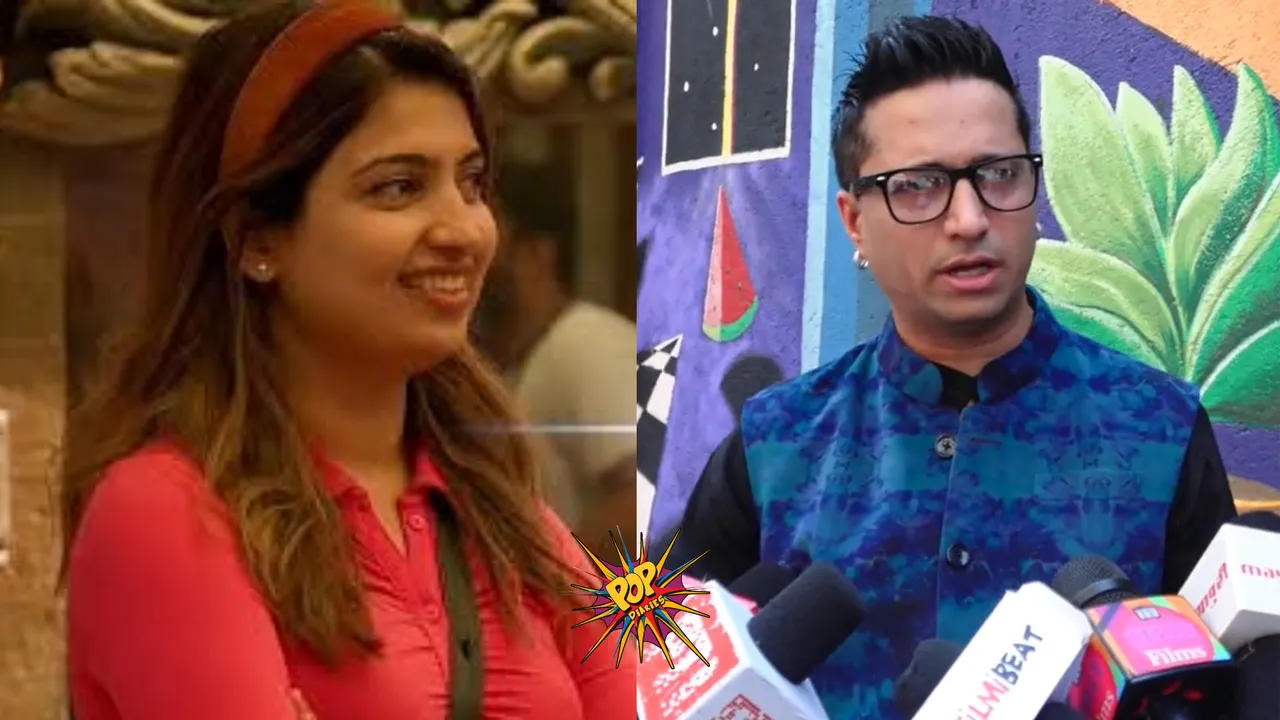 The 17th season of Bigg Boss has sparked controversies both inside and outside the house, with legal complications adding to the drama. Sana Raees Khan, a participant and well-known lawyer representing high-profile cases, found herself embroiled in a legal battle after actor Faizan Ansari accused her of deception. Ansari filed a substantial Rs 10 crore defamation case against Sana, alleging that she falsely claimed to be Aryan Khan's lawyer.
Sana, renowned for representing Indrani Mukerjea in the Sheena Bora murder case, entered Bigg Boss 17 with assertions of defending Aryan Khan in the Cordelia cruise ship drugs case. However, Ansari disputed her claims, asserting that Sana never represented Aryan. According to Ansari, advocate Ali Kashif, who also serves as Ansari's lawyer, handled Aryan Khan's case, not Sana.
As per reports, Ansari has registered a Rs 10 crore defamation case against Sana for using his name and his lawyer Ali Kashif's name to her benefit and lying about being Aryan Khan's lawyer. 
Sana is a 'fraudster and criminal'
Faizan Ansari openly criticized Sana, branding her as a "fraudster and a criminal" and challenging her credibility as a criminal lawyer. He emphasized that Sana had not even met Aryan or Shah Rukh Khan, making her claims dubious.
Taking a proactive approach, Ansari directly approached the Mumbai Police commissioner with his complaint against Sana. Despite his struggle to find legal representation, he has resolved to fight the case himself, determined to expose what he perceives as deception.
Sana Raees Khan's participation in Bigg Boss 17 has been marred by controversies from the start. Earlier, Bombay High Court lawyer Ashutosh J Dubey lodged a complaint with the Bar Council of India, citing a "violation of Bar Council rules" and highlighting the seriousness of her participation in the reality show.