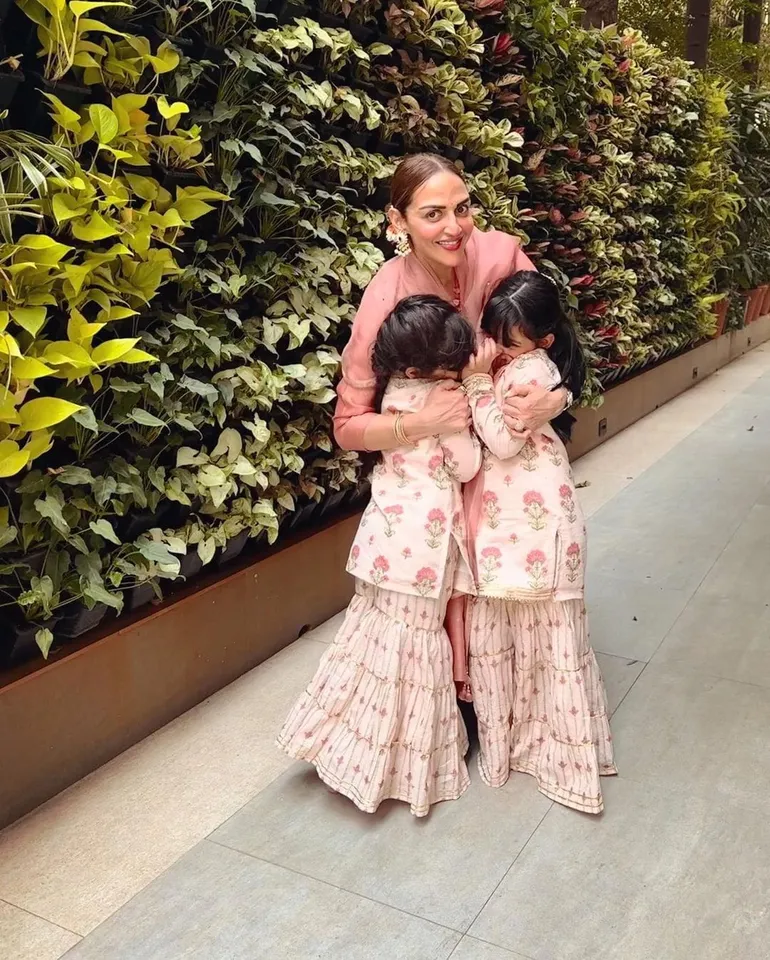 Esha Deol, the renowned Bollywood actress and a mother of two beautiful girls, is all set to make this Children's Day unforgettable for 650 school kids. On November 6th, 2023, Esha Deol, in collaboration with the Bhamla Foundation, will create a day filled with laughter, dance, and shared happiness.
Talking about her love for children, Esha expresssed, "I've always found inspiration in children, appreciating their innocence, endless energy, and pure perspectives. It's essential to support and safeguard these qualities, which is why I've chosen to partner with the Bhamla Foundation. With my previous extensive experience working alongside the foundation, I'm certain that they are the perfect collaborators to help me create a significant positive change in the lives of these kids."
The event, taking place in a convent school in Mumbai , promises to bring immense joy to the hearts of these young souls. Esha Deol will be distributing Diwali gifts, spreading the festive spirit, and putting smiles on the faces of the children.
The children, brimming with excitement and enthusiasm, will groove to the beats of Esha Deol's unforgettable songs. Esha Deol herself will join in the celebration, making this event a truly memorable and fun-filled experience for everyone involved.
This event is a testament to Esha Deol's commitment to making a positive impact on the lives of children, and the Bhamla Foundation's continuous efforts to create moments of joy and togetherness in our community.