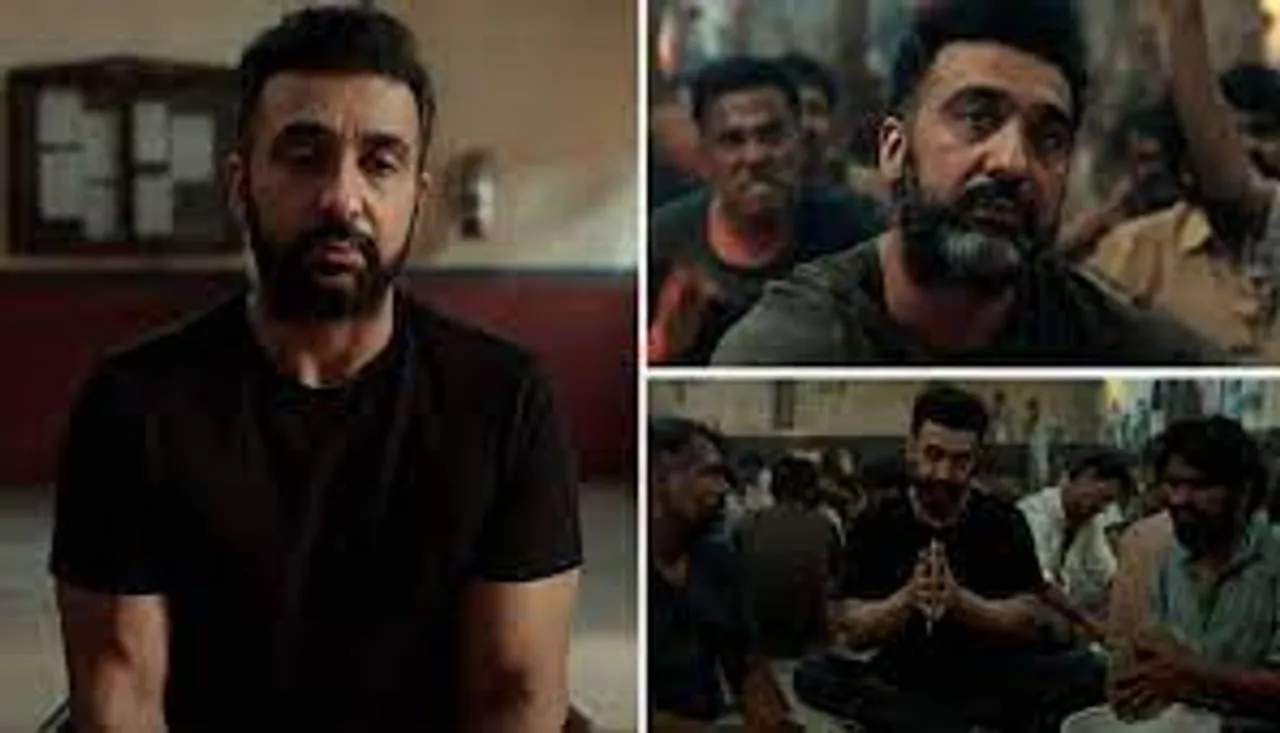 UT69, Based on Raj Kundra's 63 days of under trial judicial custody in Mumbai's Arthur Road Jail for being accused in a pornography case. It's the story of not just Raj Kundra but the over-populated barrack of prisoners in Arthur Road Jail and mis-management occurring in the jail.
The film doesn't dive into the judicial facets of the incident but only focuses on Kundra's imprisonment experience which makes it very selfless and thought-provoking film of the year. The film is co-written by Raj Kundra & Vikram Bhatt & directed by Shahnawaz Ali. Apart from Raj Kundra there are many other debutants in the film from Writer Vikram Bhatt & Cinematographer Kevin Jason Crasta.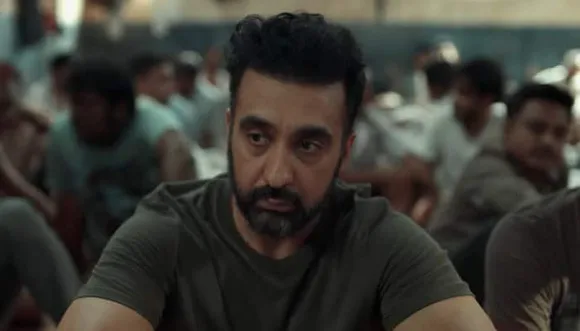 The plot deals with Kundra's imprisonment & delayed in the bell hearings, his rising difficulties in adjusting in the horrible jail conditions & terrifying criminal minded people around. Meanwhile, Shilpa Shetty's appearances over the phone call is the real treat, those call sequences are the turning points in the story telling & key moments where variety of emotions has been expressed.
Though, at some points the visuals may strike the horrifying conditions of the jail and may look very disgusting but the makers don't hesitate to bring them again and again just to show the severity of the bad prison managements. The film is a real emotional roller-coaster and Raj Kundra is the representative from the normal viewer perspective which has no idea of how a jail looks from inside. A Must Watch!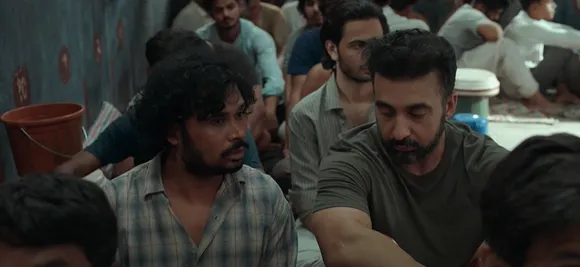 Rating- 4 | 5 Stars