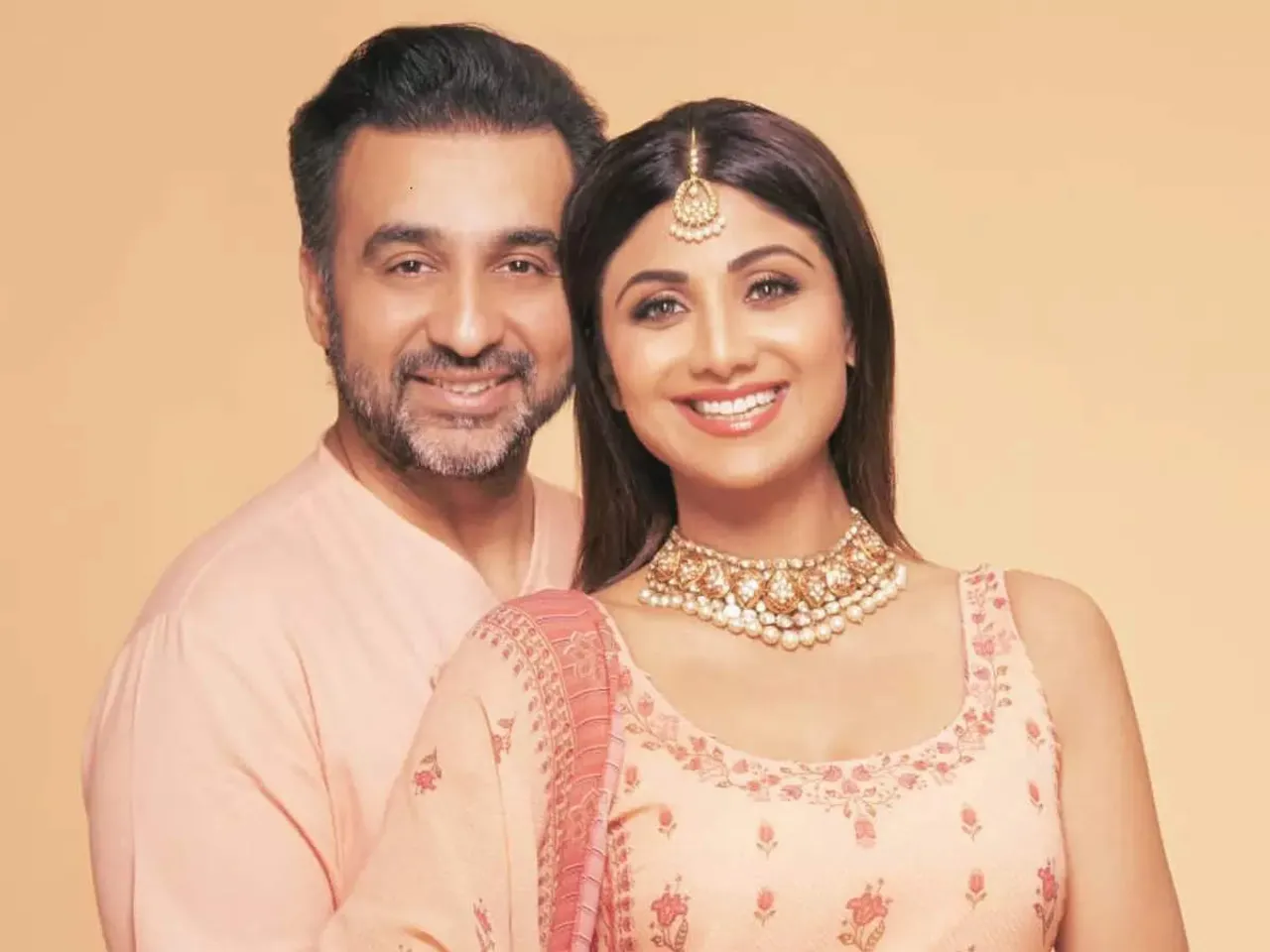 Raj Kundra is all set to make his acting debut with his upcoming movie UT69. The movie is based on his infamous arrest case and the movie narrates his time in the jail. Recently, Raj got into candid interview with News18, where he opened up about his wife-actress Shilpa Shetty reaction to his debut movie. He revealed that in the beginning Shilpa was hesitant with his decision. But later, she changed her mind and was suppotive towards him.
Raj Kundra about Shilpa Shetty's reaction:
While chatting with New18, Raj jokingly revealed how he was scared to inform Shilpa about his acting debut, he said, "She (Shilpa) was a few feet away from me when I decided to tell her that I am making a film. I didn't want to go too close to her." "I told her that I have a script and was waiting for her answer. When I turned away from her, a flying chappal came at my face. I think she thought that the idea was a little dicey first. Maybe she thought that the film wouldn't get made,"
He further talked about how he convinced her after a narration by the director Shahnawaz Ali, he said, " "He gave her a very small narration. She thought about it and realised that it wasn't about the case of against the system in any way. She felt it was a very human story." "She was very supportive. She asked me, 'Tu acting kar lega (will you be able to act)?' I told her that I will be able to since I have done some method acting by going to jail," 
On October 18, Raj Kundra's debut movie UT69 trailer was released and it is receiving a mix response from the audience. The movie narrates his time in Mumbai's Arthur Road Jail. On 2021, Raj Kundra was arrested in a alleged pornography-related case for which he spend two-months in Jail. He was granted bail in September 2021.