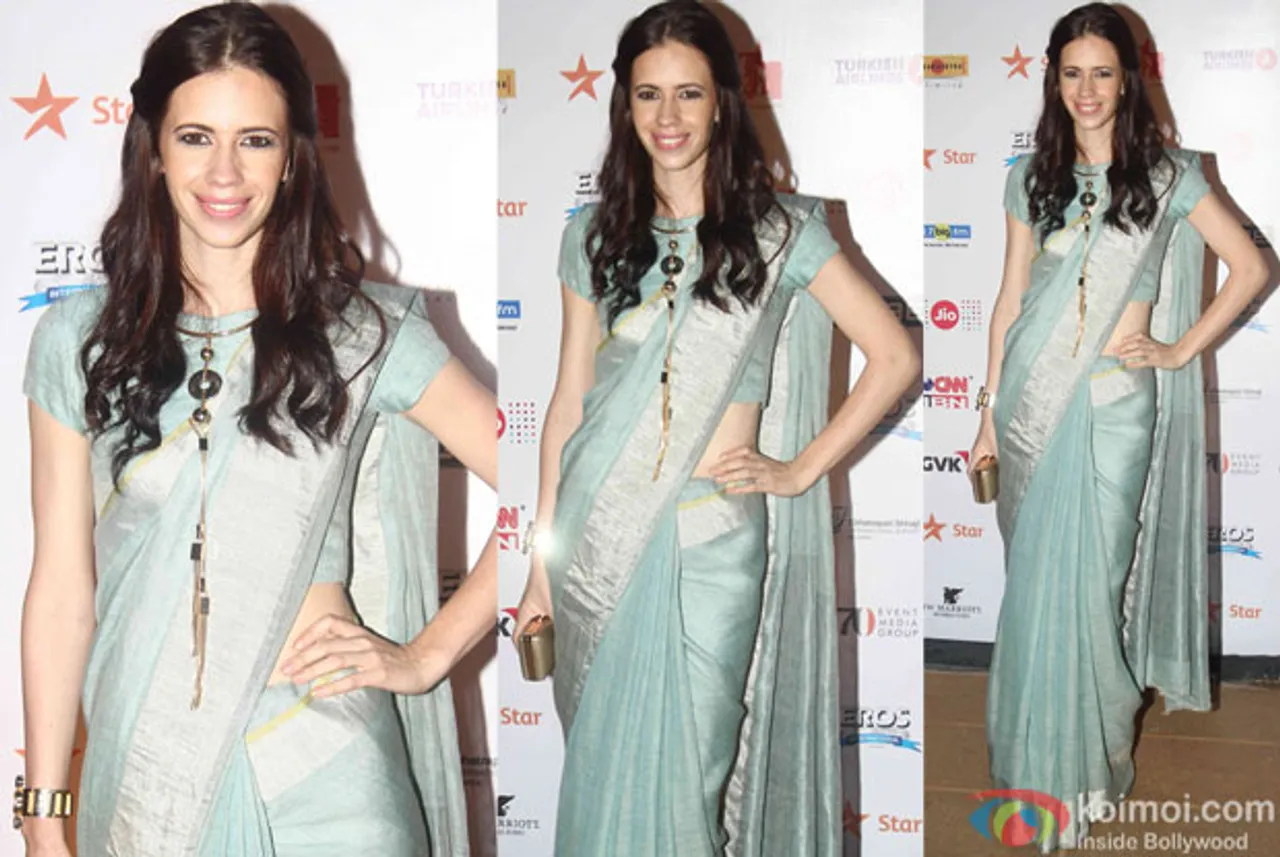 The prestigious Mami Mumbai Film Festival concluded with a star-studded closing ceremony that left the audience spellbound. The event witnessed the presence of several leading celebrities from the Indian film industry, who graced the occasion with their charm and grace. Among the notable attendees were Bhumika Chawla and Kalki Koechlin, two versatile actresses known for their incredible acting prowess.
Bhumika Chawla, the epitome of elegance and beauty, looked stunning as she walked the red carpet. With her radiant smile and impeccable sense of style, she effortlessly stole the limelight. Having made her mark in both Telugu and Hindi cinema, Bhumika has always been admired for her versatile performances. Her films like "Tere Naam" and "M.S. Dhoni: The Untold Story" have garnered critical acclaim, establishing her as a talented actress. On the other hand, Kalki Koechlin, known for her unconventional film choices, brought her unique charm to the event. 
With her bold choices and powerful performances, Kalki has continuously pushed the boundaries of storytelling in Indian cinema. From her breakthrough role in "Dev.D" to her recent impactful portrayal in "Gully Boy," Kalki has always left a lasting impression on the audience. Both Bhumika Chawla and Kalki Koechlin added a touch of glamour to the closing ceremony, captivating the attendees with their presence. Their remarkable talent and dedication to their craft have earned them a special place in the hearts of movie buffs.
The closing ceremony of the Mami Mumbai Film Festival celebrated the achievements of the Indian film industry, with Bhumika Chawla and Kalki Koechlin representing the epitome of talent and artistry. Their presence at the event was a testament to the festival's commitment to showcasing the best of Indian cinema. 
As the curtains came down on the festival, the attendees were left with fond memories of the exceptional films that were screened, and the luminous presence of Bhumika Chawla and Kalki Koechlin added an extra dash of star power to the grand occasion. The Mami Mumbai Film Festival's closing ceremony truly served as a fitting tribute to the art of filmmaking and the indelible mark left by these talented actors in the Indian film industry.