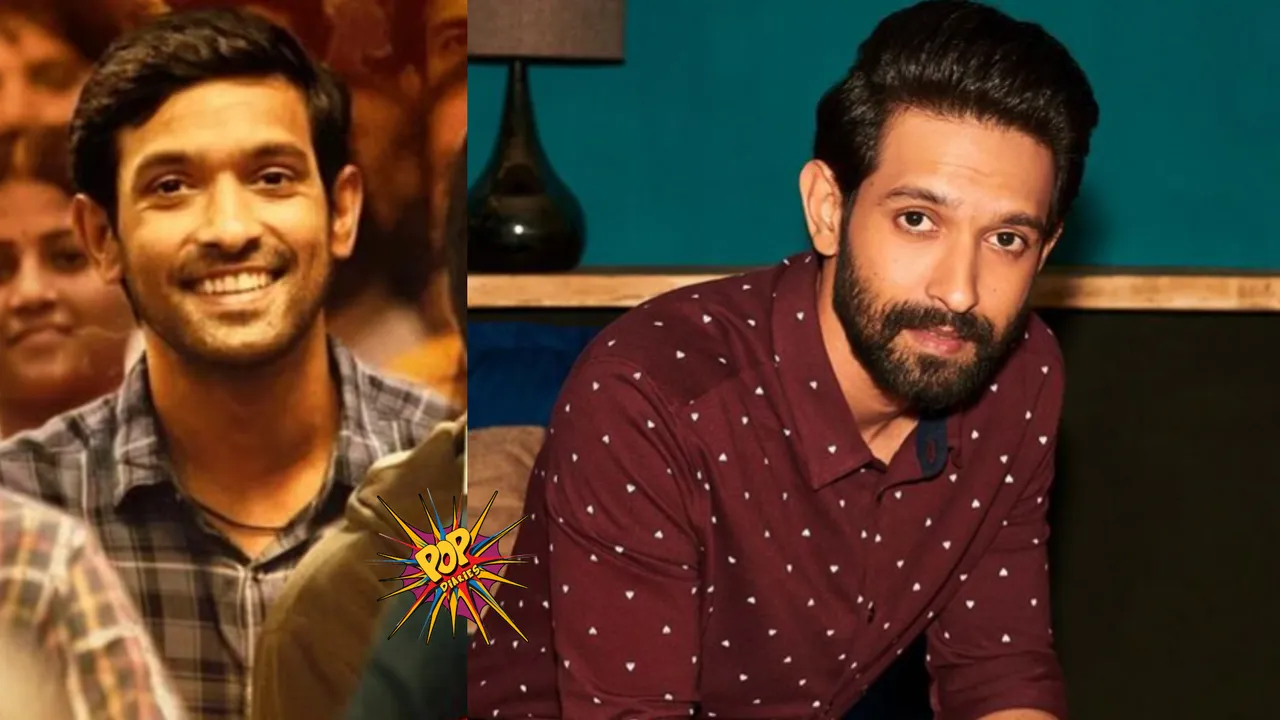 Vikrant Massey, the versatile actor who has consistently impressed audiences with his remarkable performances, is now basking in the glory of his latest film, '12th Fail.' The movie, which has captured the hearts of viewers, has not only struck a chord with the audience but also garnered widespread acclaim from critics and industry insiders. '12th Fail' has been making waves in the Indian film industry since its release, and Vikrant Massey, who plays a pivotal role in the film, is being hailed for his exceptional performance. Critics, audiences, and fellow members of the entertainment industry have come together to shower Massey with praises for his portrayal of a character that is both touching and motivating. 
Vikrant Shares How He Feels With The Overwhelming Response!
In response to the overwhelming love and appreciation the film has received, Vikrant Massey shared his feelings, saying, "I'm over the moon with the heartfelt reactions '12th Fail' has received. This film holds a special corner in my heart, telling a narrative that's both touching and motivating. It's a story that deserved to be shared, and the fact that it has struck a chord with the viewers is truly gratifying. As performers, we yearn for that connection with the audience, and the unanimous adoration for the film and my role is the most rewarding aspect of this journey. The continuous flow of appreciations from colleagues, friends, and family is heartwarming, and I receive it all with immense gratitude and respect."
'12th Fail' is not just a testament to Vikrant Massey's acting prowess but also to his ability to choose projects that resonate with audiences. The film's success and the adoration it has received underscore the power of storytelling and the impact of exceptional performances on the big screen.
ALSO READ:
Karwa Chauth 2023 Fast Track: Dos and Don'ts to Ensure a Sacred Vrat
Karwa Chauth 2023 Fashion In Classic Red, Inspired By B-Town Divas!
Work & Vrat: Karwa Chauth 2023 Helpful Guide For Women On The Go!
Karwa Chauth 2023: Ultimate Sargi Thali Guide for Energy, Healthy Post-Fast Options, and Must-Avoid Foods – Your Complete Fasting Handbook!