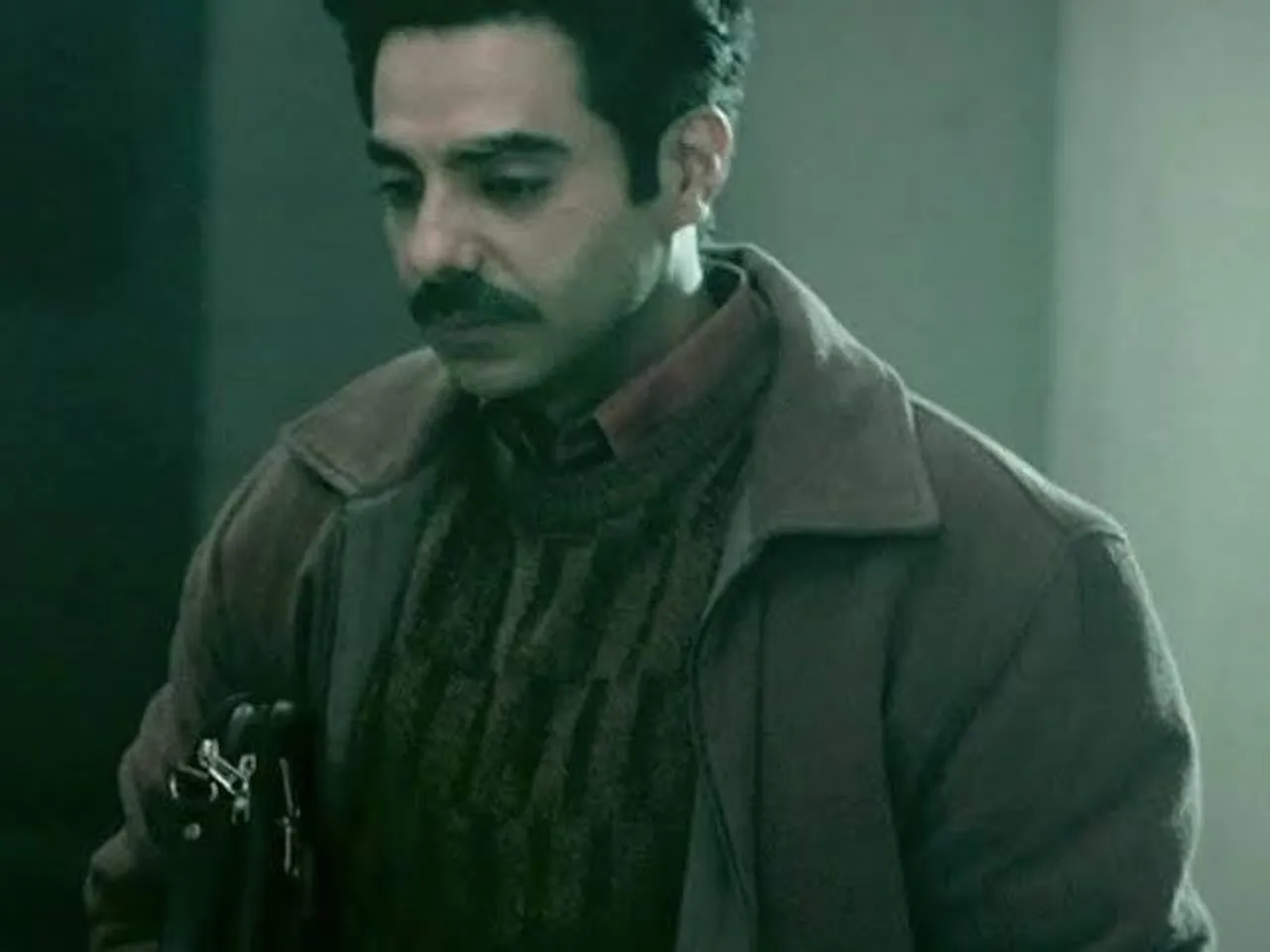 Aparshakti Khurana's latest film, "Berlin," shone brilliantly on the grand stage of  MAMI's prestigious premiere. The actor's exceptional versatility and captivating performance left the audience spellbound and eager for more. Aparshakti Khurana's portrayal of his character in "Berlin" took the audience on an unforgettable journey. His emotionally deep and authentic performance showed his versatility as an actor and his ability to switch roles, genres, and stories with ease. 
The film screened at the Indian Film Festival of Los Angeles 2023 after premiering at Toronto International Film Festival 2023. Now, the MAMI 2023 premiere shows  Aparshakti's dedication to his craft and his ability to transform any character into his own. His performance in "Berlin" has showcased his dedication to bringing his characters to life, immersing himself in their stories, and delivering a performance that lingers long after the credits roll. Aparshakti Khurana's appearance on the MAMI stage is a historic occasion, and his extraordinary performance blew both his fans and critics away. With "Berlin," he has undoubtedly left a lasting impression on the world of cinema, setting the stage for a brilliant and promising career ahead. 
As the curtains closed, the audience's thunderous applause and admiring gazes testified to Aparshakti Khurana's remarkable performance in "Berlin," solidifying his stature in the film industry. His enduring talent and versatility promise to captivate audiences for years to come. "Berlin" also features Ishwak Singh, Rahul Bose, and Kabir Bedi in intriguing roles, directed by Atul Sabarwal, a writer of the web series "Jubilee." Besides "Berlin," Aparshakti is set to delight fans by reprising his role as Bittu in "Stree 2" and with his documentary "Finding Ram" in collaboration with Applause Entertainment.