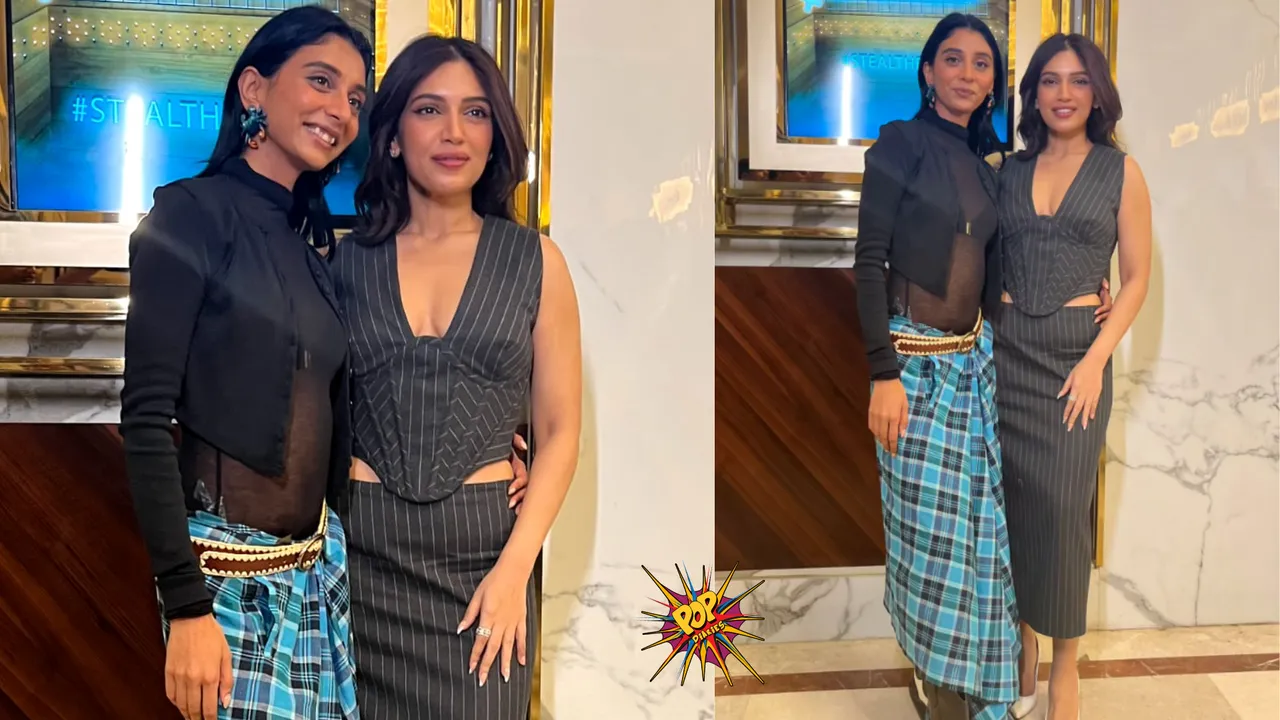 The highly anticipated 'Thank You For Coming' was released in the cinemas on Friday. The coming-of-age drama starring a bunch of talented female cast Bhumi Pednekar, Kushi Kapala, Shehzaaz Gill, Dolly Singh, and Shibani Bedi, deals with a bold subject, but the makers have delivered a fantastic film with a strong message. The film has met with favourable reception from the fans and the audiences and is touted as the most entertaining film. While the film is casting its magic in the audience's hearts, the screening of the film was held in Delhi by the team of 'Thank You For Coming'.
ALSO READ: From Shah Rukh Khan, Deepika Padukone To Rohit Saraf: These Bollywood Smiles Have The Power To Light Up The World, Happy World Smile Day!
The screening in Delhi held by the cast was graced by the presence of family and friends and along with them the whole star cast of Bhumi Pednekar, Dolly Singh and others were present. The film received a positive response from the screenings held and all the audiences who watched the film were seen praising the film.
SEE PHOTOS: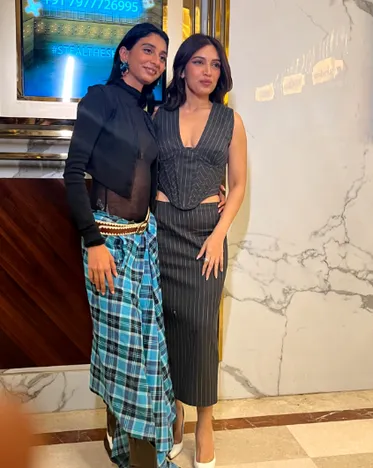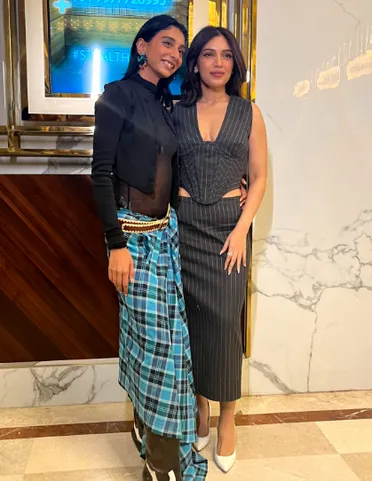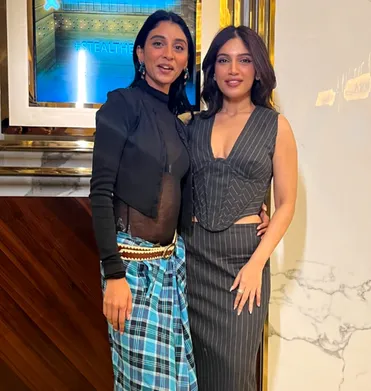 ALSO READ: Durga Puja 2023: Biggest & Creatively Theme Pandals To Visit In Mumbai
The reviews pouring out from every corner prove that the audiences love the film and are ready to accept the path-breaking content.
The much-awaited Thank You For Coming will be marking the directorial debut of Karan Boolani, the husband of Rhea Kapoor. The film stars Bhumi Pednekar, Shehnaaz Gill, Dolly Singh, Kusha Kapila, and Shibani Bedi in lead roles along with Anil Kapoor, Karan Kundrra, and Dolly Ahluwalia amongst others. The film is getting a great deal of attention and is jointly produced by Rhea Kapoor and Ekta Kapoor.
ALSO READ:
Bollywood Brides' Expression Of Love With Customized Kaliras To Veil!
Is White The New Indian Wedding Trend? From Parineeti Chopra To Alia Bhatt, Take A Look At The Trendsetters!