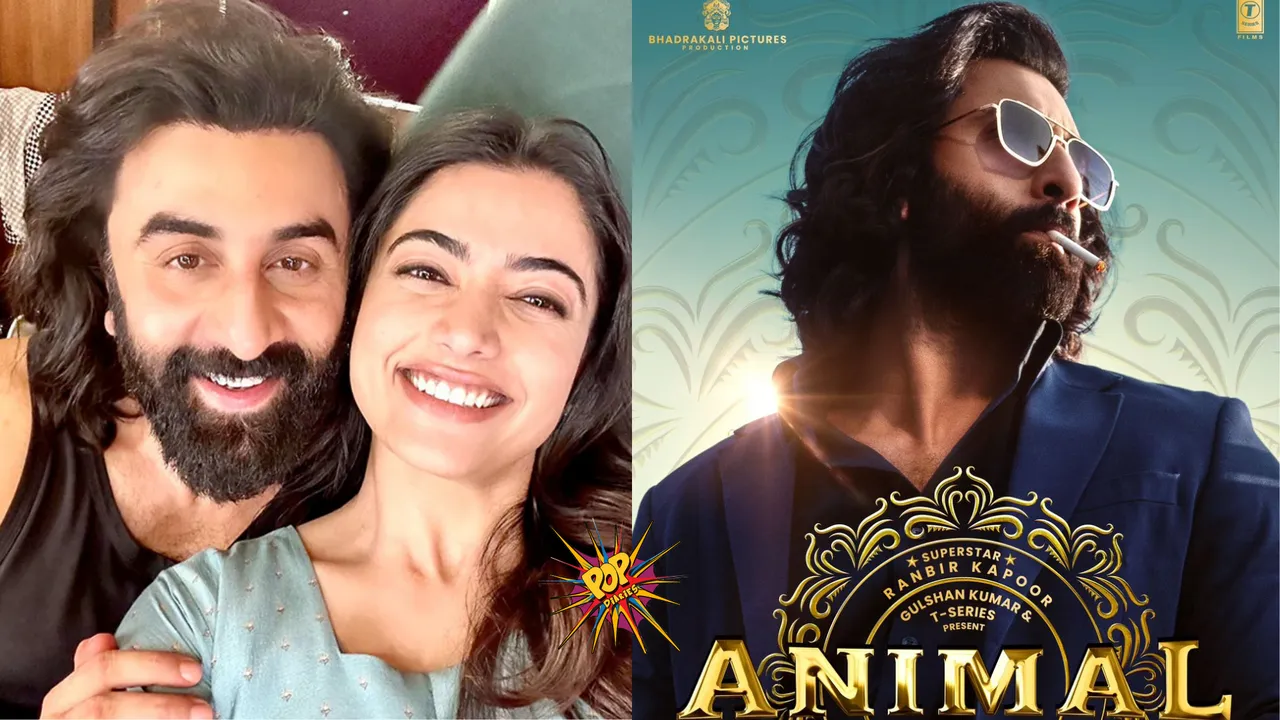 In a jaw-dropping spectacle that had New Yorkers and tourists alike, the heart of Manhattan's iconic Times Square was recently taken over by T-Series, Cine1 Studios and Bhadrakali Pictures' Animal. The teaser for the highly anticipated Sandeep Reddy Vanga movie headlined by Ranbir Kapoor lit up the dazzling digital billboards of the cultural hub that never sleeps. The teaser, a tantalizing glimpse into a world of 'Animal', left onlookers in awe as the teaser roared on the screen and set the concrete jungle abuzz with excitement.
Starring Ranbir Kapoor, Rashmika Mandanna, Anil Kapoor, Bobby Deol and a talented ensemble, 'Animal' is a crime drama that promises to take viewers on a thrilling ride by delving into various facets of human emotions. The film's teaser, playing out in the heart of Times Square, was a testament to the film's popularity and buzz and as the movie's release date draws nearer, the 'Animal' takeover of Times Square is an early sign of a cinematic gamechanger set to captivate audiences worldwide.
Bhushan Kumar and Krishan Kumar's T-Series, Murad Khetani's Cine1 Studios and Pranay Reddy Vanga's Bhadrakali Pictures have backed Animal. Animal releases on 1st December 2023 in 5 languages- Hindi, Telugu, Tamil, Kannada and Malayalam.
ALSO READ:
Viral Videos From Durga Puja Pandal: From Kajol, Jaya Bachchan's K3G Reunion, Anjali-Tina KKHH Moment To Sumona Chakravarti's Graceful Dhunuchi Dance
Durga Puja 2023: Biggest & Creatively Theme Pandals To Visit In Mumbai
Durga Puja 2023: Kolkata's Mesmerizing Pandals Unveiled, Take A Look At Astounding Unprecedented Creativity & Grandeur!
Delhi's Durga Puja Pandals of 2023: A Marvel of Creativity & Devotion