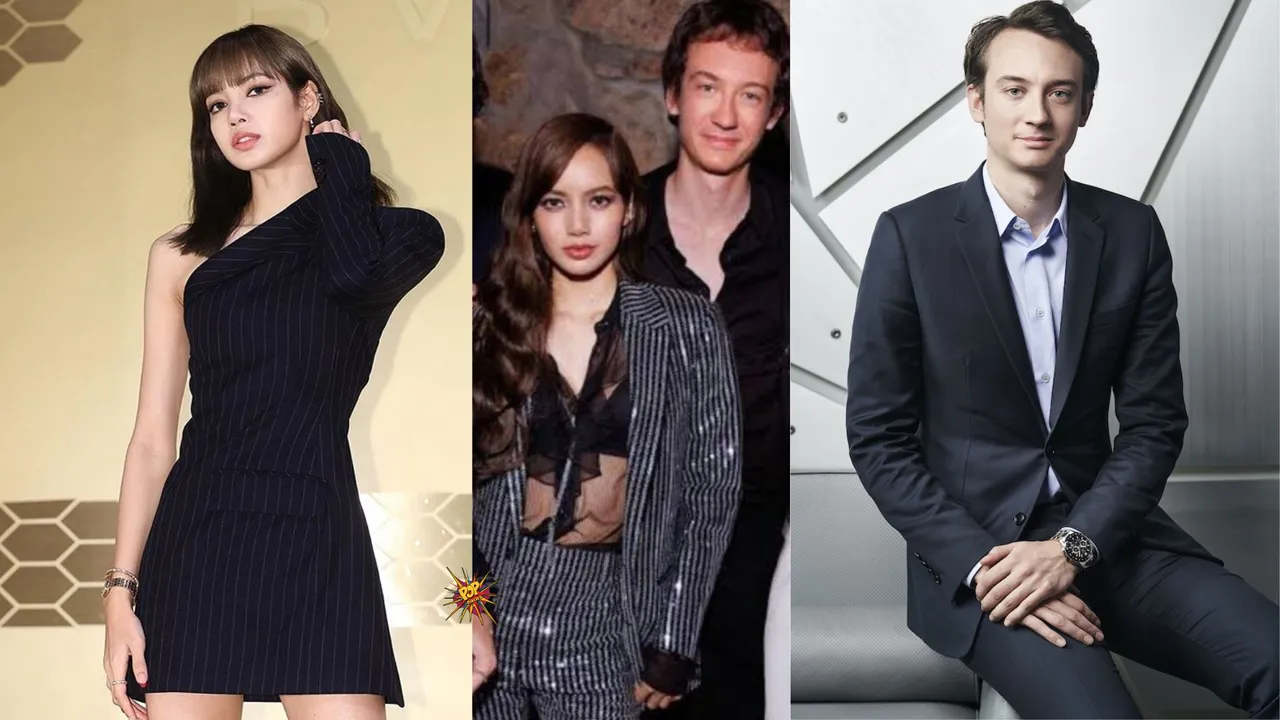 In August, their connection became even more intriguing as Lisa and Frédéric were spotted together in the waiting area at Los Angeles International Airport. This rendezvous took place during BLACKPINK's Born Pink world tour in the United States. While the other members of the group headed to Las Vegas for their next show, Lisa embarked on a separate flight on the Arnault family's private jet.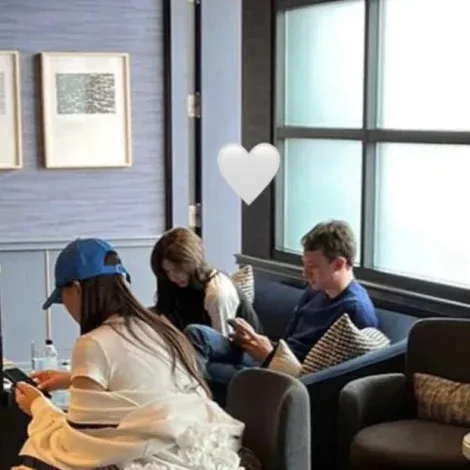 September brought further hints of affection as Lisa and Frédéric enjoyed a peaceful yacht ride on the Chao Phraya River in Bangkok. Despite maintaining a low profile during their public appearances, it did not go unnoticed that Lisa had introduced Frédéric to her parents, hinting at a deeper level of commitment.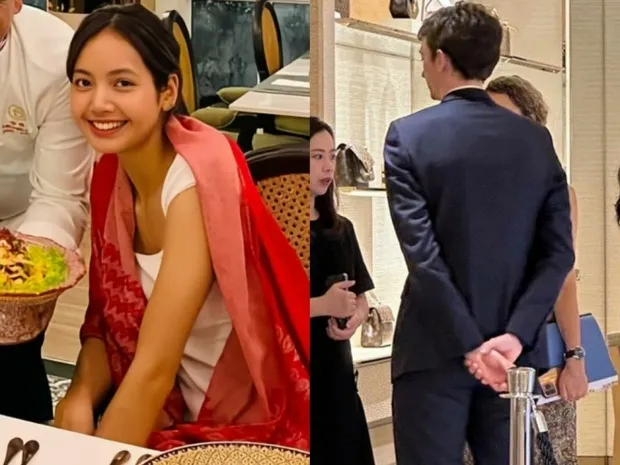 Their bond appeared to solidify in October, with Lisa photographed celebrating her stepfather's birthday in Thailand, clutching a TAG Heuer box. This led to speculation that it might be a birthday gift from Frédéric. Adding to the intrigue, Lisa's hair clip featured TAG Heuer's signature colours, red and green.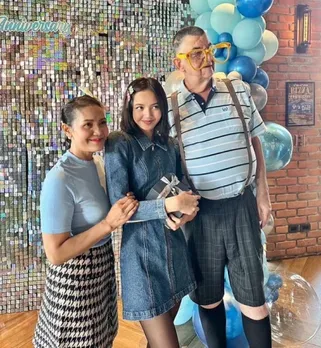 Throughout this unfolding journey, Frédéric has been a constant presence, offering support during Lisa's performances. He has frequently been spotted in the audience, from BLACKPINK concerts to Lisa's Crazy Horse show. The couple has also been seen enjoying late-night dates at bars.
Lisa, a K-pop sensation with an impressive 98 million Instagram followers, is a powerhouse in the music industry. In contrast, Frédéric is the son of Bernard Arnault, the CEO of LVMH, the world's largest luxury conglomerate.
Although the pair have not officially confirmed their romance, the evidence suggests that love may flourish between Lisa and Frédéric. Fans and onlookers will continue to watch this intriguing relationship with keen interest.