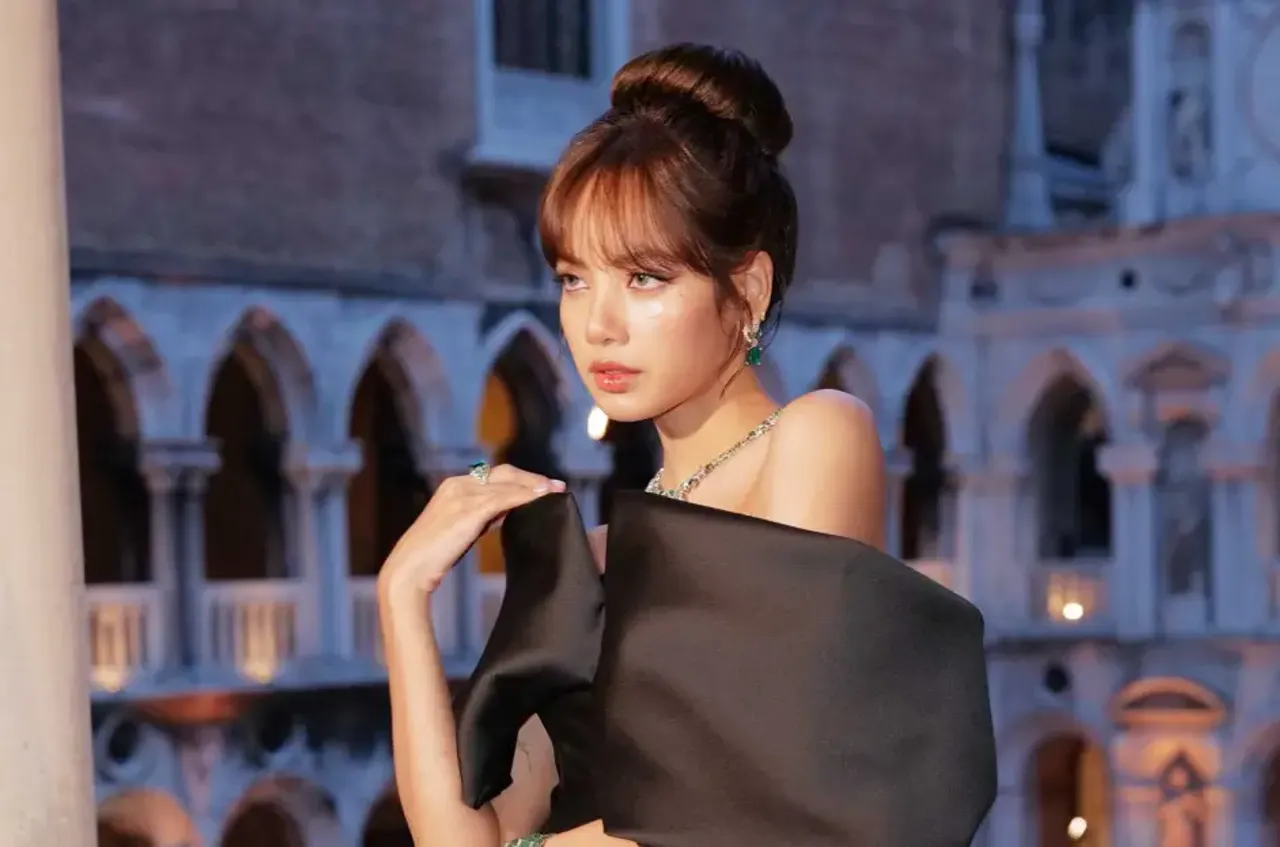 Blackpink Lisa is no stranger to breaking records — either with the members of her girl group BLACKPINK or solo. Now, the rapper adds yet another Guinness World Record to her list of achievements, thanks to her track "Money" hitting 1 billion streams on Spotify, the organization confirmed Wednesday (Sept. 27).
 According to Guinness, "Money" earned Lisa the title of having the first K-pop track by a solo artist to reach 1 billion streams on Spotify. The song — released as the second track from her 2021 solo EP Lalisa — reached approximately 1,002,683,408 streams as of Sept. 21. The single additionally charted on the Billboard Hot 100 at No. 90.
With the new Guinness World Record, Lisa has a total of four solo achievements through the organization. Earlier this year, the "Lalisa" rapper earned solo placements after becoming the first solo K-pop winner at the MTV Video Music Awards in 2022. She also became the first solo K-pop winner at 2022's MTV Europe Music Awards, after being nominated twice in the category due to a nod alongside BLACKPINK.
The third record Lisa earned in 2023 came from her social media following — she sits as having the most followers for a K-pop artist on Instagram, with a then total of 86.3 million Blinks eagerly waiting for her updates on the social media platform. (Since January, that total has skyrocketed to a total of 97.3 million followers on Instagram.)
 With BLACKPINK, Lisa also holds world record titles for having the most subscribers for a band on YouTube (April 22, 2021) and for being the most streamed female group on Spotify (March 3, 2023), the first K-pop group to reach No. 1 on the Official U.K. Albums chart (female) (Sept. 29, 2022) and the first K-pop group to reach No. 1 on the Billboard 200 (female) (Oct. 1, 2022), both with the group's album, Born Pink.