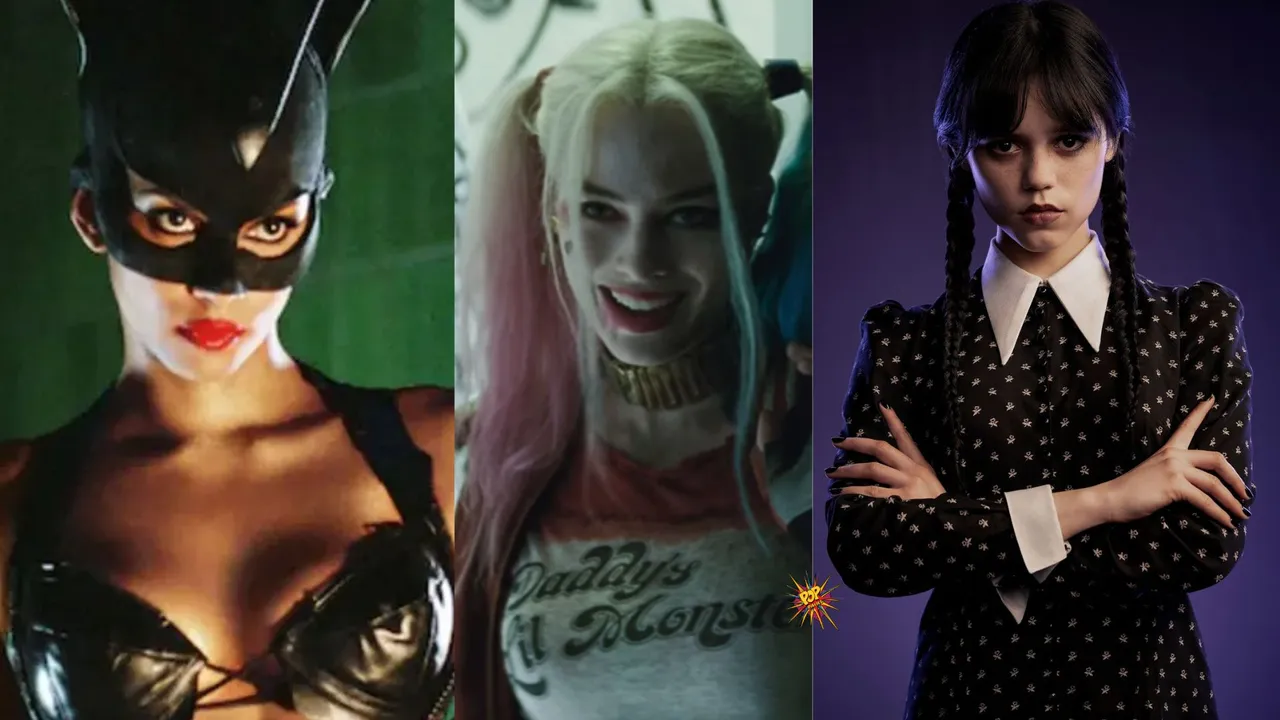 Halloween month is here and let us imagine fierce and fashionable K-pop stars the Blackpink members in some iconic Halloween costumes. With their unique styles and charismatic personas, each member of Blackpink could effortlessly rock various Halloween characters. Let's delve into the thrilling world of imaginative Halloween transformations for Jisoo, Jennie, Rosé, and Lisa.
1. Jisoo: Morticia Addams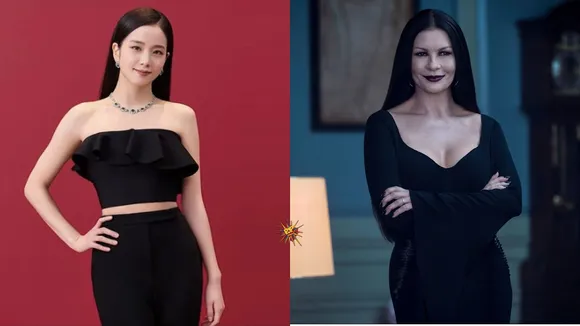 Jisoo's timeless beauty and elegance make her the ideal Morticia Addams. With her long dark hair, striking features, and poise, she would embody the matriarch of the Addams Family flawlessly. Imagine Jisoo in Morticia's iconic floor-length black gown, complete with a gothic touch – it's a Halloween dream come true!
2. Jennie: Harley Quinn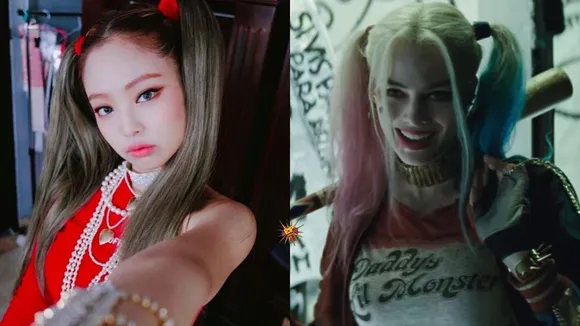 Jennie's playful and mischievous side would shine as Harley Quinn. Her charisma and ability to embrace various styles would make her rendition of the notorious DC character unforgettable. Picture Jennie in Harley's signature red and blue outfit, wielding a baseball bat, and delivering that trademark smirk.
3. Rosé: Wednesday Addams
Rosé's ethereal beauty and enigmatic charm would make her an enchanting Wednesday Addams. Her natural elegance would add a unique twist to the character. A black dress, two braids, and a solemn expression – Rosé would effortlessly capture Wednesday's essence.
4. Lisa: Catwoman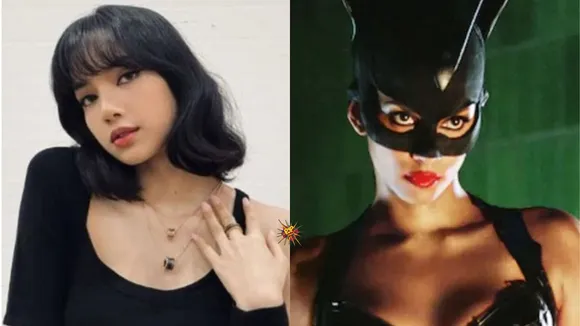 Lisa's fierce energy and unparalleled stage presence align perfectly with Catwoman's allure. Her dance skills and confidence would bring a modern and electrifying Catwoman to life. Lisa in Catwoman's sleek black costume would undoubtedly leave fans in awe.
Blackpink's versatility knows no bounds. They could tackle a range of Halloween characters – from iconic horror movie villains to beloved fairytale heroes and heroines. Whether it's Dracula, Maleficent, or Cinderella, Blackpink's members have the charisma to breathe life into any character they choose.