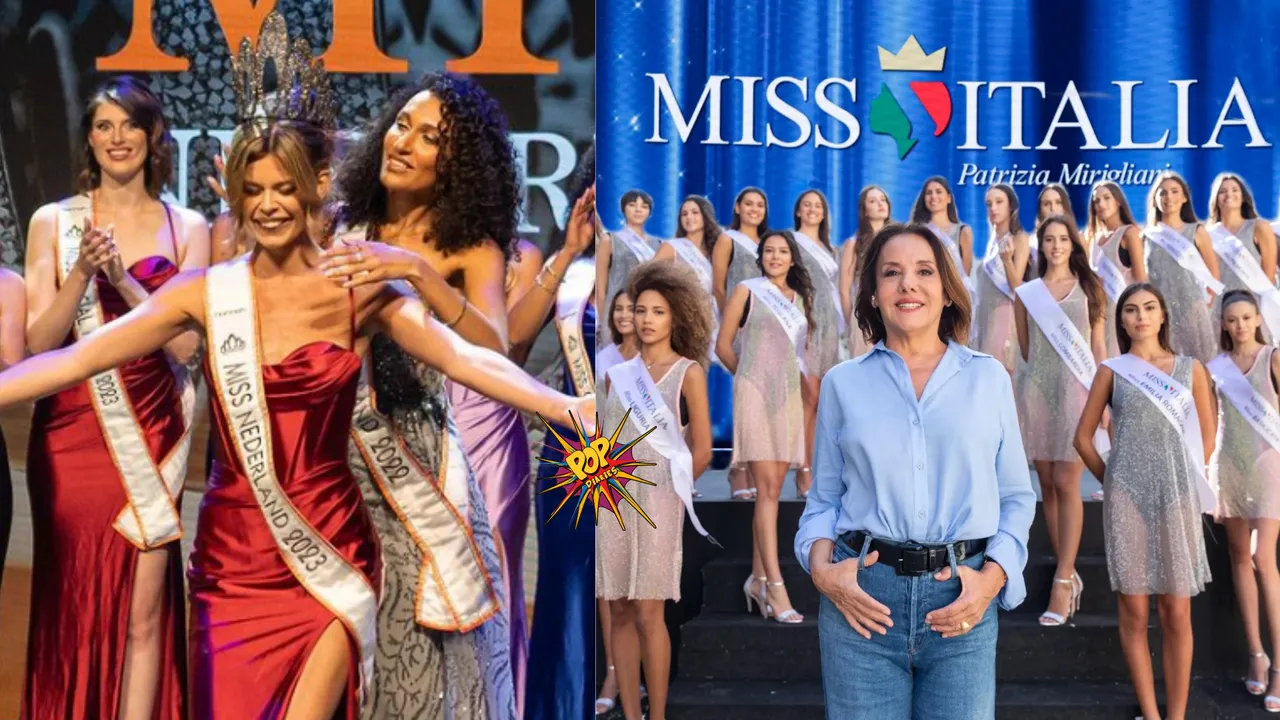 Back in 2012, one of the world's leading beauty pageants 'Miss Universe', which was only for female competitors then paved the way for transgender competitors too by changing their rules. And as per Reuters, the president of the Miss Universe contest, Paula Shugart, said at the time, "We have a long history of supporting equality for all women and this was something we took very seriously."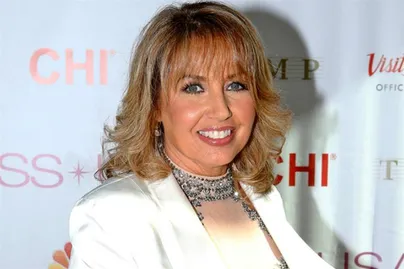 ALSO READ: Facts About Nykaa Fashion Woman, CEO Of Rs 41,280 Crore Business Empire!
And this year, Netherlands got its first transgender as 'Miss Netherlands 2023' winner, Miss Rikkie Valerie Kollé. She will represent her country at the Miss Universe contest and expressing her happiness, she wrote on her Instagram, "I DID IT !!!!!
Yes I am a trans woman and I would like to share my story, but I am also Rikkie and that is what counts for me. I did this on my own strength and enjoyed every moment.
Wherever you are in the world, I want to be there for you and be the example that I myself missed as a little me."
ALSO READ: Rekha Being In A Live-In Relationship With Secretary Farzana Is TRUE Or FALSE? Read To Know

Meanwhile, despite being aware of the fact that transgender is allowed at the international level pageant 'Miss Italy' are sticking to their rules as it is and they want its contestants to be "woman from birth". 

During an interview with Radio Cusano this month, as per Il Primato Nazionale report, Miss Italy Official Patron Patrizia Mirigliani said, "Lately, beauty contests have been trying to make the news by also using strategies that I think are a bit absurd," according to a translation from Google.

F

urther added, "Since it was born, my competition has foreseen in its regulation the clarification according to which one must be a woman from birth. Probably because, even then, it was foreseen that beauty could undergo modifications, or that women could undergo modifications, or that men could become women."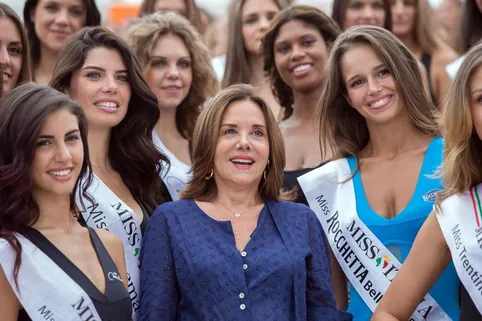 ALSO READ: THIS Is The Highest Tax-Paying Actress In Bollywood With Whopping Amount Of Net Worth!
And according to the Huffington Post Italy, Mirigliani said that she is happy about Miss Netherlands including transgender for the pageant but she noted that her country's contest rules will not change to allow transgender women to compete. 
This year's Miss Universe' will have Rikkie Valerie Kollé, a second transgender competing amongst other women coming from around the world reminiscing a flashback from 2018, the pageant saw it's the first transgender woman to compete in Angela Ponce, who previously won the Miss Spain contest. 
ALSO READ: From Suriya, Hrithik Roshan To Alia Bhatt,  AI Imagines Indian Actors In Breath-taking Vikings Characters!