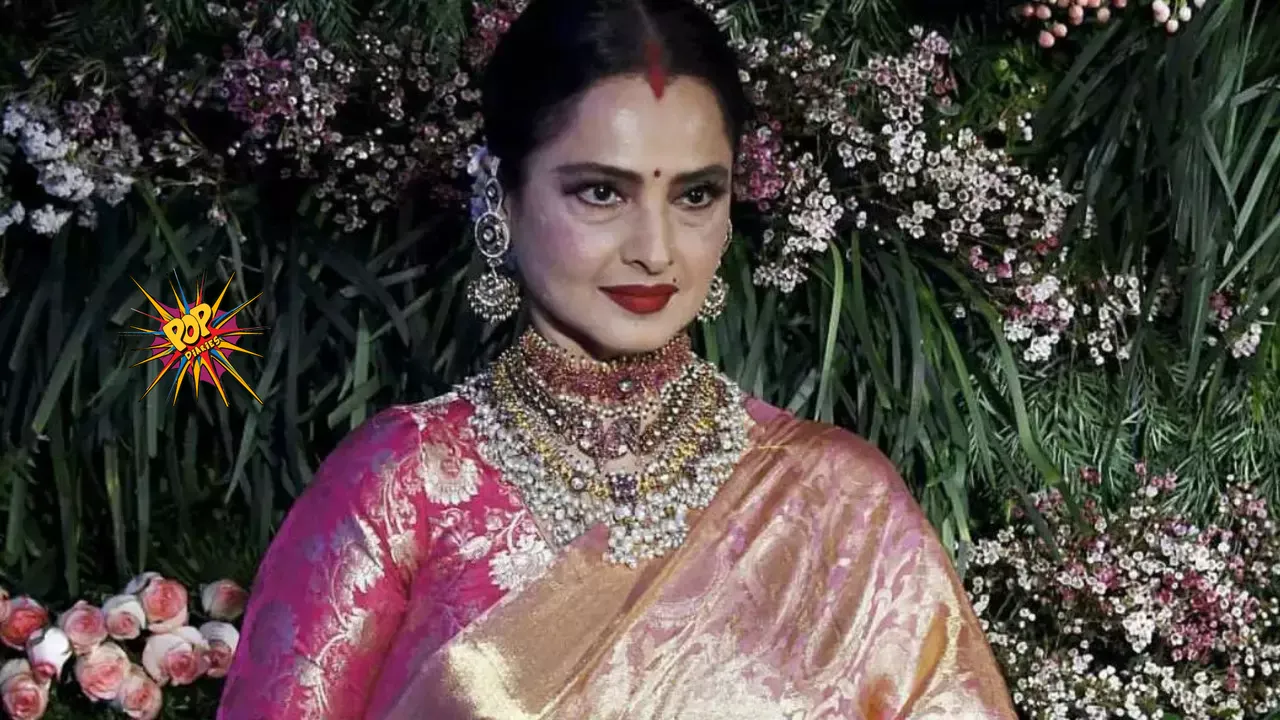 Rekha is one of the most exceptional stars of Bollywood, who is always in talks for her professional yet personal and love life too. The big undeniable fact is about her affection towards Legendary actor Amitabh Bachchan that she never shies away from admitting it in public. It was about the controversy of her marrying actor Vinod Mehra in the year 1973, which was untrue. And marrying Delhi-based industrialist Mukesh Agarwal in 1990, who suicide a few months after marriage she was later blamed Rekha as a murderess or witch, later she came out of the eclipse once again unblemished.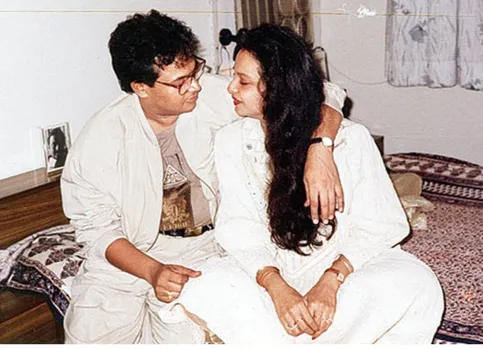 ALSO READ: From Suriya, Hrithik Roshan To Alia Bhatt,  AI Imagines Indian Actors In Breath-taking Vikings Characters!
Now from her biographical book titled 'Rekha: The Untold Story' written by Yasser Usman, the headlines are doing rounds that she is in a live-in relationship with her female secretary Farzana, the one who was the reason behind Rekha's husband's suicide, the publication claims.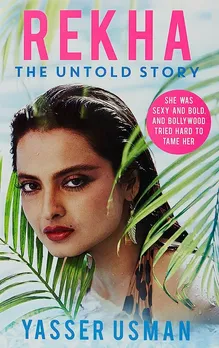 It alleges that nobody other than the secretary is allowed to enter Rekha's bedroom. An excerpt from Rekha's biography reads as quoted by a media portal, "Farzana is a perfect partner for Rekha. She is her consultant, her friend, and her supporter, and Rekha simply can't live without her. In fact, only Rekha's trusted secretary Farzana — who some have claimed is her lover — is permitted inside her bedroom; not even domestic help are allowed entry." 
ALSO READ: THIS Is The Highest Tax-Paying Actress In Bollywood With Whopping Amount Of Net Worth!
However, the author Yasser Usman has denied such claims by saying he will threaten legal action against those who have published such claims. Talking to a leading media portal, he said, "The quotes alleging a 'live-in relationship' ascribed to my Rekha The Untold Story are complete fabrication, falsification and misrepresentation evidently intended to create sensationalism."
And further added, "I vehemently assert that the quotes mentioned in the media articles are entirely absent from my book. Furthermore, throughout the entire manuscript, the phrases 'live-in relationship' or 'hermetic existence' or 'the biography claiming the relationship is sexual' have never been used. These incorrect quotes are a result of poor clickbait journalism and keep on resurfacing every few years. If these quotes attributed to me or my book Rekha The Untold Story are not immediately rectified, we will not hesitate to pursue legal action against the publications responsible."
ALSO READ: Viral Videos: From Shah Rukh Khan-Gauri Khan's Cute Nok-jhok To Tourist Assaulted At Agra Taj Mahal!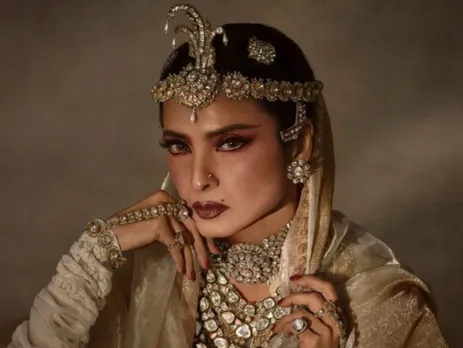 ALSO READ: AI's Imagination Of 'Mahabharata' Film ft. THESE Genius Indian Actors Is Surely Desirable To Make It True!