FORWARD BEND POSE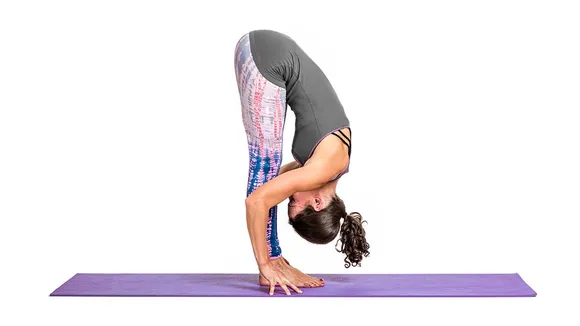 This yoga pose is done while standing with your feet under your hips. Just stand straight and fold your upper body forward, keeping a slight bend in your knees. It helps to release tension in your neck and shoulders.
TRIANGLE POSE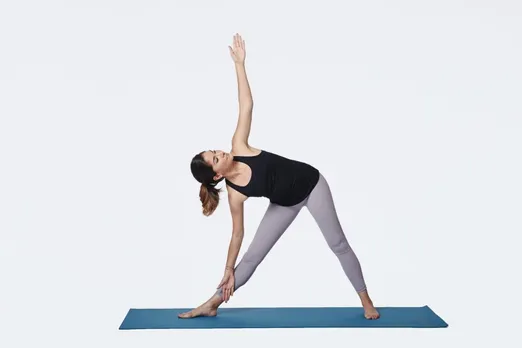 The pose helps to relieve pain and tension in your neck, shoulders and upper back. It is an easy pose in which you stand straight, turn the toes forward and with your arms form a triangle.
SPHINX POSE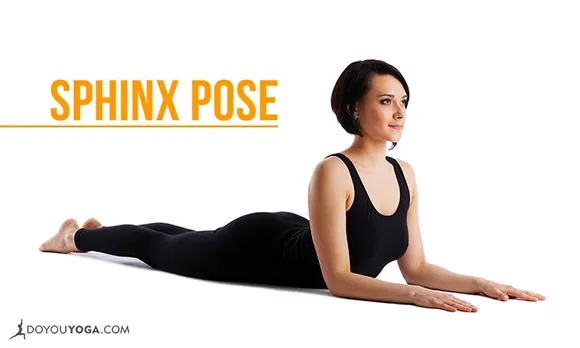 A Sphinx Pose strengthens your spine and stretches your shoulders. It is done while lying on the floor by putting the elbows under the shoulders and pressing into palms.
PUPPY POSE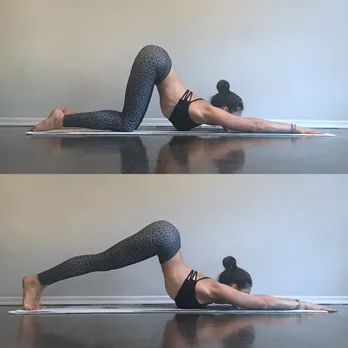 This pose is super effective for relieving stress and stretching your back and shoulders. It begins when you bend on all fours with your wrists directly below your shoulders and your knees directly under your hips.
CAT POSE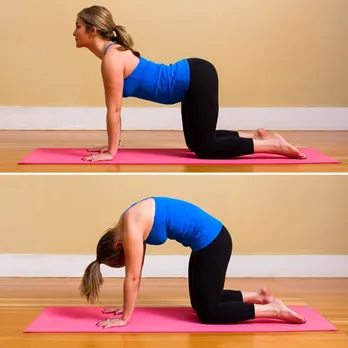 The pose helps to flex and extend the neck, which releases tension and pain around the neck and shoulder areas.
CHILD POSE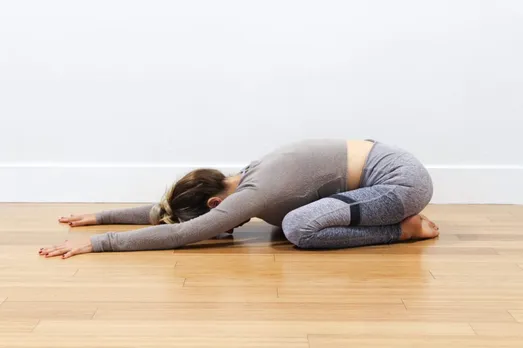 It can help to relieve neck pain as well as a headache. You need to kneel, and sit back on your heels, lengthen the spine and extend your arms to support your neck.
LEGS UP THE WALL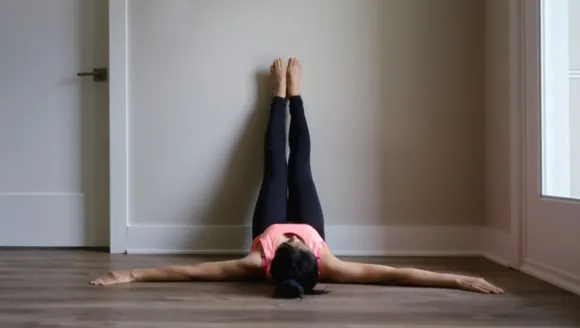 It is a restorative pose that has an amazing healing potential and can help to relieve tension in your back, shoulders and neck.
CORPSE POSE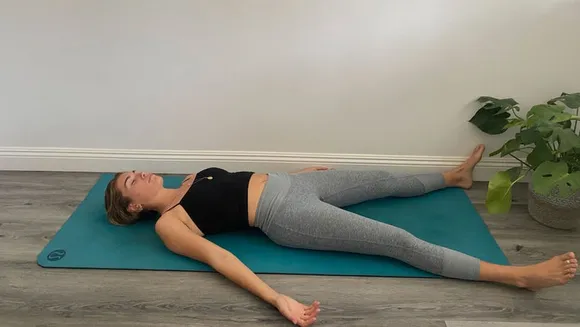 Also known as Shavasana, is the simplest of all. The pose requires the body to be placed in a neutral position. Loe on the floor, straight and keep your neck and back straight and feet slightly separated.