Honestly, we all make warm-up mistakes pre-workout. Maybe being not aware of it but we must avoid doing it as it can lead to severe internal injuries. To stay actually fit your muscles require warming up before you start working out.
As warming-up before any physical activity is necessary to prepare mentally and physically for the activity. Warming-up increases your heart rate and maintains the blood flow, enabling more oxygen to reach your muscles.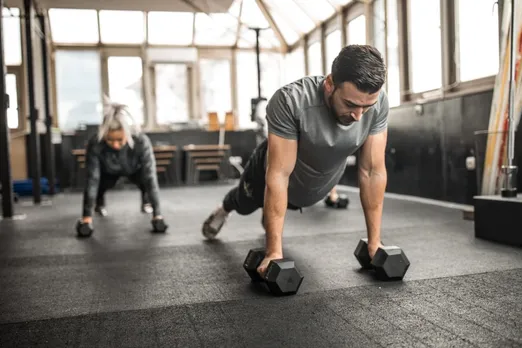 Your warming-up must include fast paced walking, spot jogging, fast-paced side-stepping, arm swings, lunges and squats. So these are the warm-up mistakes you should avoid to get the full result of your time you spend in the gym:
SKIPPING THE WARM-UP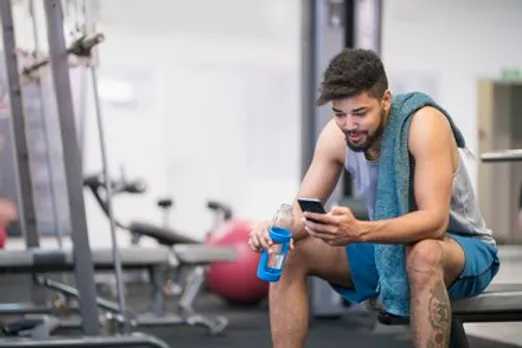 Skipping warm-up is entirely an invitation to injury. It might seem tempting to go straight for workout when you are running through busy schedules. By mimicking the movements of the workout to follow, you can loosen your tissues to get them to perform in optimal mode during the workout.
NOT WARMING UP FOR ENOUGH TIME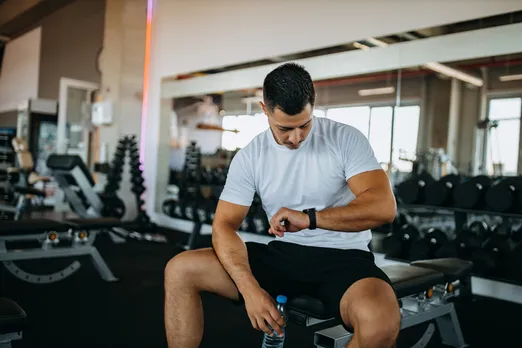 Since the tissues take a certain amount of time to get the blood flowing, ensuring that the warm-up lasts for enough time has a significant role to play in ensuring smooth movement once you start exercising. As a rule, the warm-up should last for at least 10 minutes and consist of low-to-moderate activity.
JUST DOING IT FOR SPECIFIC BODY PARTS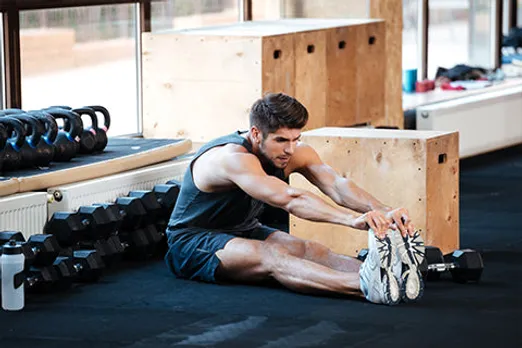 It is necessary to get certain body parts into work before starting a workout, but the body functions as a whole unit. A complete warm-up from head-to-toe helps improve muscle elasticity to keep injuries at bay while working out. And also raising the body temperature to dial up the oxygen supply to your muscles and help you perform strenuous movements with ease.
ALWAYS DOING THE SAME STRETCHES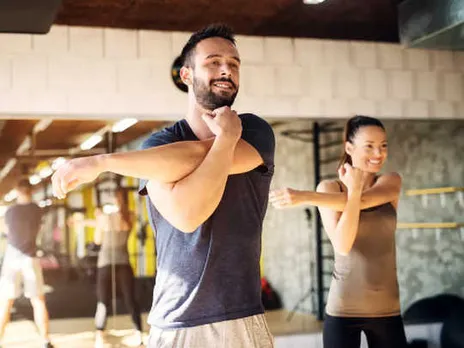 A good warm-up should include a range of dynamic motions and it is important for these to be devised as per the chosen workout. It is advisable to start by warming up the whole body and then moving towards the muscle groups that are being targeted in the main workout.
DOING A VERY INTENSE WARM-UP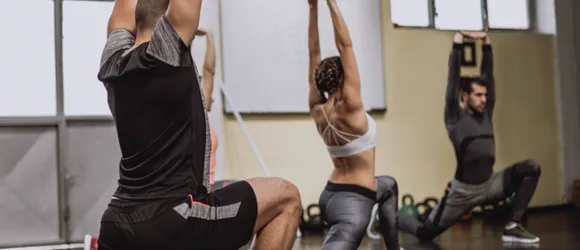 The goal of warming up is to improve muscle quality, so warming up should ensure that you get full circulation of blood without making yourself tired. Ideally, you should be able to save energy for the main workout.