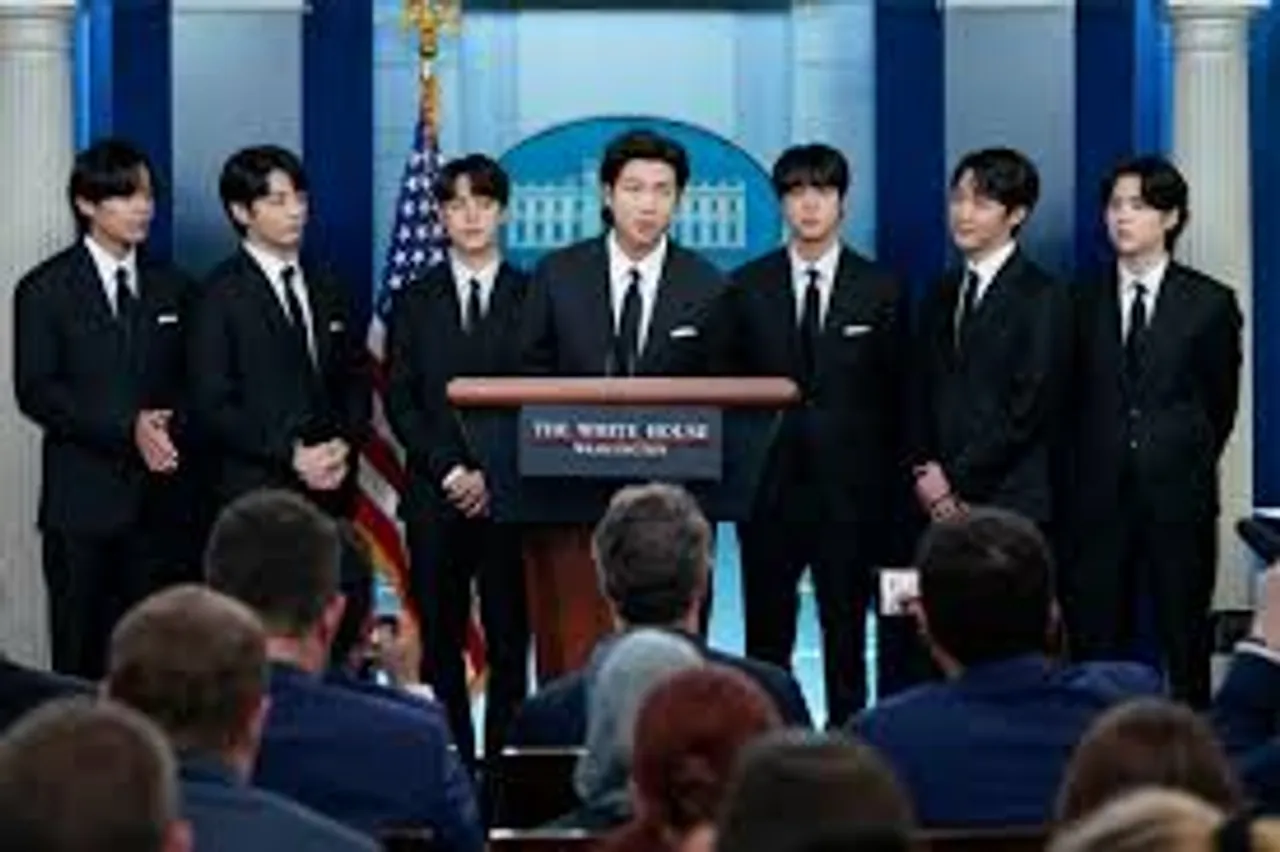 BTS is ensuring they make presence felt with a solid message at the White House briefing.
The Korean Pop group had won the hearts of audience with their chart bursting songs which has dominated the music industry and has created a new fan base across the world. The boy band visited the White House yesterday and have briefed the media with an opening statement made by group leader RM followed by other team members.
RM mentioned "Hi we're BTS and it is a great honour to be invited to the White House today to discuss the important issues of Anti-Asian hate crimes, Asian inclusion and diversity." Kim also mentioned that "Today is the last day of the AANHPI heritage month. We joined the White House to stand with the AANHPI community and to celebrate"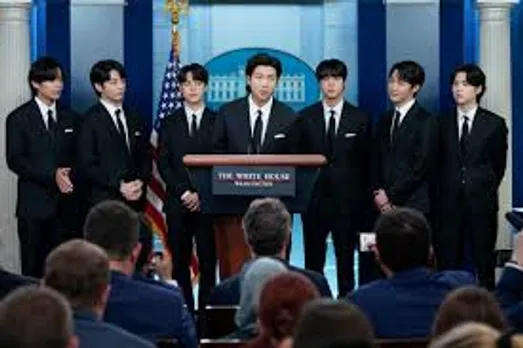 Jimin continued, "We were devastated about the recent surge of hate crimes including Asian-American hate crimes. To put a stop to this and to support the cause we'd like to take this opportunity to voice ourselves once again.