BTS announces their upcoming album at the end of the PTD concert.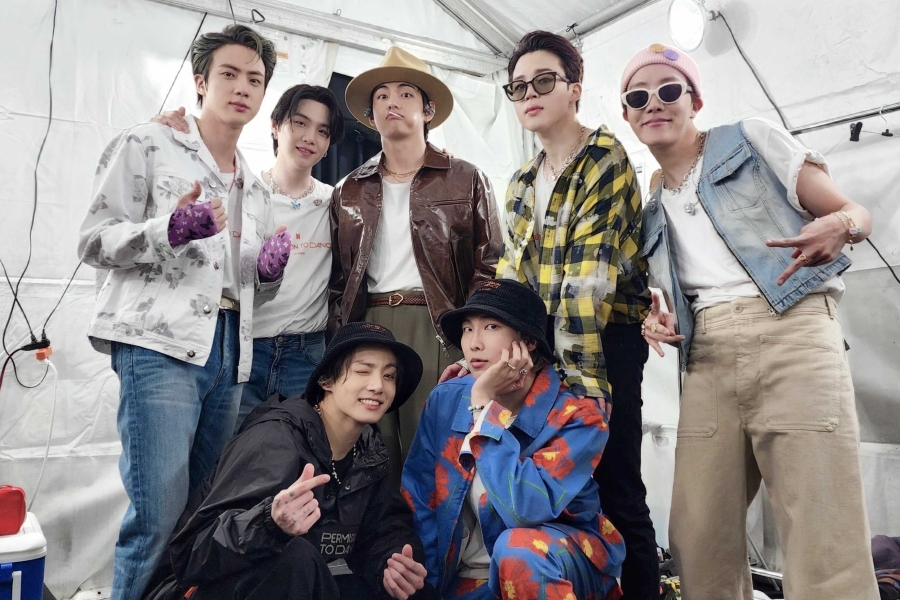 BTS's Permission to Dance concert in Las Vegas was full of mesmerizing moments which was an unforgettable night for the BTS ARMY.
All the seven members gave us the best surprising news at very last. After the concert was over, a short AV played with a montage of the members in black and white, with band leader RM's voice saying "We Are Bulletproof". The screen then blacks out and the date appears on 10th June 2022. The stadium erupts in cheers.
later to this Weverse also made the announcement for the same.
BTS's Jin and HYBE CCO Say's  'Members are having a hard time' On Question On Mandatory Military Service\
BTS recently also successfully wrapped up 'BTS PERMISSION TO DANCE ON STAGE- SEOUL' which was their first concert with a live audience in Korea in approximately 2 ½ years since BTS WORLD TOUR 'LOVE YOURSELF: SPEAK YOURSELF' [THE FINAL.] They gave powerful performances on their greatest hit songs throughout their incredible career.
This popular group got debuted in 2013 and till now taken numerous awards. They became the best-selling musical artist in South Korean history and hold five multi-Million albums and five Platinum streaming singles. In the United States, BTS is the first Korean group to receive RIAA certification, and currently holds one Triple Platinum single, one Double Platinum single, three Platinum albums, three Platinum singles, three Gold singles, and one Gold album.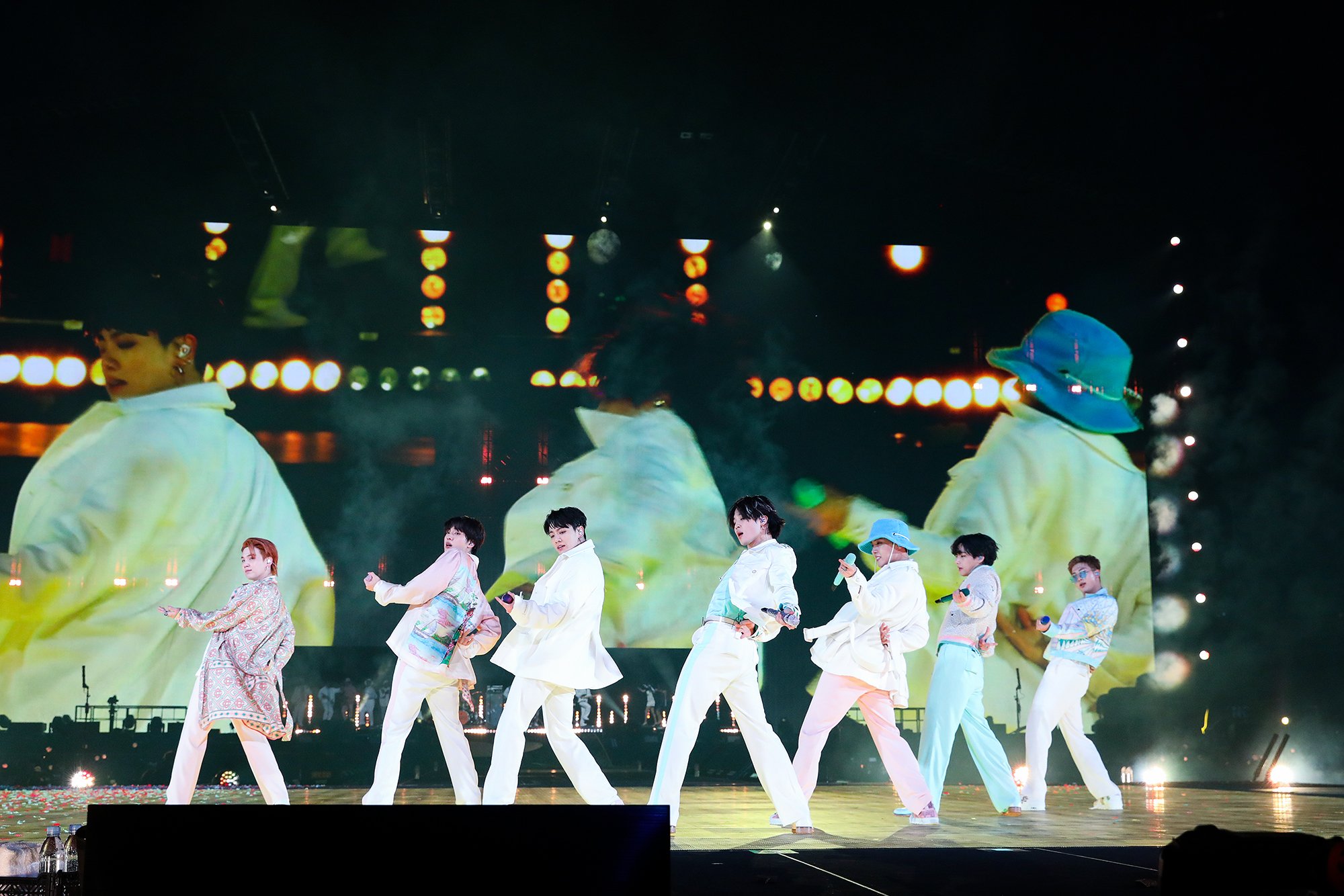 They were honored with Mnet Asian Music Awards, 29 Melon Music Awards, 24 Golden Disc Awards, 20 Seoul Music Awards, six Korean Music Awards, 19 Gaon Chart Music Awards, nine Billboard Music Awards, and six American Music Awards, and six MTV Video Music Awards. BTS is also the first group in history to win Top Song Sales Artist at the Billboard Music Awards and earn five consecutive wins for two years
In Japan, BTS is the first male foreign artist to receive a Million certification for a single, and is the only foreign artist to receive Diamond certification for a single; the group additionally has three multi-Platinum singles, two multi-platinum albums, two Platinum albums, and six Gold albums in the country. In the United Kingdom, BTS is the first Korean group to receive BPI certification, and currently holds one Platinum single, three Silver singles, five Silver album certifications, and three Gold album certifications.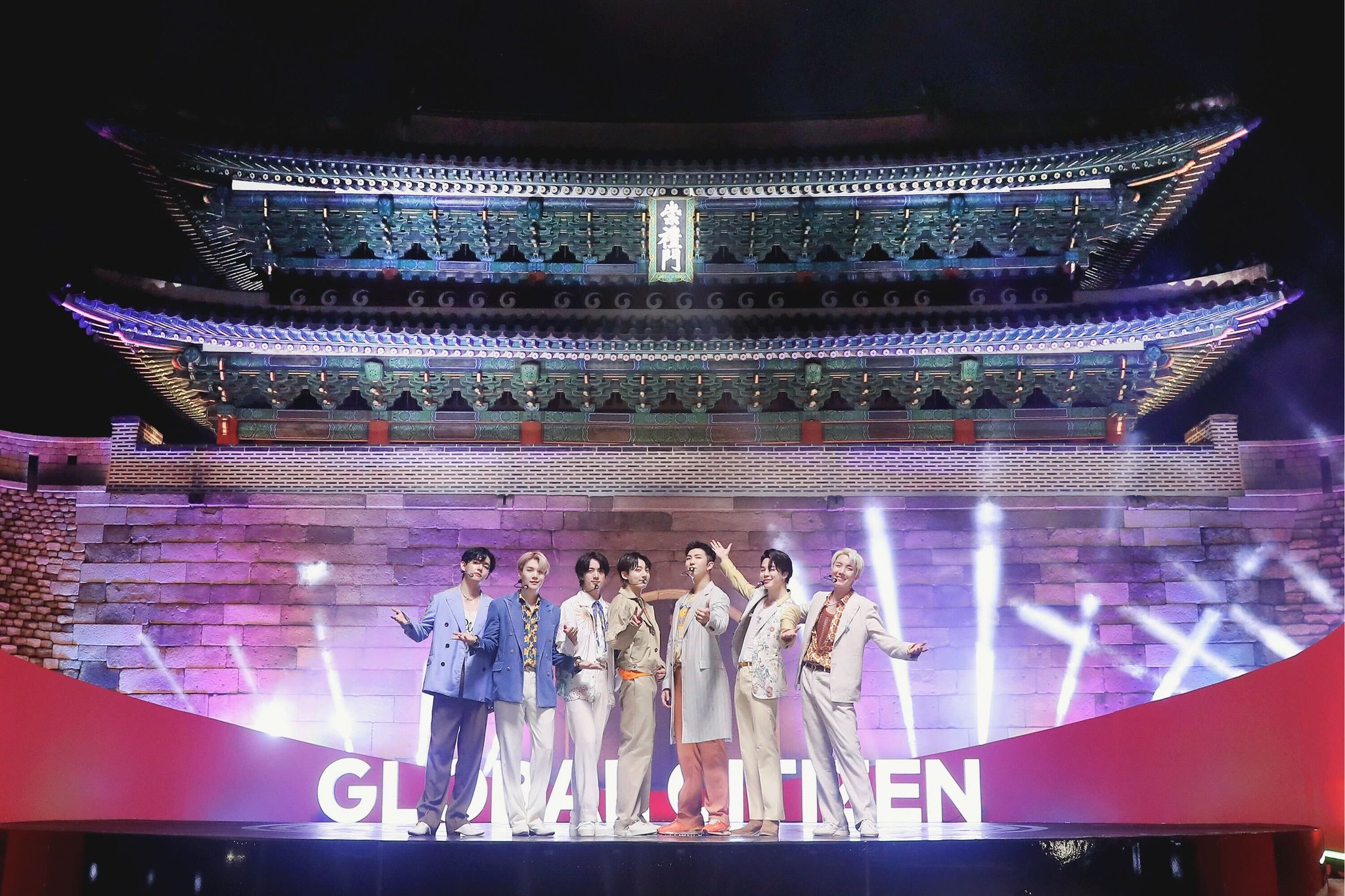 They also recently broke their own record for the most followers on Instagram for a music group. They set the record back in April 2021 with 40,220,226 followers on their official Instagram account. In February 2022, they broke the record with 60,151,959 followers.
The group has also broken the record for the most followers on TikTok for a music group. They are officially the most followed music group on the platform, and they had 45.7 million followers in February 2022. They are also the 16th most-followed account out of all of TikTok's users, excluding TikTok's own account.
According to recent reports, BTS will also visit India soon for the 2022 world tour and it will be their first concert in India.