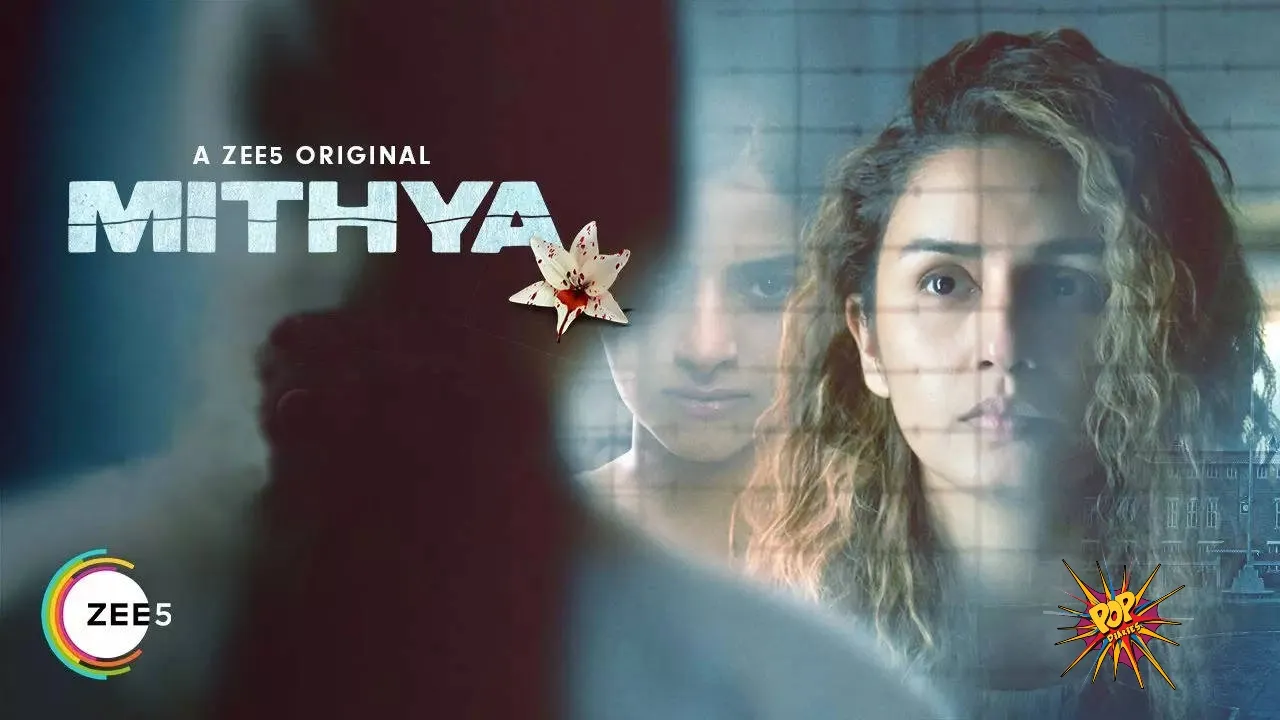 Mithya is based on British TV Series, Cheat, and stars Huma Qureshi and Avantika Dasani in key roles.
Mithya tells the story of Hindi professor Juhi (Huma Qureshi) who accuses her student Rhea (Avantika Dassani) of plagiarism in one of her assignment. When Rhea refuses to accept the blame, a cold war initiates between the teacher and student which turns ugly with few surprises towards the end. 
Directed by Rohan Sippy (Taxi 9211, Bluffmaster, Criminal Justice), Mithya takes sometime to build upon you as it introduces each characters and their lives in the beautiful location of Darjeeling. As the war between the teacher and student begins with each telling their own version of story, the tension and the mystery builds up and that will keep you hooked. The writers Anvita Dutt, Althea Kaushal and Purva Naresh does the fine job to save the best for the last as the final mystery unfolds in the six episodes web series.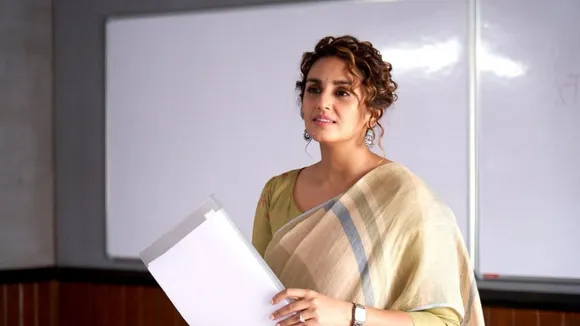 On the flip side, as the climax point is reached, you can predict what will happen but it is the ending which makes is satisfactory. Mystery thriller set in the hilly region should have natural and scenic views which supports Mithya while the background score adds to the aura. Though the screenplay tends to fall flat in between, Mithya is saved by brilliant performances by Huma Qureshi and the debutant Avantika Dassani as both play the game of cat and mouse. Parambrata Chatterjee as usual is dependent.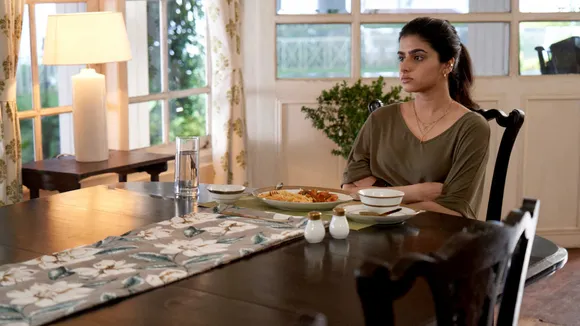 So, overall Mithya delivers with its strong performances, whodunnit plot and beautiful cinematography that will keep you engaged. 
Mithya is currently streaming on Zee5 and is produced by Applause Entertainment.