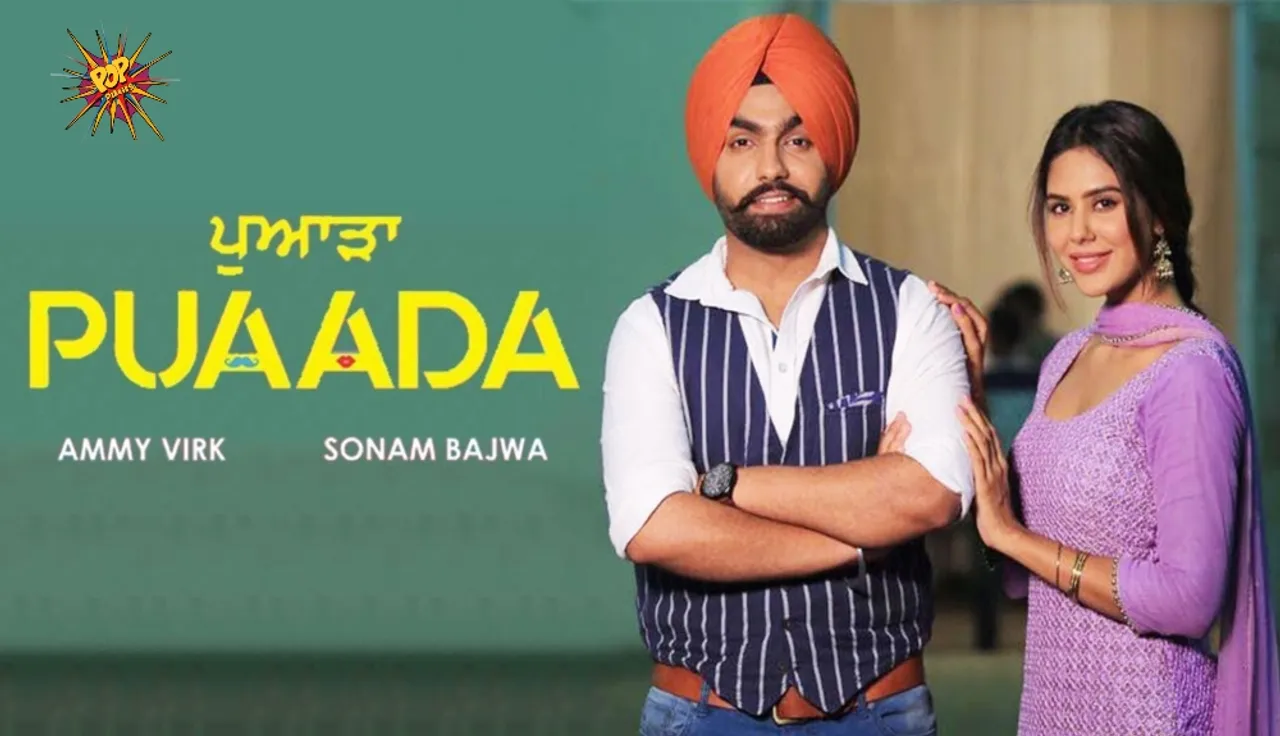 The Punjabi Film Puadda starring Ammy Virk and Sonam Bajwa saw a good opening in its first weekend as it grew day by day, bringing some respite to the makers. 
Met with heart-warming reviews. Puaada has done well on its first day at the box office minting Rs 51 lkahs with East Punjab contributing Rs 39 lakhs where it saw a release in 70 theaters, only allowing 50% occupancy. Puaada has also released in the city of Delhi, bringing Rs 9 lakh with 50% occupancy. As per Box Office India, Puaada held well on Friday with Rs 46 lakhs while the romantic drama showed a solid growth of 50% on Saturday, minting Rs 70 lakhs.
As India celebrated 75th Independence Day on Sunday, more theaters were added allowing more families to turn up at the theaters which was crucial for the film. As per early estimates, Puaada should be collecting some where between 80-90 lakhs, bring the first weekend total to Rs 2.30-2.40 crore. The numbers are still impressive considering the 50% occupancy rate but if it would have been 100% occupancy, the figures would have shot up beating last Ammy Virk film Sufna released in Feb 2020.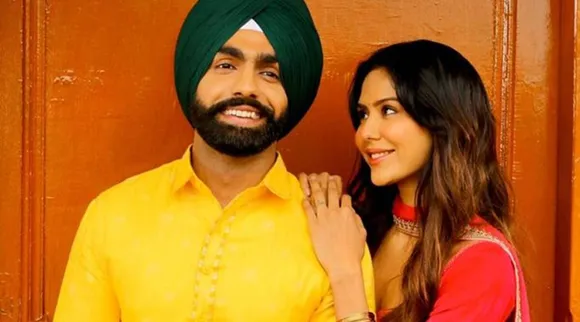 Puaada has done well in UK and New Zealand  adding £400k in three days, bringing the overall collections to around Rs 7 crore which is excellent as the budget of Puaada seems to be around ₹ 8 Cr * Approx. Puaada is a romantic comedy film which is directed by Rupinder Chahal and produced by Brat Films.