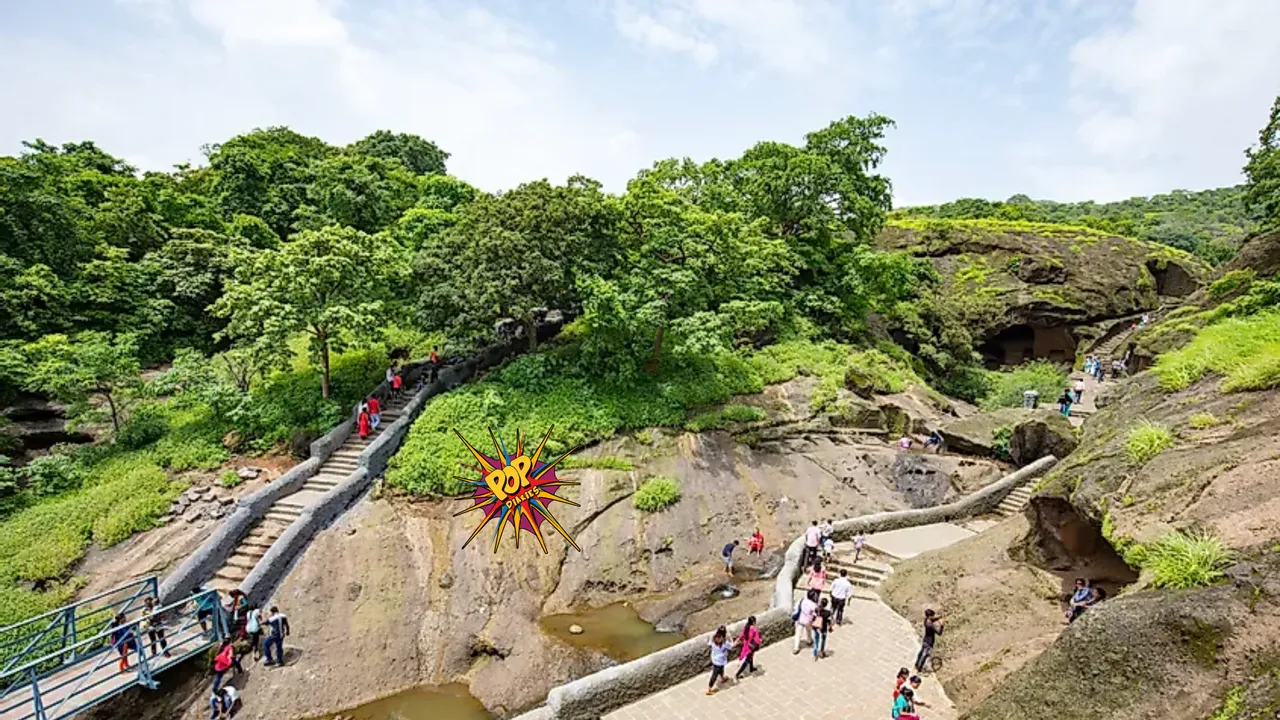 Sanjay Gandhi National Park happens to be one of the most beautiful natural peaceful places in Mumbai which attracts people for many years and they love to spend time with families here. But imagine? The things which give you joy and peace, what if that turns scary?
Yes, you heard that right, this place has several Haunted stories which scare you off and if you're the one who fascinates by chasing ghost stories then visit this park at night which is more terrifying than wild animals.  
Read These Stories to Know: 
Yes, it's haunted especially at night and as per the locals of the park they claim to witness paranormal activities and ghost sightings. Also, they say if anyone is passing by on vehicles, from nowhere a woman appears and asks for a lift!!
And if one doesn't stop for her then it is said that she frightens them by chasing them from behind. Adding on, locals who live in huts do not dare to come out at night in the dark as this terrifies more than any leopard or wild animal. They also say that they've always heard some scary voices, while some had experienced strange feelings of someone being constantly looked at or followed.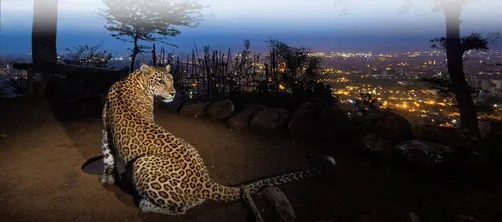 And also, if you'll ever visit the place during nightfall you will go through guards who are saying a silent prayer and crossing over to the less dense areas of the park. If you ask them to share some stories and their experiences they will definitely have a tale include of getting encountered by that ghost lady. 
To note, the park's netizens advised to visit this place during daylight for an elated experience and not during the night.
Sanjay Gandhi National Park's famous ones are the Shilonda Trail, Malad Trail Line, Kanheri/Upper Trail, Gaumukh Trail, Kashmira Trek and more.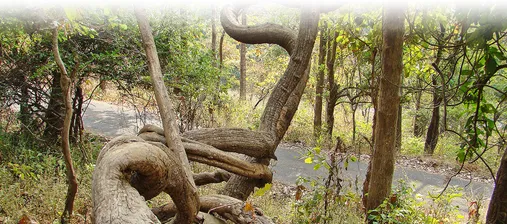 ALSO READ:
2023: Current Top 10 Net Worth Actors-Actresses In Indian Cinema
Get Yourself A Rose Makeover To Slay Your Next OOTD! Cost Inside:
How All 3 Eras Of DON Franchise Have Their Own Power Of Speciality!