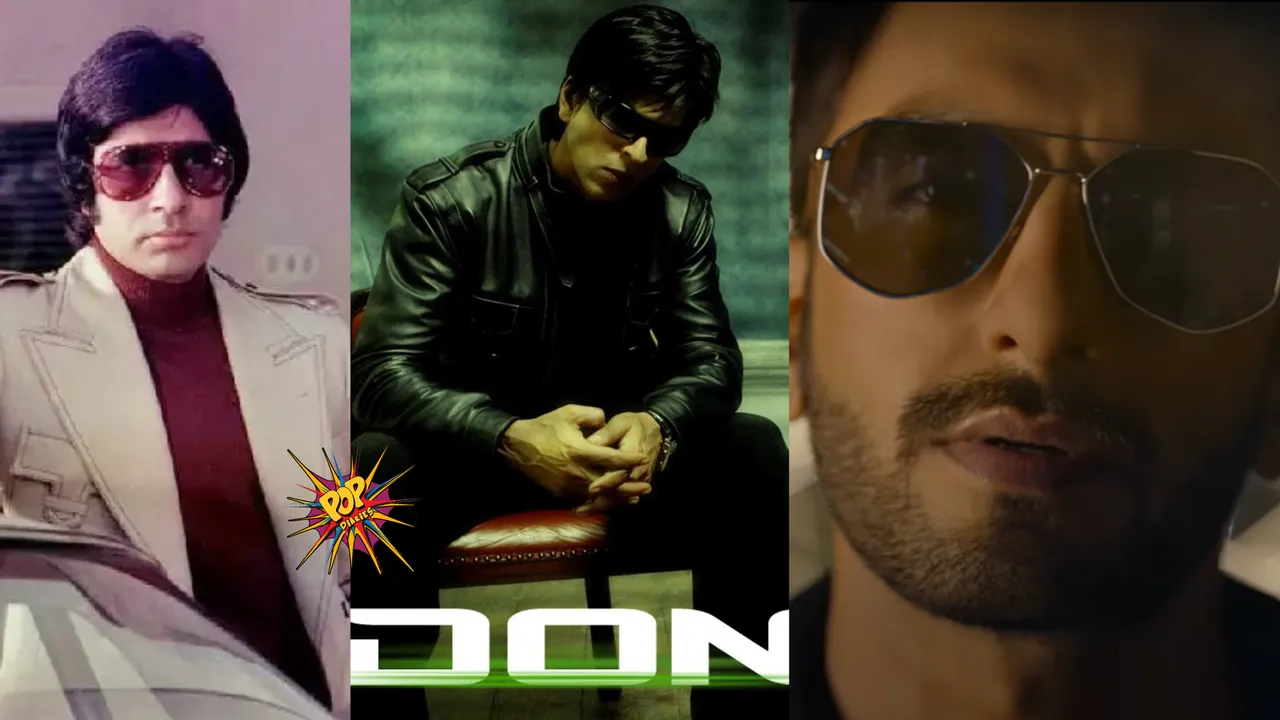 There's nothing to lie in the fact and we can say that the iconic Don character is one of the best roles that we've ever witnessed in the entire Indian cinema which has entertained the audience with its greatest picturization just like how a perfect Bollywood entertainer should be. And that coming through from Shahenshah Amitabh Bachchan, Badshah Shah Rukh Khan and now Ranveer Singh is all set to entertain with 'Don 3'. 
Three different generations of actors but the one thing all these three stars have and we cannot deny is that whichever role you give to them they will put it out in their best way and leave a mark of individuality which can be remembered for years. 
ALSO READ: 2023: Current Top 10 Net Worth Actors-Actresses In Indian Cinema
So let's see how every actor's Don has a speciality of owning the character in their own style.
Amitabh Bachchan in Don 
From the moment Amitabh Bachchan entered the film industry till now, he has delivered some exceptional versatile roles and been an unstoppable force of reckoning. Just like acing every role, he was the one who first stood out as Don and left his mark that can never be put down that too in the era of the 70s. At that period itself, Shahenshah had set an example. Though he was a bad guy character but he made sure to win every heart with his performance.
And the first mastermind behind this Franchise was written by one of the greatest writers Salim Khan and Javed Akhtar, and directed by Chandra Barot, who all inspired various remakes and sequences which has attained cult status in India.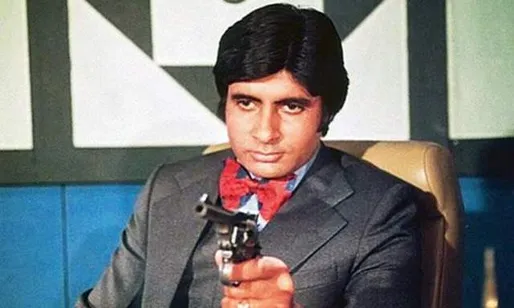 Shah Rukh Khan in Don & Don 2
And in the year 2006, Farhan Akhtar shook the silver screens with his courage to bring back the Don era with one and only Shah Rukh Khan. And undeniably he has done a great job whenever he had appeared on screens, though it's a soft lover boy role or a grey-shade character he has ripped everyone off with his badass acting skills. 
Not just one but SRK has two Don franchises in his kitty and both are outstanding, thrilling, and dark with all excitement to keep you on the edge of your seat at all times! Cannot compare at all, after Amitabh Bachchan, Shah Rukh Khan set his own individuality of on-screen Don and went on to be the ultimate lovable villain in Bollywood.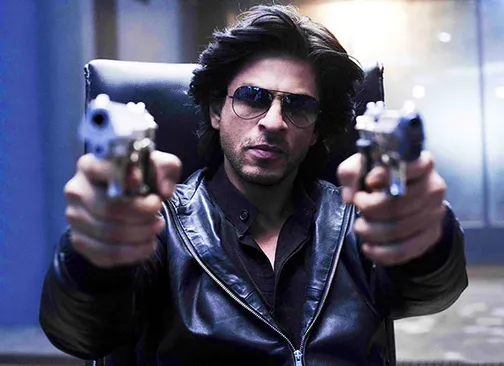 ALSO READ: Koi Mil Gaya Re-release: Facts You Didn't Know About The Making Of Hrithik Roshan Starrer!
Ranveer Singh In Don 3
SRK fans seemed unhappy when Farhan Akhtar announced 'Don 3' with Ranveer Singh but the way how then viewers accepted Shah Rukh Khan's intriguing delivery after Amitabh sir's extraordinary performance and now the exact way, we can surely say that Ranveer Singh will set his own base after SRK. 
Because whenever he is on the silver screen, he has never been Ranveer as a star indeed he has always been in the character and we've already seen him in the rebellious negative role of Alauddin Khilji in 'Padmaavat' that was height than any other bad guy characters in Bollywood. Though it was a grey-shade and morally wrong man we loved him in the role, as he terrified us with his kohl-rimmed hungry eyes, a scarred face, a gym-toned body and passionate walk will hypnotize and it will stay with you. Though we have never seen this real-life character's existence Ranveer has for sure ridden us through how he used to be and scared us out.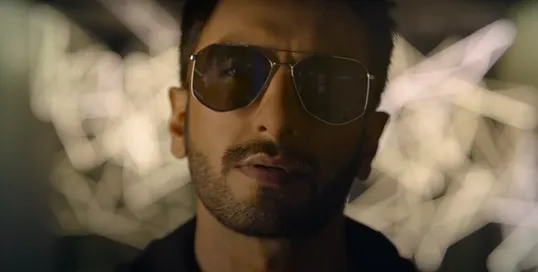 And no doubt, he will definitely make everyone prove that he is the best choice for 'Don 3' as well.
Watch the Third instalment's title announcement teaser here below: 
ALSO READ: 
Shawn Mendes Effortlessly Making Vest Trend Look Cool & Stylish!
Prem Chopra Talks On Rajesh Khanna & Amitabh Bachchan, How Only One Of Them Successfully Sustained His Stardom