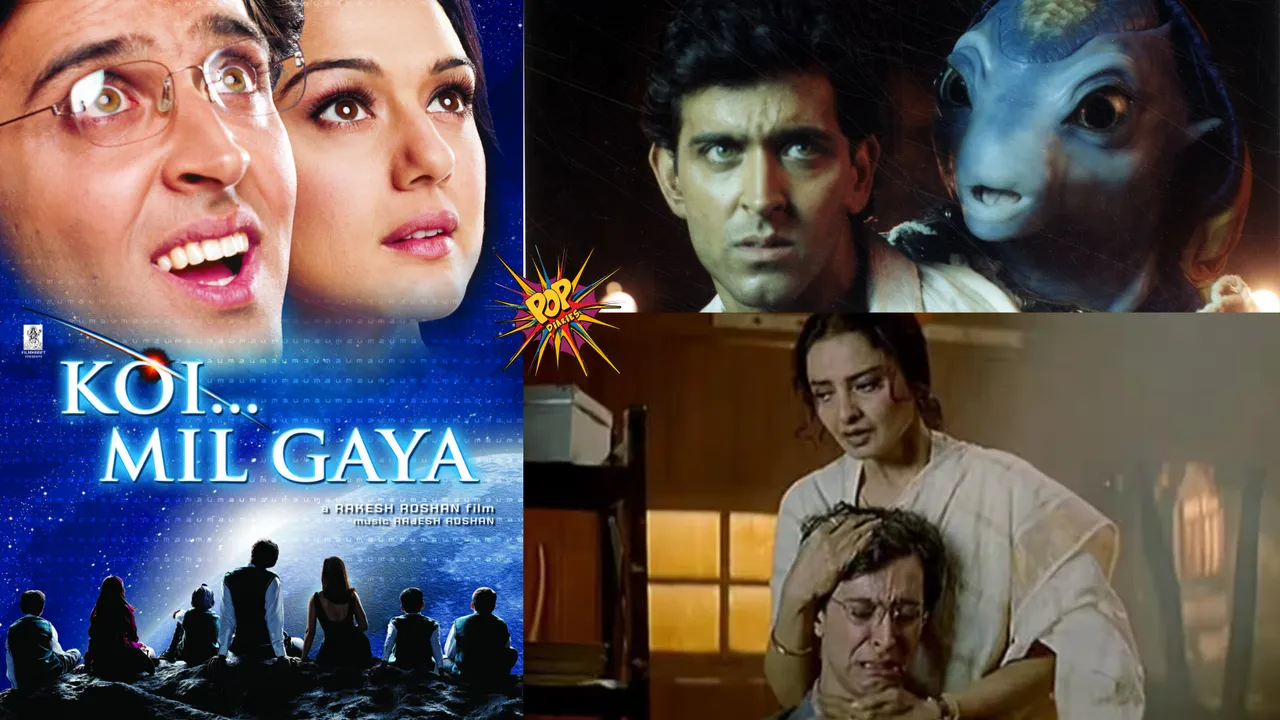 20 years back Bollywood movie buffs got to witness one of the iconic films titled 'Koi… Mil Gaya' directed by Rakesh Roshan, starring Hrithik Roshan as Rohit Mehra and Preity Zinta as Nisha in the lead roles. While veteran star Rekha played the role of Rohit's mother. And also gave us 'Jadoo' who is shown as an alien in the film but that is still dear to us with his cute and innocent portrayal. 
And today this most celebrated film marks 20 years, which was also re-released in theatres from 4th August to 10th August, let's look into the facts that makers have gone through the process of building the flick.
Read Facts
1.    One day, Hrithik Roshan had landed on the set by preparing for a different scene and when he got to know he has to shoot a scene in which Rekha has to slap him, he went numb and sat in the car for straight 45 minutes by figuring out that he would be able to move on and do that scene.
Also, the actor shared that the veteran actress had really slapped him and "she really went for it."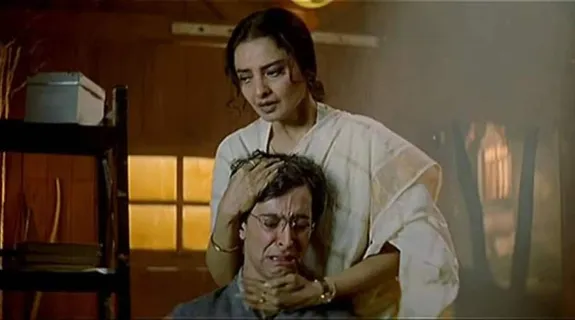 ALSO READ: Prem Chopra Talks On Rajesh Khanna & Amitabh Bachchan, How Only One Of Them Successfully Sustained His Stardom
2.    Talking about how Hrithik prepared for Rohit's character, he said, "I locked myself in a hotel room, played with the Rubik's cube. I was trying to see what all would be conducive to becoming this character, be it props or clothes. I was really enjoying that process."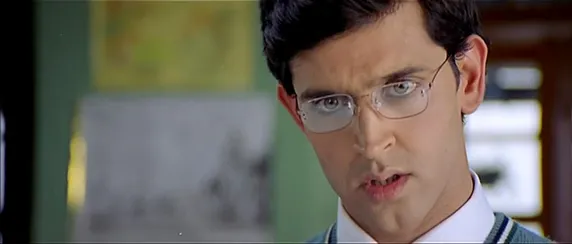 3.    In one of the movie's scenes where Rohit's cycle is damaged by his seniors, the actor shared that is inspired by his real-life moments when he used to get bullied by a few others.
Hrithik shared, "The scene where the bullies break Rohit's scooty in 'Koi… Mil Gaya', had happened to me in real life. Some senior boys had broken my BMX cycle, which was my most treasured possession as a child. I was heartbroken, it made me angry. Just like Rohit, there were a lot of bottled-up emotions within me. I derived the nuances for Rohit's character from my own childhood."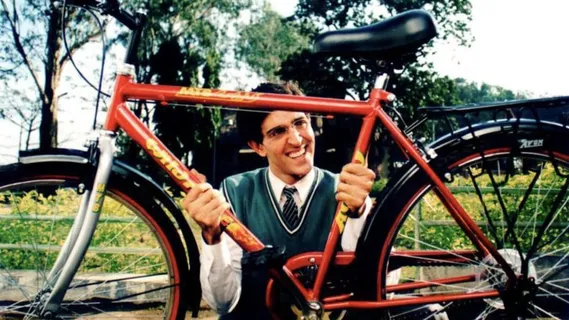 4.    The most loved character of the film 'Jadoo' wasn't animated but was played by Indravadan Purohit popularly known as Chhote Ustaad. And the headgear of the role was so heavy and suffocating that the actor used to need oxygen support after every scene.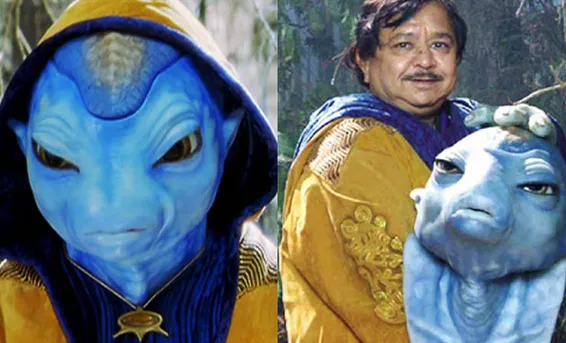 5.    Preity Zinta's role Nisha was initially offered to none other than Aishwarya Rai Bachchan.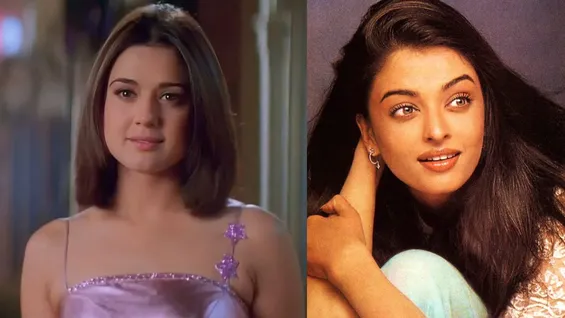 6.    The movie was first titled 'Koi… Tumsa Nahin' or 'Kaisa Jaadu Kiya?' and later director Rakesh Roshan was the one who decided to change it to 'Koi… Mil Gaya'.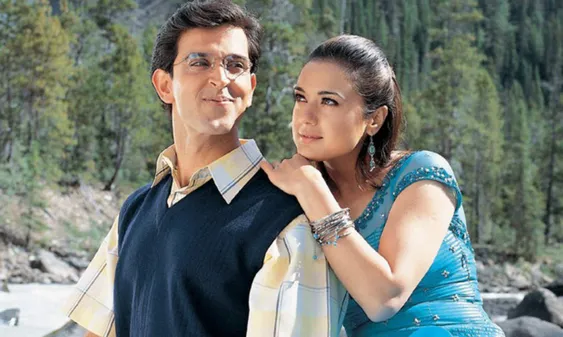 7.    The makers had shot for two different climaxes, one that never came and the other which is there in the film is where Jaadu gives back the powers to Rohit, and made it to the final cut. Otherwise, we would've never witnessed our beloved superhero Krrish film sequels.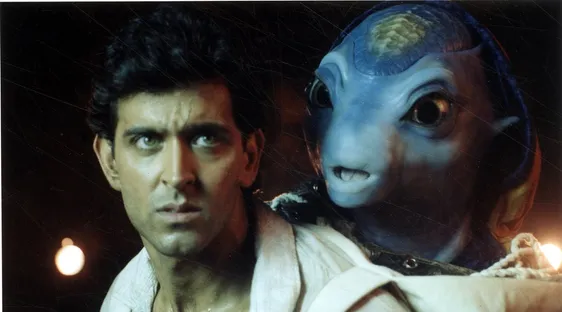 ALSO READ: Time When Iconic Sridevi Was Paid More Than Superstar Rajinikanth
8.    When Rakesh Roshan had almost decided to not make the film then his good friend Anil Kapoor was the one who convinced him when Hrithik requested him to do so. As Hrithik already got attached to the film from the moment he read the script.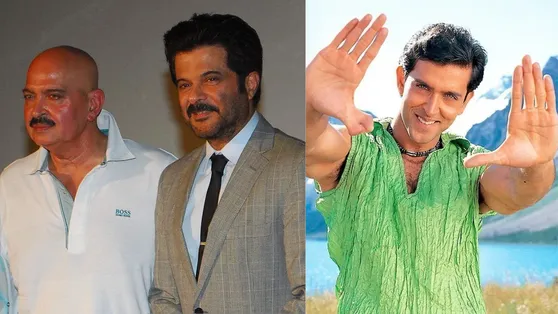 9.    Rohit's father role played by Rakesh Roshan himself, was initially offered to Rishi Kapoor and Anil Kapoor.
10.    For the character of Rohit, Hrithik has opted for the same pair of glasses the one which he wore in his debut flick 'Kaho Na Pyaar Hai'.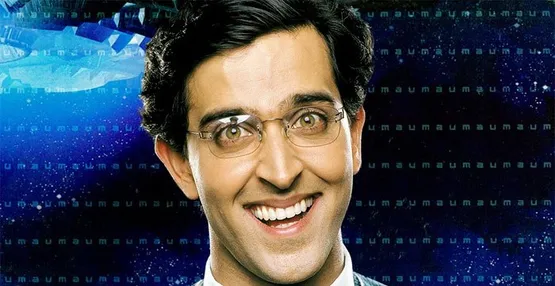 11.    The intriguing music of scientists who use to communicate with the aliens in the movie is from Trans-Europe Express by Kraftwerk.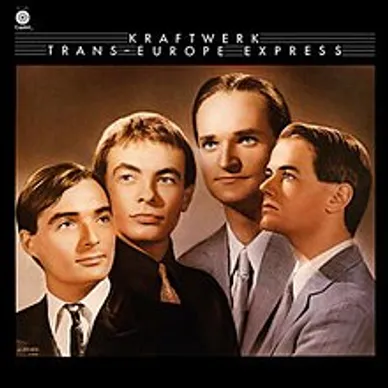 12.    Jaadu's costumes and animation headgear was designed by Australian artist James Colmer.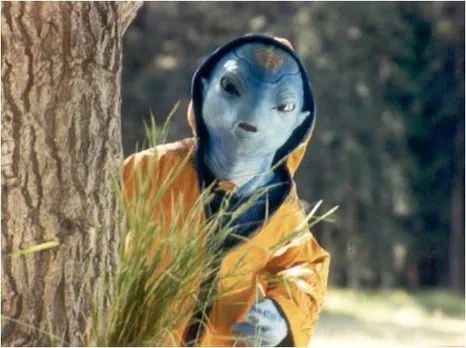 ALSO READ: As Genelia D'Souza Is Back, We Cannot Wait For Her 2nd Hit Innings In South Indian Cinema!
And the movie was made with a budget of 30 crores which later earned 80+ crores at the box-office with its blockbuster successful run! And it also won a National Award for Best Film and Hrithik Roshan became the first actor to win both Best Actor Critics and Best Actor at the Filmfare Awards. 
Now, we cannot wait for its fourth instalment 'Krrish 4' which has been already announced by Rakesh Roshan and is in the process of making.